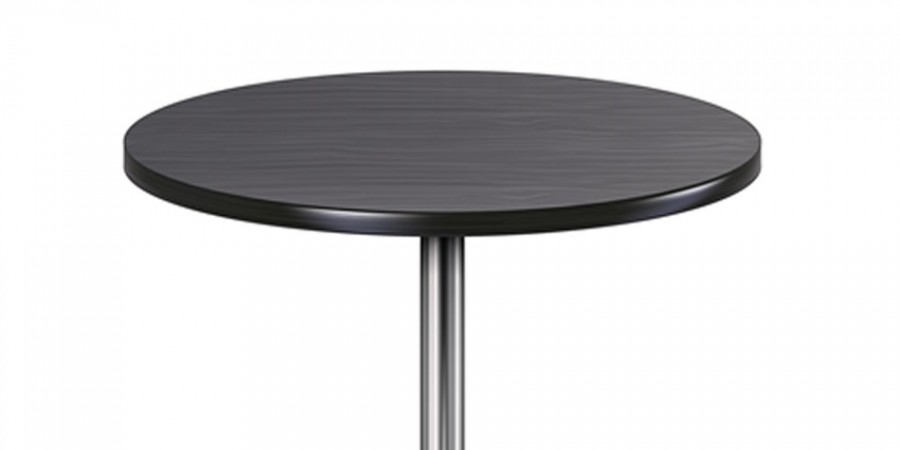 06/30/2021
Read 3548 times
-
2.85
/ 5 Based on

68

Votes
-
5 min
Tables and Bases
The look of the dining table is one of the most important aspects of any restaurant experience. Here at REW, we are committed to helping you find just the right tables and bases. Here are some helpful insights for choosing tables and table bases in your establishment:


Tabletops:
The three elements to keep in mind when considering what your tabletops should look like are shape, construction, and texture.

Shape choice can be used to accommodate certain party sizes in your restaurant. Larger parties would likely appreciate longer tables, so a rectangular shape would be a good investment. Circular and square tables, on the other hand, fit smaller parties of three to four people on average, depending on the size of the table surface.

Construction type is a big indicator of your restaurant's aesthetics. Wood tabletops are good choices for relaxed and casual dining, or maybe to capture an organic atmosphere in your dining room. Non-reversible laminate tabletops can give your business a modern, sophisticated tone.

There are also different textures to consider. Most tables have the typical smooth surface, but you may find that alternative textures work better for your needs or preferences. Coated tabletops have a sheen that communicates neatness, cleanliness, and competence. Solid surface tabletops are hard and durable, ensuring longevity and resistance to wear or damage.

Table Bases:
At first glance, the topic of table bases may seem simplistic and not worth discussing. However, that's where you'd be wrong. In fact, there are nuances to selecting a table base, just like when you're choosing tabletops.

The cross base is one of the most common types of bases. As the name implies, it is made up of two long pieces that form an "X" shape. The balanced shape of the base makes it one of the easiest ways to guarantee table stability.

Another common base type is the circular base. This type consists of a single circular piece that is typically flat. This gives it an advantage over the cross base, as it is less likely to get in the way of your guests' feet—something your guests will likely appreciate.

But let's say you want to remove any obstructions to your guests' feet. While there is unfortunately no such thing as an intangible base, there is a solution: the cantilever. This bar-shaped base is installed at the bottom of the table, like all other bases, but there is a twist. The cantilever does not touch the ground and instead plugs into a nearby wall.

The cantilever will support and balance the table well, but the cantilever itself also requires support since it is installed in a wall. Therefore, it is imperative to make sure that the cantilever is completely secured and that the wall is strong enough to hold it.


Restaurant Equipment World is your one-stop shop for furniture, equipment, and all other restaurant essentials. Call today and you'll receive quality service from one of our skilled representatives. We can give you recommendations based on your budget and needs.

See this Category in our Website
Categories:
REW
REW Academy
Website Categories
Source:
https://www.gotable.com/blog/11-secrets-about-restaurant-table-bases

Published by:
Christian Dantes
christian.dantes@rewonline.com
REWrite Blog