What We do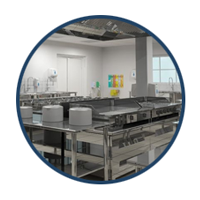 Global Operations
We've completed thousands of projects worldwide, including re-models, new projects, and complete turnkey installations. In our 40 years, we've designed and/or furnished over 100 million dollars in food facilities projects. Companies that we have consulted for include Denny's, Howard Johnsons, Red Lobster, and Sea World. We even designed NASA's shuttle technician's cafeteria in Spaceport, Florida.
Our contracting department has done their fair share of smaller projects, as well; everything from hot dog stands to independantly-owned full-service restaurants. If at any point you need help designing a kitchen, procuring equipment, or just need advice, give us a call. We're here to help.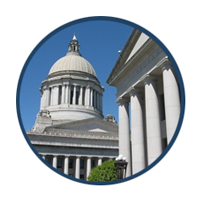 Government
Did you know that REW is a GSA vendor? We at REW have a long history with fulfilling government contracts. Our motto is this: on time, every time. We know that time is of the essence when it comes to getting equipment to where it needs to go. Our staff at REW is fully capable of handling your needs. Need more than restaurant equipment? Our sister company, Critical Supply World, specializes in the rapid procurement of any good, especially for disaster and conflict areas.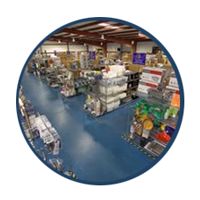 Cash and Carry
We have a warehouse full of equipment that can be purchased on-site - no delivery fees, no wait. Located in Orlando, FL, our store houses 45,000 square feet of new and used restaurant equipment. Everything from blenders to toasters to refrigerators to mixers is available for purchase. For directions to our Cash and Carry, visit our contact page.
Restaurant Equipment World is a high quality commercial foodservice equipment supplier. We feature hundreds of thousands of items with the most popular kitchen equipment items in stock and ready to ship today.
More About Us ...
About REW
Why Buy From Us?
What We do
Our History
Our Website
Government & Military
GSA Contract Schedule
AFNAF NPA
Newsroom
Media Kit
Industrial Equipment
Employment
New Vendor
Financing
Capabilities Statement
---
FAQ
Terms & Conditions
Site Map
Contact Us