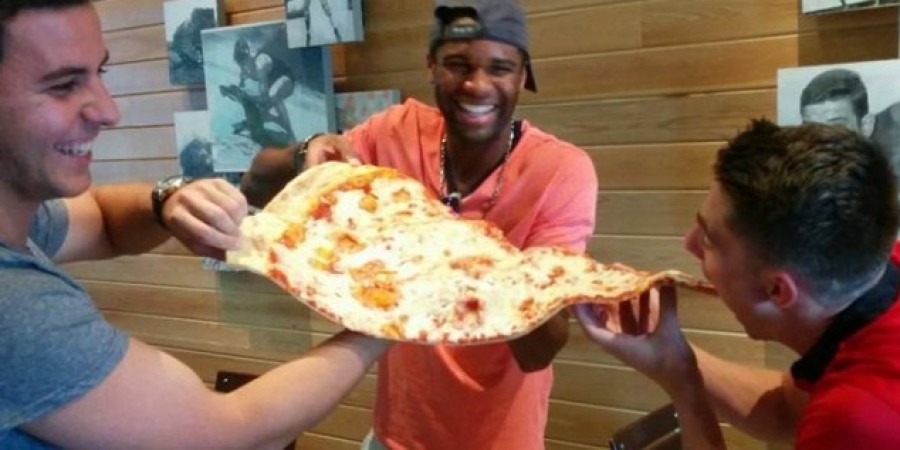 05/15/2013
Read 1616 times
-
2.91
/ 5 Based on

66

Votes
-
3 min
REW Visits Lazy Moon



If you have a hankerin' for some really awesome pizza, take yourself to the moon . . . the Lazy Moon, that is. Located on University Blvd, just a stone's throw from the UCF campus, Lazy Moon re-opened in March after changing locations to the plaza just across the street from the old restaurant. The new location boasts plenty of room for guests, a sprawling plant wall, an indoor bocce ball court and, coming soon, custom artwork featuring local venues throughout the beautiful city. The owners plan to add several televisions and an outside patio seating area as well.

Inspired by a local eatery he frequented while in college, the owner manages to create giant pizzas and such without giant prices. The slices are huge and are well worth the measly $3.65 per slice. In fact, one of the best deals on the menu is the "Boxcar Willy"; for a mere $4.25, you can enjoy a slice and a pint of PBR. What is a PBR you ask? Tim (one of the owners) says he's been asked that question only 836 times. For those of you who don't know, or who may have been hiding under a rock for a really long time, it's one of America's finest brews, Pabst Blue Ribbon. Add to your slice and choose from over 40 different toppings including Woodsmoked Bacon and Mojo Pork. Is pizza not what you are craving? Try a calzone or one of their delicious melts. Also on the menu are tasty salads, soups and even cheese sticks.

Lazy Moon has a wonderful selection of beers on tap that changes every month or so depending on what the customers like, what's in season or maybe even a beer that the staff really likes and wants to bring in for all to try. What's trending now? According to Tim, there are two beers to definitely try - the Racer 5 IPA and the Tree Hugger Ale.

So, if beer (or soda) and pizza has been on your mind lately, take yourself and your crew over to Lazy Moon, located at 11551 University Blvd., Orlando (in the strip next to World of Beer). Trust me, you will be glad you did! 
Categories:
Restaurants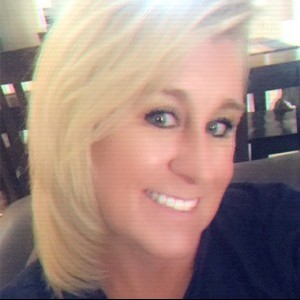 Published by:
Ramona Weisent
ramona.weisent@rewonline.com
REWrite Blog