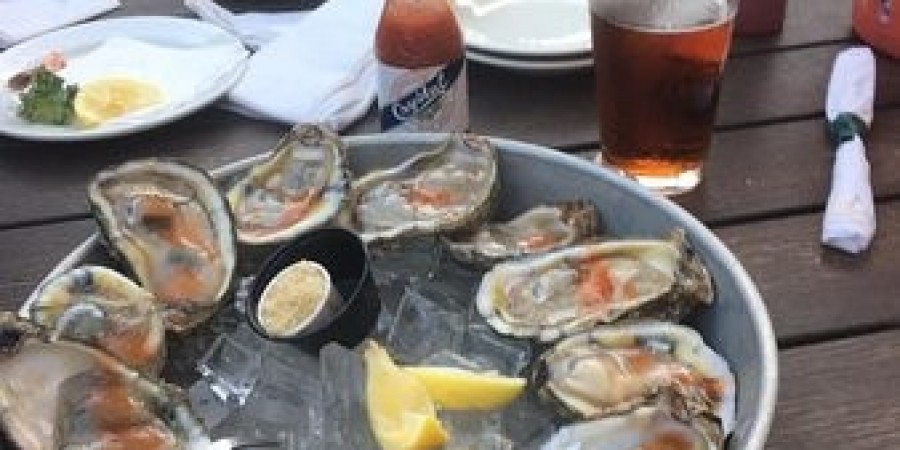 03/16/2015
Read 1262 times
-
2.85
/ 5 Based on

68

Votes
-
5 min
Restaurant Equipment World (REW) Visits Victorio's Oyster Bar & Grill



Welcome to Restaurant Equipment World's restaurant review. On today's menu is Victorio's Oyster Bar & Grill. Family owned and operated since 1979, Victorio's takes pride in serving homemade sauces and pizza dough along with fresh seafood and oysters galore! Victorio's famous oyster bar and grill has four central Florida locations to choose from, we decided to give their Oviedo restaurant a try. Quaint, yet spacious with a comfortable sports bar atmosphere, serving up everything from the finest oysters in the area to seafood, Italian and some of the tastiest sandwiches around. So take a seat and enjoy and ice cold beverage at the bar and prepare yourself for the delicious food that is Victorio's Oyster Bar & Grille.
We started with a plate of their hand breaded calamari. Deep fried perfection, served with both a spicy Thai and a marinara sauce, fresh and crispy with plenty to share. It would be a slight travesty to stop by an Oyster Bar and not give the oysters a try. If you love oysters, Victorio's has the very best (in my humble opinion) - served fresh by the dozen or by the bucket (which is about two dozen). Flown in from Texas, these giant oysters are a salty, savory delight - a must try.
Victorio's has a lengthy list of Italian specialties like chicken parmigiana - freshly breaded chicken breast sauted in olive oil and topped with mozzarella and served over pasta. Or try one of their giant calzones, stuffed with plenty of mozzarella, ricotta and parmesan cheese and spices and served with a side of meat sauce for dipping. If you are hungry for pizza - well, you've come to the right place. Try one of their specialty pizzas like the Bianca, fresh dough lightly brushed with olive oil, topped with mozzarella, ricotta and parmesan cheese and fresh chopped garlic. Or if you prefer - design your own with over 15 toppings to fix your pizza just the way you like it.
Victorio's has several burger and sandwich options straight from to grill. Stop by for lunch and give their patty melt a try. A half pound of fresh grilled ground chuck, onions and swiss cheese served on rye bread with a giant helping of seasoned fries. Another more than worthy choice is their crab cake sandwich. It's 100% real crab, lightly fried and served on a Kaiser roll with lettuce and tomato.
Still have a little room left? Check out their desserts - made fresh daily and always something different. You can't go wrong with their tiramisu - one of my favorites, but it's not always available. Ask your server for the desserts of the day.
Victorio's Oyster Bar & Grill with four locations: 300 Dog Track Rd in Longwood, 464 S. Hunt Club Blvd. in Apopka, 1701 N US Hwy 1 in Titusville and (of course) 1500 Alafaya Trail in Oviedo. For hours and more information, check out their website at www.victoriosoysterba.com. Whatever you are in the mood for - stop by Victorio's Oyster Bar & Grill . . . you'll be glad you did.




Categories:
Restaurants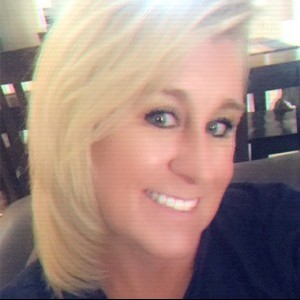 Published by:
Ramona Weisent
ramona.weisent@rewonline.com
REWrite Blog