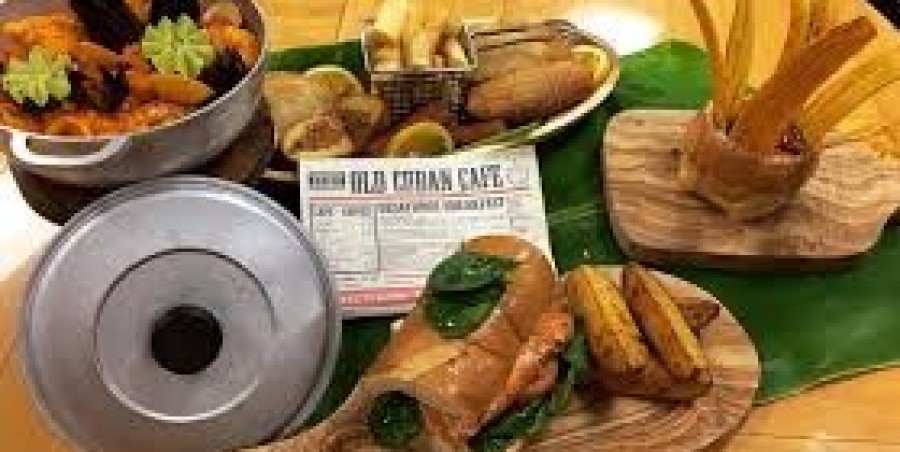 07/14/2014
Read 1011 times
-
2.73
/ 5 Based on

72

Votes
-
5 min
Restaurant Equipment World (REW) Visits Old Cuban Cafe


Welcome to Restaurant Equipment World's Restaurant Reviews. On today's menu, Old Cuban Caf. In Orlando, just east of Alafaya Trail on Colonial Drive, is the newest location of Old Cuban Cafe. Bright, airy and authentically charming - Old Cuban Caf takes you on a voyage southward to Cuba. The walls are adorned in soft rustic hues while paintings of Cuba, sacks of coffee and sugar on the shelves and stylish hand painted designs on the walls all help pull together the old world Cuban charm. Sit down, relax and enjoy yourself - you are in for a real Cuban treat.

Old Cuban Caf's menu is full of every Cuban delight you can imagine - from appetizers, to sandwiches, soups, salads, entrees and of course desserts. We started out with a couple of empanadas - pastry shells, filled with your choice of a meat (ham, beef or chicken) and/or cheese and served with fresh salsa. They were light, crispy and oh so tasty. Another house favorite is the Autentico Cubano - or for those of you who don't know, it's a traditional Cuban sandwich. Warm, pressed Cuban bread stuffed full of Serrano ham, sweet ham, Spanish pork, Swiss cheese, mustard and pickles, served with a hot batch of French fries. As an entree, it was suggested that we try the Ropa Vieja - which is Spanish for "old clothes", not something that sounds real appetizing. One popular theory on how the dish was named is the story about a man whose family was coming home for dinner. Being very poor, the man could not buy them enough food when they came. To remedy his situation he went to his closet, gathered some old clothes (hence the name ropa vieja) and imbued them with his love. When he cooked the clothes, his love for his family turned the clothes into a wonderful beef stew. And wonderful it is! Shredded flank steak in a tomato based sauce served with Cuban rice and beans and sweet fried plantains. All the food was fresh and amazingly delicious.

Finish off your meal (if you have any room at all left) with Cuban inspired pastries including Flan, Tres Leche, Torrejas (Cuban sweet toast) or Dulce de Leche. We tried the Pudin de Pan as our indulgence. Moist and creamy bread pudding filled with raisins with a drizzle of warm caramel on top - es muy bueno y sabroso indeed! Don't forget to check out their pastry display case in the back and take some home for later.

The newest Old Cuban Caf is located at 12014 East Colonial Drive in Orlando (407-267-3008). If that is not in your neighborhood, there is the original located at 1672 North Goldenrod Road (407-281-7707), it's just across from the Sam's Club on Goldenrod Road). Hours for both restaurants are: Monday - Wednesday from 6am to 6pm, Thursday - Saturday from 6am to 9pm and Sunday from 8am to 3pm. Like their Facebook page at www/facebook.com/old-cuban-caf for plenty of pictures and restaurant happenings. Old Cuban Caf, authentic Cuban cuisine. Stop on by for a meal, you'll be glad you did!





Categories:
Restaurants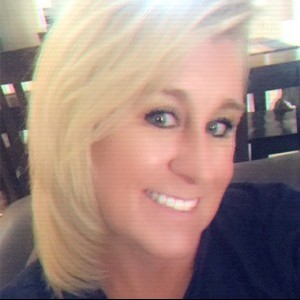 Published by:
Ramona Weisent
ramona.weisent@rewonline.com
REWrite Blog