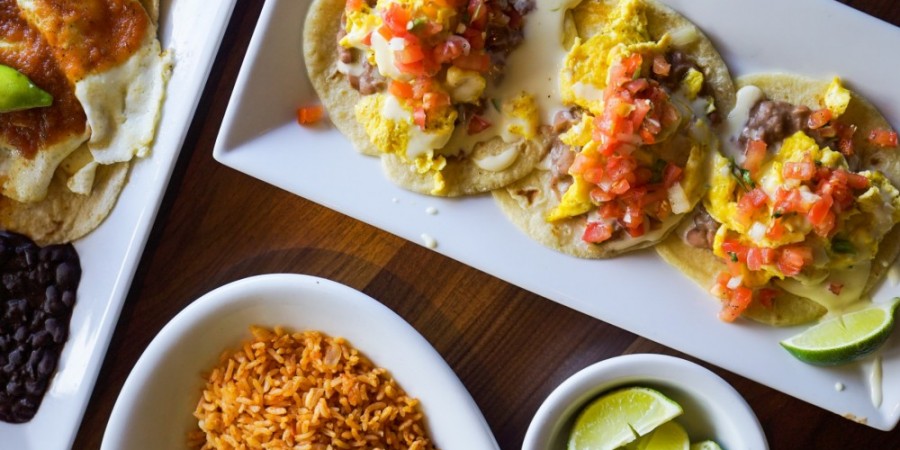 05/11/2016
Read 2142 times
-
2.91
/ 5 Based on

66

Votes
-
5 min
Restaurant Equipment World (REW) Visits Cocina 214 Mexican Kitchen & Bar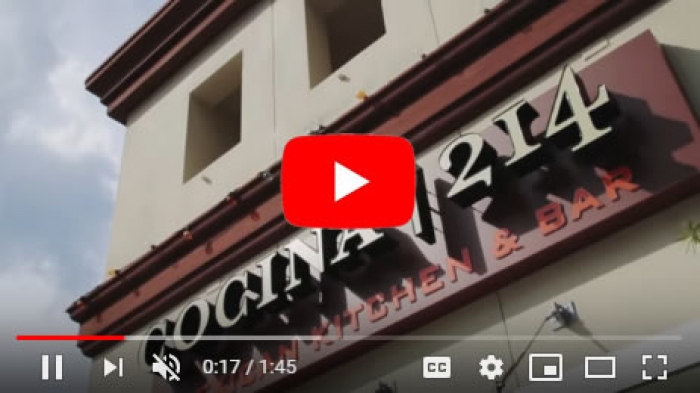 Welcome to Restaurant Equipment World's restaurant review - on today's menu is Cocina 214 Mexican Kitchen & Bar. Cocina is Spanish for kitchen and 214 is for the area code in Dallas - thus the name Cocina 214 was born.

A trendy and comfortable atmosphere greets you as you arrive at Cocina 214, a great place for intimate dining, family gatherings or large events in their private dining area. The patio provides an elegant, yet quaint dining area for beautiful evenings out on the town and the bar is stock full of your favorite cocktail ingredients along with a generous variety of beer and wine. So grab your favorite drink, join the fun and get ready for some authentic Tex-Mex here in beautiful downtown Winter Park, Florida.

Start off with a plate of fried avocado bites - lightly breaded haas avacados fried and served with chipotle cream dipping sauce or try some fresh guacamole with haas avacados, onions, jalapenos, tomatoes and cilantro. No Tex-Mex meal should be started without crispy homemade chips and zesty salsa, order a salsa trio and get a sampling of all the flavors. Don't forget the queso - a delicious blend of cheeses and spice to get you started on the right foot.

Get ready for your Tex-Mex adventure. Cocina 214's menu is full of Tex-Mex delights. Tamales, burritos, quesadillas, enchiladas and a house specialty The 214 Ceviche made with snapper, serrano peppers, red onion, tomato, citrus and avocado - a must try! In the mood for a taco - the Don Carlos is blackened mahi tacos with coastal slaw, fresh, sliced avocado, red bell peppers, and jalapenos topped with a light citrus dressing and served with black beans and rice. Muy bueno!

Looking for something for lunch? Tim's Flaming Rooster sandwich is an excellent choice with grilled chicken, pico de gallo, Monterrey jack cheese, and spicy mustard served on a toasted poppy seed bun and molcajete blue cheese salad on the side. On the lighter side, you will find fresh salads and soups like the Cocina Citrus Kale packed with kale, grape tomatoes, shredded carrots, candied walnuts, cotija cheese with a wonderfully light and tangy citrus dressing.

Cocina 214 has a dedicated private dining area that will seat up to 70 people for corporate functions, parties, birthdays, anniversaries, holiday or any other event you would like to celebrate. Looking to have your next event catered? Cocina has all your Tex-Mex favorites ready to be delivered right to your front door. Just visit their website for menu options, and shoot them an email at catering@cocina214 for pricing and availability.

Cocina 214 is located at 151 Welbourne Avenue East in Winter Park, Florida. The restaurant hours are Monday through Saturday from 11:30am to 10pm and Sunday from 11:30am to 9pm. For reservations and catering, visit their website at www.cocina214.com or give them a call at 407-790-7997. Whether you're looking to dine out in the charming Winter Park Historic District, or just want an authentic Tex-Mex dinner to take home, Cocina 214 is perfect for any occasion. Stop by and give them a try . . . you'll be glad you did.







Categories:
Restaurants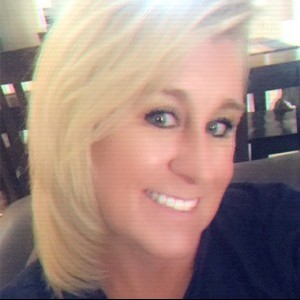 Published by:
Ramona Weisent
ramona.weisent@rewonline.com
REWrite Blog