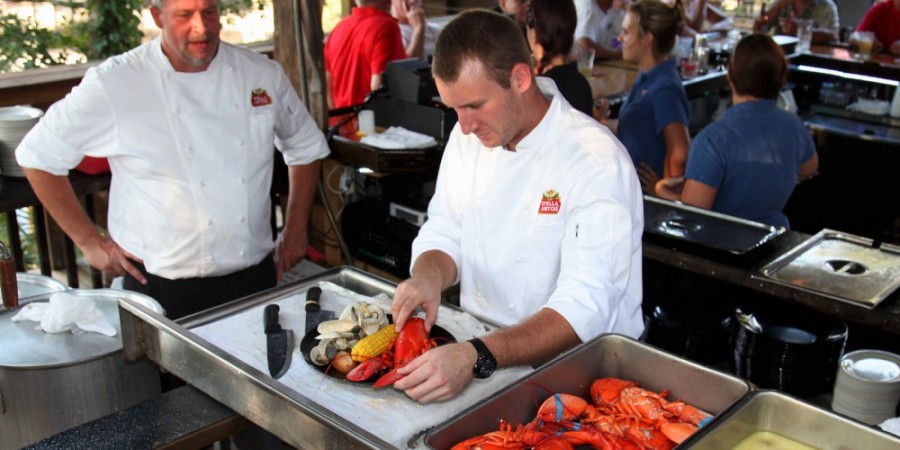 03/07/2016
Read 2139 times
-
2.91
/ 5 Based on

66

Votes
-
6 min
Restaurant Equipment World (REW) Visits RiverGrille On The Tomoka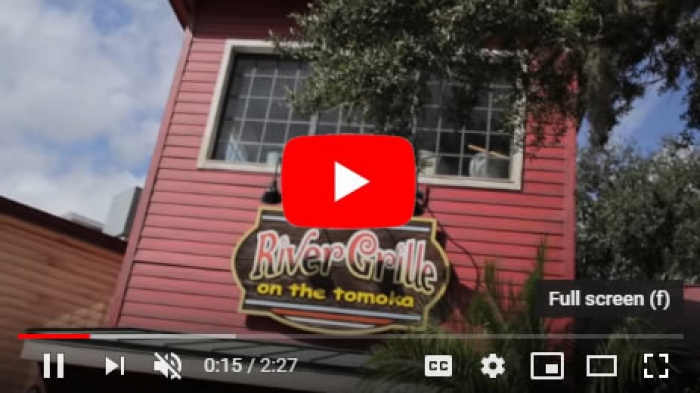 Welcome to Restaurant Equipment World's restaurant review - on today's menu is RiverGrille on the Tomoka River in beautiful Ormond Beach. Rich with deep historical roots the RiverGrille was designed to replicate a true Floridian destination with all its beauty and abundant wildlife.

Open since 2004, RiverGrille caters to all that is Florida. Southern dcor from the stuffed Gators to the mounted fish, rustic charm and weathered embellishments make a unique, stylish and relaxed environment perfect for family gatherings or romantic dinners for two.

This resort like restaurant features two bars - the Still Water Saloon, with its massive glimmering wave bar and Three Toed Pete's outside bar deck overlooking the water. Both offer up a large collection of beer, wine and your favorite libations - along with local, live entertainment on Wednesday, Friday and Saturday.

Sit outside on RiverGrille's massive deck area with a patio and covered dining overlooking the historical Tomoka River. Take a walk out to the deck and catch a glimpse of the wildlife - then grab a seat and get ready to enjoy laidback Florida dining at its finest.

Bait the hook and start out with some Cajun gator bites - a fresh Florida treat citrus marinated, Cajun dusted, fried and served with key lime remoulade. Not a fan - calamari, seafood cakes, shrimp, fish dip and plenty of wings are there to satisfy your cravings as well.

RiverGrille's Seminole Indian cooking lives on using a wood fire grill and hard woods at temperatures over 900 degrees that quickly lock in the natural juices and flavors in their beef and poultry. On the grill you will find offerings of New York strip, top sirloin, rib eye and chicken - top yours off with any number of toppings like lump crap, asparagus and key lime hollandaise and enjoy the taste of tradition.

The RiverGrille's menu is also full of fresh seafood delights like blackened black grouper with spiced shrimp, mango salsa, hush puppies, pinto bean succotash and cheese grits. Or you can make your own and choose from market fresh fish on the menu like tilapia, Atlantic salmon, black grouper, swordfish or the catch of the day all served with rice and the chef's choice vegetable.

In the mood for something hand held? The Florida Reuben with blackened fish, provolone cheese, citrus slaw, key lime remoulade on marbled rye is a local favorite. There are plenty of other choices like Memphis Pulled Pork, Mahi Mahi sandwich or tacos, Cheese Steak, Chicken Ciabatta Club and even their famous foot long Tomoka Dog - grilled to perfection with your choice of fixins. The Wild Fire Burgers at River Grille are seasoned and cooked over their wood burning grille and served on a toasted brioche bun with crispy fries . . . a little something for everyone.

Save room for dessert like Reese's Peanut Butter pie with dark chocolate, peanut butter mousse and Reese's peanut butter cups - definitely for the peanut butter lover. The dessert menu is ever changing so check back often for Florida favorites like key lime pie.

The RiverGrille is located at 950 US Hwy 1 in Ormond Beach, Florida. It is open for lunch and dinner: Monday - Thursday from 11am to 9pm, Friday and Saturday from 11am to 10pm and Sunday from 12pm to 9pm. You can call ahead to check out there specials of the day, to make reservations or to inquire about live entertainment at 386-615-2004 or on their website at www.rivergrille.net. The RiverGrille - stop by and give it a try. You'll be glad you did.




Categories:
Restaurants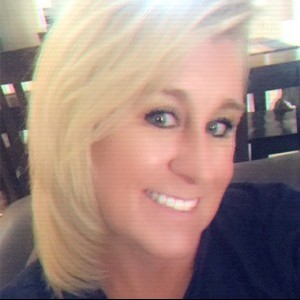 Published by:
Ramona Weisent
ramona.weisent@rewonline.com
REWrite Blog