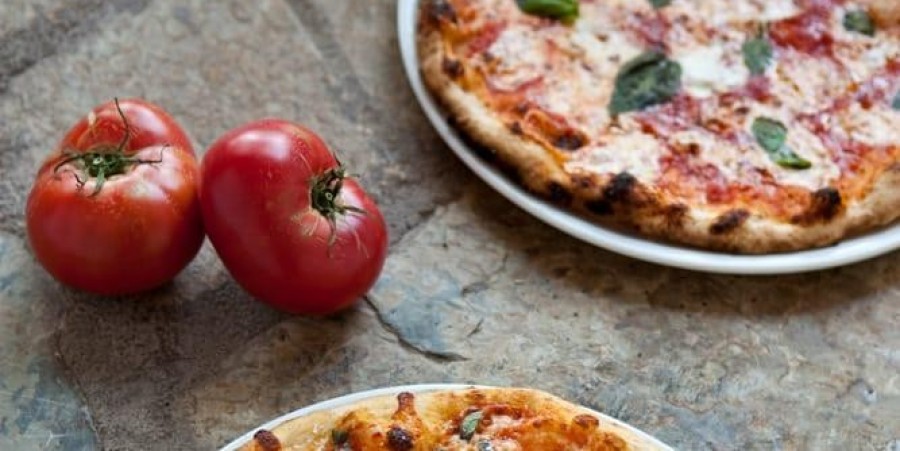 04/13/2016
Read 2074 times
-
2.91
/ 5 Based on

66

Votes
-
6 min
Restaurant Equipment World (REW) Visits Antonella's Pizzeria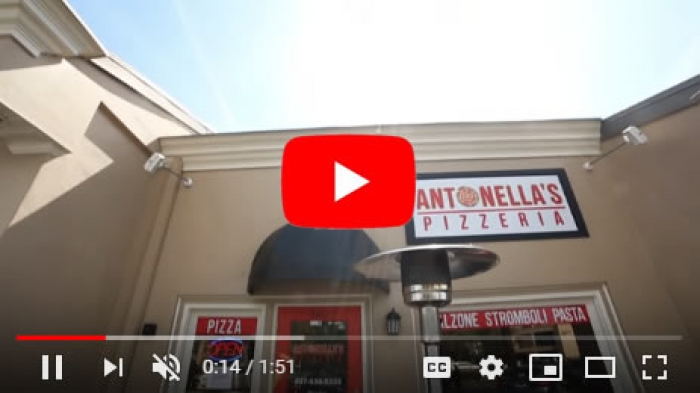 Welcome to Restaurant Equipment World's restaurant review - on today's menu is Antonella's Pizzeria. Located in the heart of beautiful Winter Park, Florida is where you will find this family owned and operated New York style pizzeria offering local, fresh, traditional New York style pizza and delicious Italian food. Antonella, Frank, Lenny and the whole family have been graciously serving some of the best Italian food to the central Florida area for many years now. You can dine-in, take-out, have it delivered or catered - whatever you need Anotonella's Pizzeria has it!

Their hand spun dough is made daily on the premises, along with fresh homemade sauces and entrees cooked to order. The menu offers pizza by the slice, as well as whole pies, pasta, salad, heroes, stromboli and calzones. So, grab a menu and get ready to be treated like family.

Enjoy signature pasta dishes like Penne alla Vodka - with fresh basil in a spicy pink sauce along with favorites like spaghetti carbonara and fettuccine alfredo. Oven baked pasta like Tortellini di Stefano with prosciutto, mozzarella in a creamy meat sauce. Decadent eggplant, chicken and shrimp dishes like Shrimp Limone with artichokes, sun dried tomatoes and lemon in a white wine sauce area also offered to satisfy everyone's cravings.

Try the New York Style Margarita Pizza with romano cheese, sliced tomatoes, fresh garlic, basil, olive oil and mozzarella. Or try one of their specialty pizzas like the Bianca - with fresh garlic, romano cheese, ricotta and mozzarella, or the Buffalo Chicken - with diced tomatoes, onions, ranch, mozzarella and buffalo sauce. Have something special in mind? Build your own masterpiece with plenty fresh toppings to choose from. Not that hungry? Don't forget Antonella's Pizzeria also offers pizza by the slice (and trust me, these slices are huge), a meal all by itself.

Looking for a sandwich? Try Antonella's Combo a hot, hero with ham, salami, pepperoni, provolone, lettuce, tomatoes, onions, and house dressing - an Italian delight. Want something a little lighter? Try Antonella's Antipasto salad - iceberg-romaine blend with tomatoes, onions, ham, salami, pepperoni, provolone, black olives, pepperoncini and roasted red peppers with a house specialty appetizer of garlic knots glazed with garlic, olive oil and romano cheese.

Just when you think you are all finished - don't forget to try dessert. Delicious Limoncello Cake, Cannoli and the ever popular (at least with me) Tiramisu with Italian lady fingers dipped in coffee, layered between creamy, marscapone cheese and sprinkled with cocoa. The perfect ending to any meal!

Antonella's Pizzeria has limited seating but you can dine inside or on their patio, pick-up catering for an office party, or have your favorite Italian dishes delivered for any occasion. Antonella's Pizzeria is located at 360 West Fairbanks Avenue in Winter Park, Florida. For delivery and catering - check out their website at www.antonellaspizza.com or give them a call at 407-636-5333. Restaurant hours are: Monday they are closed, Tuesday through Thursday from 11am to 9pm, Friday from 11am to 10pm, Saturday from 12pm to 10pm and Sunday 12pm to 9pm. Antonella's Pizzeria - stop by and give them a try, you'll be glad you did.



Categories:
Restaurants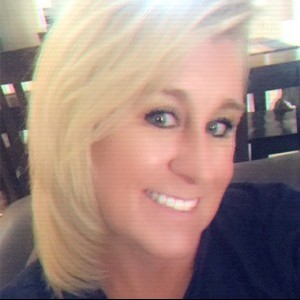 Published by:
Ramona Weisent
ramona.weisent@rewonline.com
REWrite Blog