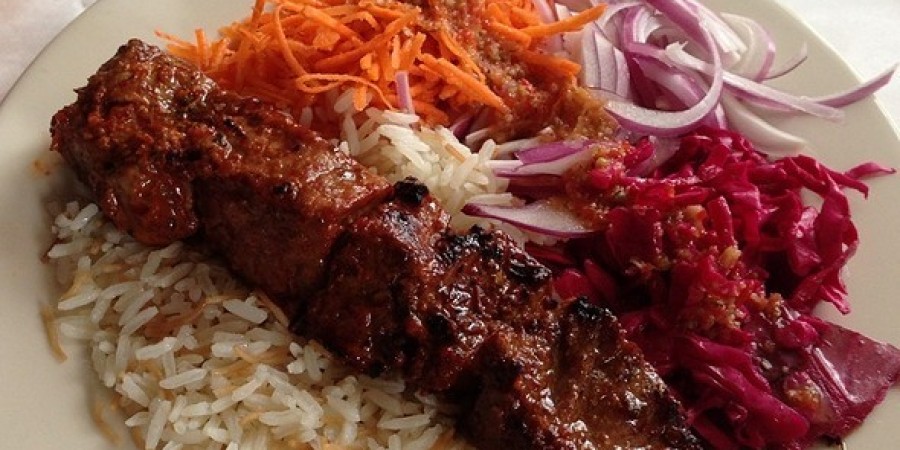 02/02/2016
Read 2563 times
-
2.91
/ 5 Based on

66

Votes
-
6 min
Restaurant Equipment World (REW) Visits Bosphorous Turkish Cuisine Welcome to Restaurant Equipment World's restaurant review - on today's menu is Bosphorous Turkish Cuisine in beautiful downtown Winter Park, Florida. Stop in and enjoy stylish middle-eastern charm, along with an ethnic atmosphere at Central Florida's premier family-owned authentic Turkish restaurant.

Relax at Bosphorous' upscale bar and delight in an extensive list of wine, beer and custom cocktails uniquely crafted for appetizers or a full Turkish meal. Pull up a seat outside and enjoy the sights and sounds of Winter Park's famous Park Avenue.

Take in happy hour with two for-one drinks daily from 4 to 6pm, then grab your friends and family and a meticulously paired bottle of Turkish wine and get ready to experience and exquisitely prepared meal that makes you feel as if you sailed across oceans and landed in Turkey.

The Karisik Meze (or mixed appetizer) is the best way to sample a variety of menu items. It offers a combination of humus, babagnoush (smoked eggplant puree with tahini, Turkish olive oil and yogurt), ezme (tomatoes, peppers, onions, walnuts, dill pickle, jalapenos and lemon juice), sauted eggplant, tabbuli (Turkish cracked wheat, with tomatoes, red bell peppers, parsley and green onion, topped with Turkish olive oil), tarama (red caviar whipped with olive oil and lemon juice), haydari (yogurt mixed with walnuts, dill and mint) and stuffed grape leaves. Make sure to order the house favorite lavas (or hallow bread) to dip into your plate of appetizers. While this alone could satisfy your hunger, save room - there is plenty more to experience.

For an entre, the mixed grill is a great option. A combination platter of doner kebab (thinly sliced, vertically broiled lamb), chicken and lamb adana (meat flavored with peppers, seasoned and grilled), chicken and lamb sis (cubes of meat marinated and char-grilled with special seasoning) and chicken and lamb kofte kebobs (meat blended with garlic, special seasoning and char-grilled) - served with yogurt sauce, rice pilaf, pickled red cabbage, carrots, red onion, parsley and the house special dressing. A tasty culinary adventure, that will make you want to come back for more.

Now on to dessert, like traditional Baklava - thin pastry dough filled with pistachios and topped with citrus infused simple syrup. Other house favorites include the Sutlac, creamy rice pudding served chilled and topped with pistachios and the Turkish Pineapple delight, sponge cake layers, pineapple and mouse topped with citrus infused simple syrup and pistachios - any of the choices are a absolute winner!

The food at Bosphorous is made with the freshest ingredients (meat is never frozen), and carefully handcrafted by the Chef Ertane and his team. I'm guessing this is just one of the reasons why Bosphorous continues to ascertain local accolades and awards.

Bosphorous has two locations: 108 South Park Avenue in Winter Park (407-644-8609) and 7600 Dr. Phillips Blvd. in Orlando (407-352-6766). Both locations are open Sunday through Thursday from 11am to 10pm and Friday/Saturday from 11am to 11pm. Reservations at both locations are highly recommended as this local favorite tends to fill up quickly - reserve via phone or online at www.bosphorousrestaurant.com.
Borsphorous Turkish Cuisine, stop by and give it a try - you'll be glad you did.





Categories:
Restaurants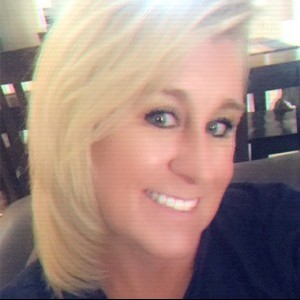 Published by:
Ramona Weisent
ramona.weisent@rewonline.com
REWrite Blog