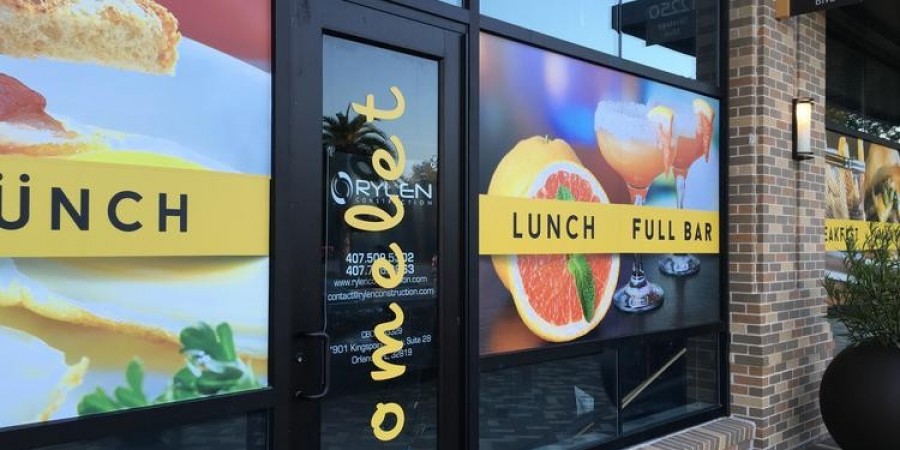 07/05/2017
Read 2028 times
-
2.91
/ 5 Based on

66

Votes
-
5 min
Restaurant Equipment World (REW) Visits Omelet Bar



Welcome to Restaurant Equipment World's restaurant review. On today's menu is the Omelet Bar - offering a crowd pleasing experience serving breakfast, munch and lunch.

Start your morning journey out at the ultra stylish Omelet Bar, founded by owners who spent many years traveling the globe in search of unique and tastebud teasing recipes. Each menu item is skillfully prepared with only the freshest of ingredients. Delectable cuisine and a true passion for the happiness and comfort of every guests sets the Omelet Bar apart and keeps customers coming back time and again.

The menu at the Omelet Bar is quite vast. From omelets to burgers, there is something for everyone. If you are looking for pancakes the hugely popular S'Mores Tower is a great choice. This culinary delight is made with three classic pancakes, marshmallow silk, chocolate chips, graham crackers covered with white chocolate and chocolate syrup. It's huge and there is plenty if you feel like sharing.

Another crowd pleaser is the chicken and waffle flight made with breaded chicken on top of waffles and served three ways - with raspberry butter and bourbon syrup, cherrywood bacon and smoked cheddar cheese and with house made gravy. Simply delightful.

In the mood for eggs benedict? You have several choices: lobster benedict, brisket benedict, spinach benedict and of course the classic benedict. This house favorite is made with two poached eggs and hand carved ham over English muffins, drizzled with creamy hollandaise sauce served with a side of seasoned house potatoes.

If lunch is on your mind, try the house BLT. Sourdough bread, applewood bacon, a fried egg, smoked cheddar cheese, lettuce, tomatoes, avocado and a house specialty garlic aioli sauce served with crispy french fries. Looking for a burger, then try the Blue Moon. Natural angus beef, applewood bacon, provolone and blue cheese crumbles served with lettuce, tomatoes, red onions, sriracha mayo on a toasted brioche bun.

Omelets, waffles, pancakes, fritatas, French toast, wraps, burgers, soups and salads - the Omelet Bar has them all. The also have a full bar with great drink selections and bottomless mimosas, sangria and bellinis on Sunday's if you are so inclined.

The Omelet Bar is open daily from 7:00am to 2:30pm. They are located at 12250 Strategy Blvd, Suite 401 & 407 in Orlando (right across from UCF if you are familiar with the area). Check out their full menu at www.omeletbar.com or give them a call at 407-704-1597 call to get specials and seasonal menu items.

So . . . whether you're craving breakfast, munch or lunch, check out the trendy and delicious menu at the Omelet Bar . . . you'll be glad you did!
Categories:
Restaurants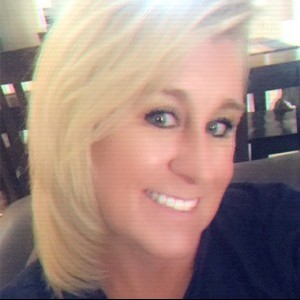 Published by:
Ramona Weisent
ramona.weisent@rewonline.com
REWrite Blog