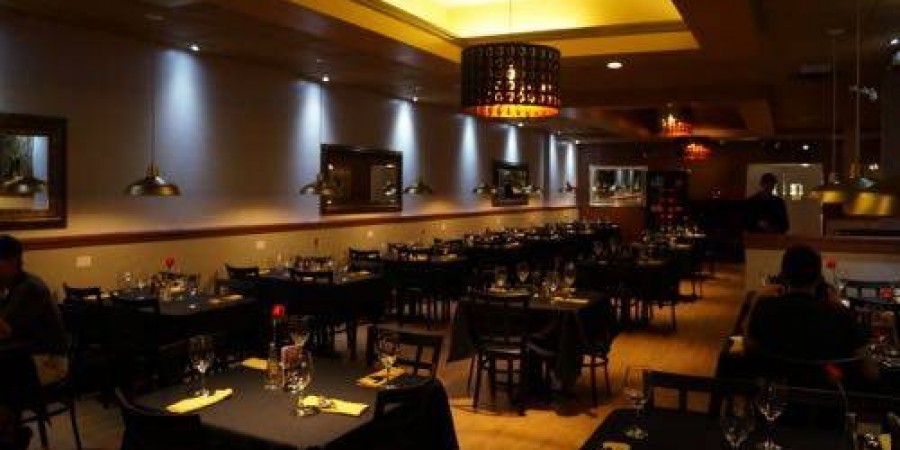 09/17/2015
Read 1744 times
-
2.85
/ 5 Based on

68

Votes
-
5 min
Restaurant Equipment World (REW) Visits The Golden Knife Chop House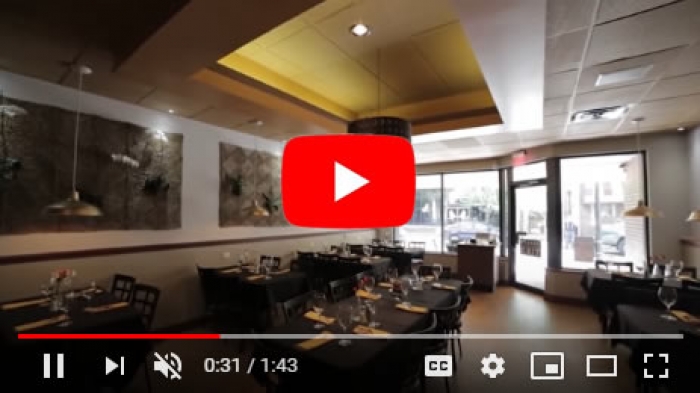 Welcome to Restaurant Equipment World's Restaurant Review, on today's menu - The Golden Knife Chop House serving great American Steakhouse classics, paired with the city's finest ingredients.

Located in the heart of downtown Orlando is where you'll find The Golden Knife, a downtown attraction with scenic outdoor views providing a memorable food experience every time. Within walking distance of several of the most favored downtown venues, a great place to catch a quick lunch or a great meal before heading off to an event.

Inside you find a quaint upscale dining establishment with modern yet eclectic dcor for your dining pleasure. A cozy atmosphere greets each customer and invites them into a comfortable setting to enjoy cocktails and an exquisite and contemporary style chop house menu. The Golden Knife's international and seasonally inspired plates are sure to satisfy any palate with menu ingredients from around the globe.

The Golden Knife has a somewhat limited by adequate menu, however they do offer several daily specials and seasonal delights. For starters, we gave the deep fried potato crisps a try - filled with a tasty mix of creamy mash potatoes and herbs and served with a savory sweet and sour sauce for dipping. A menu favorite Marinate Lax Salmon, is a large offering of salmon marinated with citrus and vodka and served with dill crme fraiche, caper berries, dill and rye toast - quite enough to share!

Try one of the daily lunch entre specials like beef tenderloin tips in gravy with creamy risotto and vegetables, just add a loaded baked potato filled with cheddar cheese, bacon, sour cream and chives - and enjoy a hearty meal. The fresh fish special is tilapia filets baked until golden with a lemon butter sauce served over southern style mashed potatoes and served with seasonal vegetables.

On the main menu you will find entrees like the exquisite French Rack of Lamb perfectly prepared and paired with a yucca entremet. Another favorite is the Sous Vide quarter leg of succulent Golden Duck with an almond crust, served with baked pumpkin and warm pear slices - a true delicacy. The Golden Knife also offers a number of pasta dishes including the Pappardelli Lamb - slow cooked lamb ragout with tomato and demi sauce, an excellent and flavorful choice.

For desert, try the Caramel and Sea Salt - a cheese-cake style caramel pie wedge served with a scoop of decadent ice cream and berries.

The Golden Knife Chop House is located at 63 Eat Pine Street in downtown Orlando. Their hours are Monday through Wednesday from 11am to 3pm, Thursday from 11am to 9pm, Friday from 11am to 10pm and Saturday from 5pm to 10pm - they are closed on Sunday. Check out their current menu at www.thegoldenknife.com and call to make reservations at 321-352-7785.

If you are looking for an intimate and relaxed dining experience that offers something different to local and foreign visitors alike, take a trip to downtown Orlando and visit one of its finest - The Golden Knife Chop House. You'll be glad you did!




Categories:
Restaurants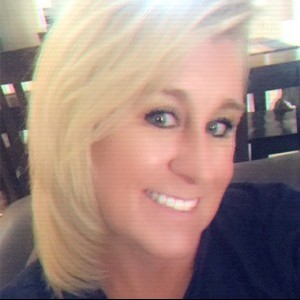 Published by:
Ramona Weisent
ramona.weisent@rewonline.com
REWrite Blog