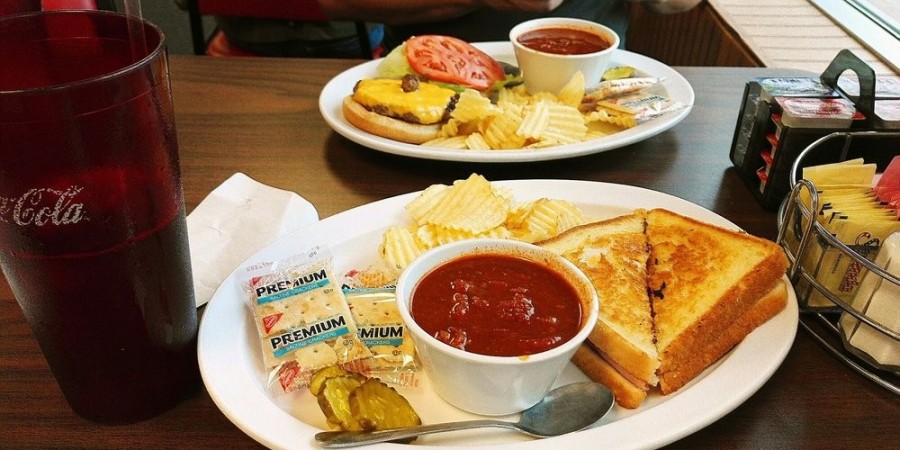 02/17/2014
Read 692 times
-
3.07
/ 5 Based on

62

Votes
-
5 min
Restaurant Equipment World (REW) Visits Mom's Country Kitchen


Welcome to Restaurant Equipment World's restaurant review. On today's menu is Mom's Country Kitchen located in Casselberry, and nestled in Casselberry Commons, right by the Casselberry police station and city hall. Walk inside this completely refurbished restaurant and you will find a bright cheery atmosphere, with signs and smells making you feel right at home. This family owned restaurant brings to mind a cozy feeling, just like in your own mom's kitchen. The owners and sisters, Cindy and DJ, have a true passion for the restaurant industry having spent plenty of time helping out at their aunt and uncle's restaurant when they were younger. Their passion shows in every ounce of effort they have put into this brand new venture. So, sit down, relax and get ready for some real home style cookin'.

The kitchen is well equipped with all the latest state-of-the-art equipment right from REW's very own showroom floor. The owners have put their heart and soul into this restaurant and we were there to help along the way. Everything is literally fresh off the griddle, from the food all the way to the dining room chairs. They have spared no expense to update and renovate, resulting in an efficient and cozy place to eat and enjoy the company.

From the menu, guest favorites include the Philly cheesesteak, fresh steak piled high and grilled with onions and on a nice soft bun with a mound of crispy French fries. Or if breakfast is on your mind (which is served all day) then you may want to order mom's enormous country breakfast. A flaky biscuit smothered in sausage gravy, two eggs fixed just your way, your choice of regular or smoked sausage or bacon and home fries, hash browns or grits and of course toast. A giant undertaking, but if you are up for the challenge, I highly recommend it. Mom's uses only fresh local ingredients, and everything is always cooked to order. Right now, there are no desserts available on their menu - something they will be adding in the very near future. Mom's also plans on adding specials and providing catering services, something that's just a little while down the road. Check back often as their menu and specials are always changing, but rest assured you will always find those good ole' breakfast and lunch staple items that keep you coming back.

Mom's Country Kitchen is the essence of home style, country cooking. The staff and the owners treat you like part of the family, and the prices are way more than affordable. Keep up to date with the specials and anything else they are doing by liking Mom's Country Kitchen on Facebook - www.facebook.com/moms-country-kitchen. They are located at 4275 S US Hwy 17/92 in Casselberry and they are open from 7:00 am to 2:30 pm for breakfast and lunch. If you are in the neighborhood, and you are looking for a hearty meal and friendly face, stop on in and give them a try - you'll be glad you did!


Categories:
Restaurants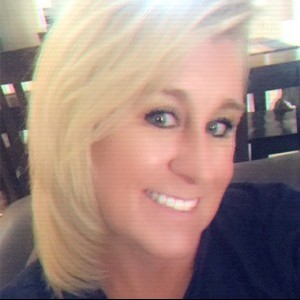 Published by:
Ramona Weisent
ramona.weisent@rewonline.com
REWrite Blog