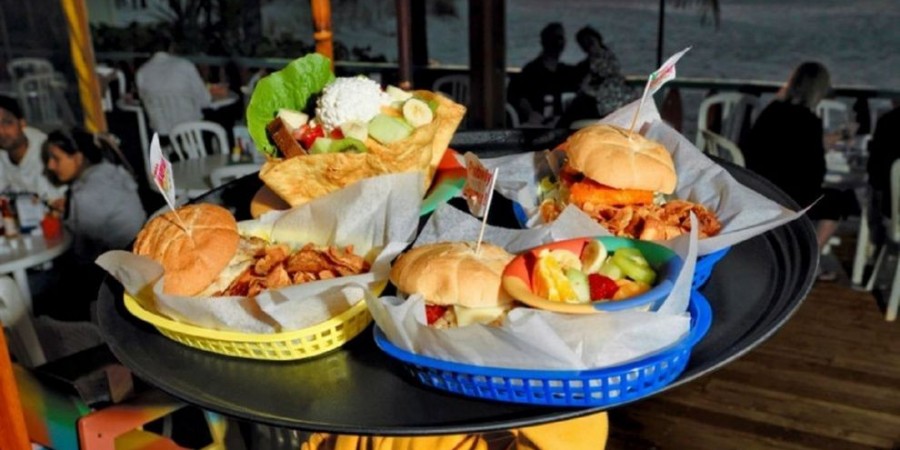 05/14/2014
Read 886 times
-
2.73
/ 5 Based on

72

Votes
-
5 min
Restuarant Equipment World (REW) Visits Frenchy's


Welcome to Restaurant Equipment World's Restaurant Reviews. On today's menu is Frenchy's - come take a bite. Along Park Avenue in Winter Park and just across from scenic Central Park you will find this elegant and quaint Parisian restaurant and bakery.

As you stroll inside, Frenchy's brings to mind all the charm and ambiance of a warm, sunny day at a French caf. At the front entrance you will find the bakery area, loaded with fresh, decadent pastry items from croissants to cookies. Enjoy them outside people watching or take them home and enjoy them later. Subtle lighting, stunning crystal chandeliers along with walls designed to look as if you are walking along the street of Paris make you feel as if you have made the perilous journey across the ocean to France. Enjoy lunch or dinner street side and partake in all the glory that has become the essence of the Winter Park area.

The lunch menu is extensive serving sweet and savory crepes, gourmet salad plates, signature sandwiches and wraps. Frenchy's offers a variety of hot pressed sandwiches as well, we tried La Viennoise Press with roast beef, blue cheese, red onion and horseradish on a soft or crusty baguette toasted to perfection. We also ordered the Presto Pesto Press with thick cut tomatoes and fresh mozzarella cheese bathed in pesto and pressed into melted mayhem. Of course, both sandwiches are served with French fries or if you prefer - you can have coleslaw. Our sampling of the menu was delectable to say the very least.

Their quiches are a homemade classic - made with your choice of filling and soup or salad. We tried the Quiche Lorraine, light, fluffy and full of flavor and made with tons of ham and cheese. The quiches also come with your choice of soup or salad, a perfect compliment to this tasty lunch dish. Want something a little lighter? Try one of their unique daily soups like carrot and ginger. Or stick with a true classic, like their French Onion Soup. It comes served in a cup or a bowl - but if you're really hungry may I suggest you get your soup in a bread bowl, topped with lots of gooey cheese and croutons. C'est magnifique!

Frenchy's evening menu starts at 4pm. Enjoy traditional appetizers like Moules Gratinees, mussels baked on the half-shell with garlic butter, finished under the broiler with gruyere cheese and served with crusty bread. We also tried the Escargots a L'ail, which is garlic butter escargots prepared in the traditional French style and nestled in a puff pastry - fabulous. Have an entre and finish with their glorious Chocolate Fondue for two with kiwi, marshmallows, strawberries, bananas, grapes and pretzels for your dipping pleasure.

The food, the atmosphere and the service at Frenchy's is impeccable. They are located at 212 N. Park Ave in Winter Park and their phone number is 407-622-2232. They are open on Sunday, Monday, Wednesday and Thursday from 9am to 9pm, Friday & Saturday from 9am to 10pm and they are closed on Tuesday. They don't have a website (yet), but you can check them out on Facebook - www.facebook.com/frenchywinterpark. Stroll down the avenue and stop on in - you'll be glad you did.


Categories:
Restaurants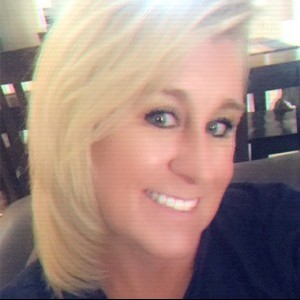 Published by:
Ramona Weisent
ramona.weisent@rewonline.com
REWrite Blog