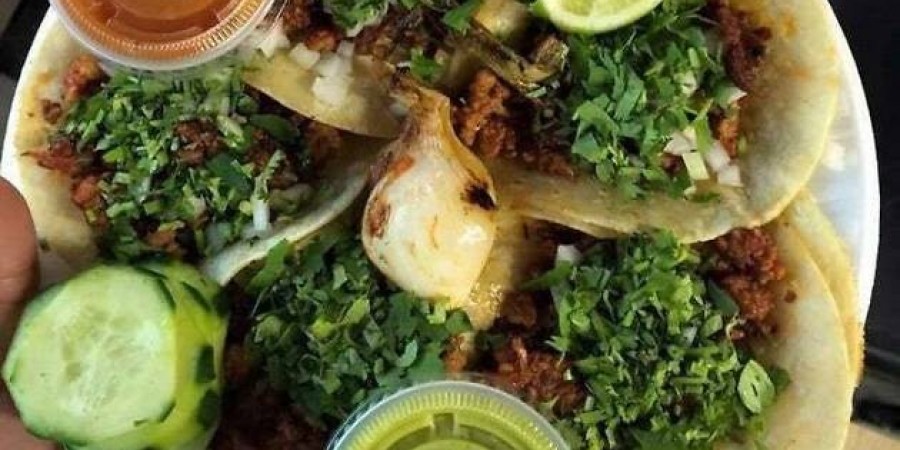 01/14/2014
Read 793 times
-
2.91
/ 5 Based on

66

Votes
-
4 min
Restaurant Equipment World (REW) Visits Tacos El Rancho


In the heart of downtown Orlando, lies the latest addition to the Tacos El Rancho family. Located right on Orange Avenue just across from the Orange County Courthouse, you will find this locally owned and operated gem of a Mexican restaurant.

The decor is bright and festive with plenty of seating to accommodate the largest of crowds. Each menu item is expertly crafted using only the freshest of ingredients. On or trips we were able to try several different local favorites. First up, the Gold Chimichanga with a spicy chicken filling rolled up in a flour tortilla with salsa, onion, cheese, tomatoes, sour cream and delightful queso sauce. Delicious! We also tried the steak quesadillas, chicken enchiladas and the flautas. Everything tasted so amazing, right down to the fresh sour cream and cilantro topping and with serving sizes that are easily shared (this is IF you want to).

Tacos El Rancho has two additional locations - one in Orlando and the other in Belle Isle. Nostalgic artwork and photos adorn the walls of the Orlando location on Chickasaw Trail. Here (and Belle Isle I assume as we did not go there) you will find all the charm and the same tasty menu items.

If that isn't enough, check out their brand new food truck called the Tamale Company. For those of you who don't know, a tamale is a traditional Mexican dish made of masa (which is dough) and filled with anything from meats to fruits and vegetables, then wrapped in a cornhusk and covered with different types of sauces. Their roving menu is extensive, with every kind of tamale you can imagine and then some. Check them out on Facebook to find out just where the Tamale Company truck will be next.

Tacos El Rancho is a great example of a locally owned and operated restaurant with a simple formula for success - serve fresh ingredients with authentic recipes and expert assembly. It is as easy as that or so the family says. Check out their website at www.tacoselrancho.com to see their full menu, hours of operation and to find a location near you. Tacos El Rancho . . . authentic Mexican cuisine at it's finest.


Categories:
Restaurants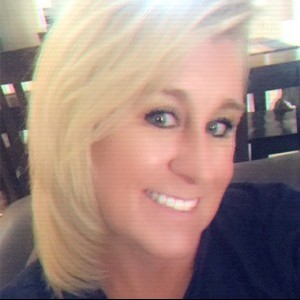 Published by:
Ramona Weisent
ramona.weisent@rewonline.com
REWrite Blog