08/28/2014
Read 298 times
-
2.73
/ 5 Based on

72

Votes
-
3 min
Restaurant Equipment World's (REW) Epic Ice Bucket Challenge


Social Media has brought about an epidemic of viral videos. The very latest is of course the ALS Ice Bucket Challenge. Unless you have been living under a rock - you have seen, participated or have been nominated. Obviously the most staggering part of this challenge it the awareness and the donations it has raised to support Amyotrophic lateral sclerosis or as it is commonly referred to as Lou Gerig's Disease.

As of August 26th, 2014 the total amount raised in the ice bucket challenge, started by former Boston College baseball player Pete Frates, was (are you ready) $88.5 million! The money raised in the span from July 29-August is epic, compared to the amount raised in the same time span in 2013: $2.6 million. According to the statistics posted by the foundation donations in the last week alone have brought in over $65 million. The first 3 weeks raised $22.6 million, but the amount nearly tripled in the last seven days.

So without further ado, President Brad Pierce and Dedicated Accounts Executive Linda Pierce decided to take the challenge on behalf of Restaurant Equipment World. That being said, the rest of REW employees were kind enough to assist in dumping tons (okay that may be a bit of an exaggeration - but it was a lot) of ice and cold water over their heads. Was it fun for us? You bet - check out our video and see how the ice bandits swooped in and doused Brad and Linda, leaving them drenched and shivering. It was awesome (for us)!

In support of ALS, Restaurant Equipment World has made a donation. We in turn nominate our SEFA family members, the wonderful staff at FEDA and FEDA's 2015 Convention Chair Carl Gustafson's company Ace Mart. Accept the challenge, make a donation and post an epic video . . . you have 24 hours!


Categories:
REW
Social Media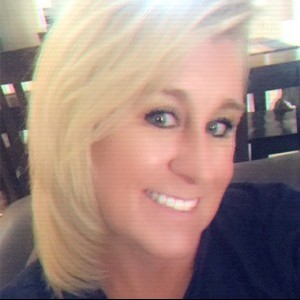 Published by:
Ramona Weisent
ramona.weisent@rewonline.com
REWrite Blog