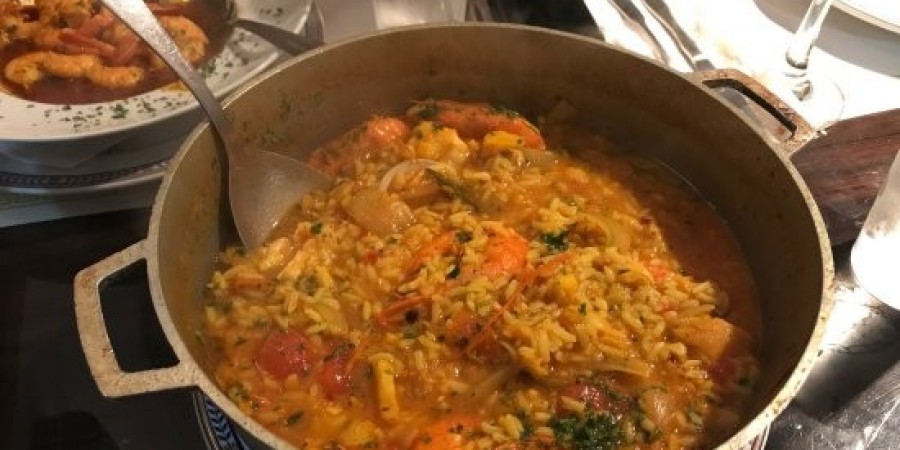 11/18/2014
Read 926 times
-
2.73
/ 5 Based on

72

Votes
-
5 min
Restaurant Equipment World (REW) Visits Adega Portuguese Grill


Welcome to Restaurant Equipment World's restaurant review, on today's menu is Adega Portuguese Grille. Whether you are from the area or here visiting, you'll want to make your way over to International Drive in Orlando and try Adega Portuguese Grille - local delight and an exciting tourist destination .

Walking into this restaurant feels like you have arrived in Portugal. Rich warm hues of orange and browns greet you as you step inside. Soft music playing in the background incredible aromas take you on a voyage across the sea to the Azores - a Portuguese island of the coast of Northern Africa where the owner Rui calls his home. Rui is no stranger to the business, his first restaurant was in Kissimmee and after 10 years he decided to relocate to where us locals call I-Drive. So, come on in, sit down and enjoy your favorite cocktail from the generously stocked bar and get ready for some authentic Portuguese cuisine.

The menu has many different items to choose from with many dishes centering around the codfish or Bacalhau. For an appetizer we had Pasteis de Bacalhau - or codfish cakes. Small cod crouquettes filled with codfish, potatoes and herbs, lightly battered and fried to perfection. A must try. Then we tried the house specialty (as I am told by Rui - and one of his personal favorites) Bacalhau Com Natas. It's shredded, salted codfish sauted with fried potatoes and then baked in a cream sauce. Rich, creamy and decadent - an excellent entre choice. We also had the Bitoque - pan-seared 8oz sirloin steak topped with a fried egg, smothered in brandy sauce and served with white rice and crispy fries. The Bacalhau is flown in salted to preserve the fish and then goes through the process of three days of desalting where it is soaked in water until it is ready to be cooked.

Adega Portuguese Grill has daily specials every day of the week, in addition to chef specialties they may sneak in every once in a while. The day we visited, the chef brought out his baked whitefish appetizer. Baked whitefish resting atop a zesty bowl of red beans and rice - beautiful presentation and a welcome surprise for guests dining in that evening.

Adega has weekly entertainment (Thursday - Saturday) featuring local artists performing Portuguese music. Every so often (as I am told by the owner) they have Adega Portuguesa. An evening or Portuguese cuisine, wine and entertainment - an event that has people coming there in droves to enjoy all that is reminiscent of Portugal. These events are posted on their Facebook page at www.facebook.com/adegaportuguese as they do not have a website at this point. Check their page often to make sure you don't miss out!


Adega Portuguese Grille is located at 5417 International Drive in Orlando. For more information or reservations, give them a call at 407-802-2998. They are open every day from 12:00 pm to 10:00 pm for your enjoyment. Adega Portuguese Grille - authentic Portuguese cuisine at its finest. Stop by, you'll be glad you did.

Categories:
Restaurants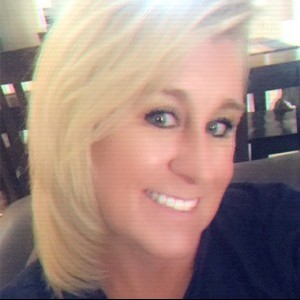 Published by:
Ramona Weisent
ramona.weisent@rewonline.com
REWrite Blog