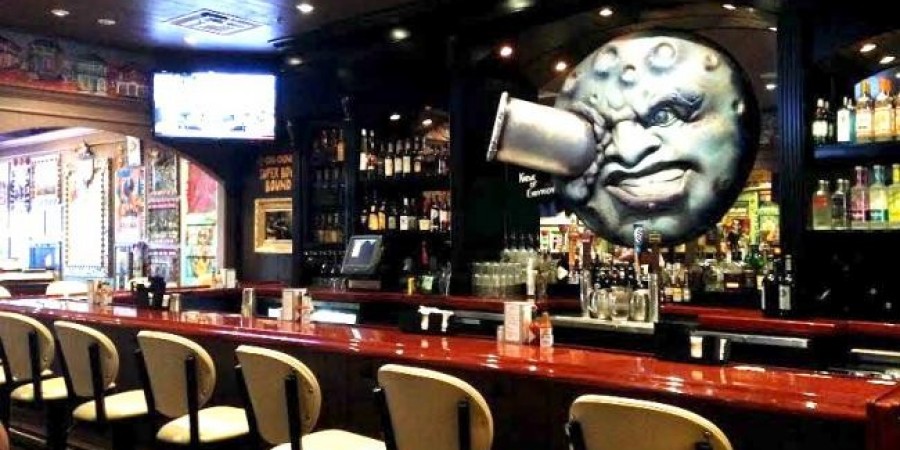 11/14/2012
Read 1196 times
-
3.07
/ 5 Based on

62

Votes
-
5 min
REW Visits Tibby's


It is Sunday. It is football season. And there is a full-on crowd of New Orleans Saints Fans at a local Florida Restaurant. Something doesn't seem to add up, does it? Now, we all know that Central Florida is a melting pot for transients and different cultures, but who would have thought that bringing a little Cajun spice to Winter Park, Florida would create such a stir? Well, Brian and Chester Wheeler did and they have established a celebrated hot-spot for locals. Tibby's New Orleans Kitchen has only been around for about 2 years, but has created an infamous name for them selves. Started by son and father, Brian and Chester, they named the restaurant after their uncle Walter Tabony (nicknamed Tibby), who was a World War II Veteran and Hurricane Katrina survivor. Of course, Tibby was born and raised in New Orleans, which inspired the duo to create an authentic New Orleans eatery with all the accoutrements; from flavors to music, down to the decorations and artwork.

Tibby's is a hidden gem, located in the Winter Park Publix shopping center off Aloma Avenue. When you step in the front door, you suddenly feel like you are in good ole New Orleans. The fragrance of Creole cooking and the sound of a trumpet just brings you into the culture. If you are coming with a big crowd, we recommend reserving the "Napoleon Room" which holds about 25 people. It's a private dining area with authentic paintings, many done by family friend, Frenchy: a New Orleans artist. However, if you are a party of 2, a seat in any part of the restaurant is considered a "good one". The place is decked out in customized artwork and if you come on the right night, you will hear native New Orleans bands play while you sip your Hurricane cocktail.

The best part of the entire place is of course the food. Starting out, we recommend trying the Shrimp and Alligator Cheesecake. This unique appetizer is a baked combination of red bell peppers, cream cheese, monterey jack cheese, and of course shrimp & alligator meat; great for sharing. However, if you are looking for a fan favorite, you must go with the Shrimp and Andouille Cheddar Grits as an entree. It's a classic dish that will satisfy all of your cravings, especially if you can't decide between seafood and meat. The red wine gravy that smothers the dish, gives it the right amount of gusto that you can't help but to scrape the bottom of the bowl at your last bite. However, if your favorite part of the meal is dessert like it is mine, then the classic beignets covered in powered sugar will suffice. It's the official state doughnut of Louisiana that is lightly fried to perfection. The dessert allows the crispy texture and sweet flavors combine harmoniously to create the perfect ending to a meal.

Whether you are a New Orleans Saints fan or a restaurant connoisseur, Tibby's New Orleans Kitchen has undeniable fun, delicious food, and timeless artwork. And don't worry if you can't make it out to Winter Park to enjoy the lively atmosphere, Tibby's plans on expanding in Spring 2013 towards Altamonte Springs, Florida. Until then, you can find them at: 2203 Aloma Ave Winter Park, FL 32792.

Categories:
Restaurants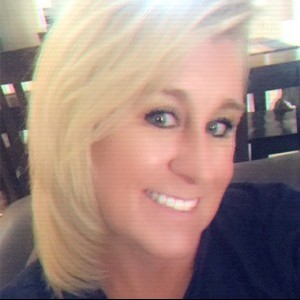 Published by:
Ramona Weisent
ramona.weisent@rewonline.com
REWrite Blog