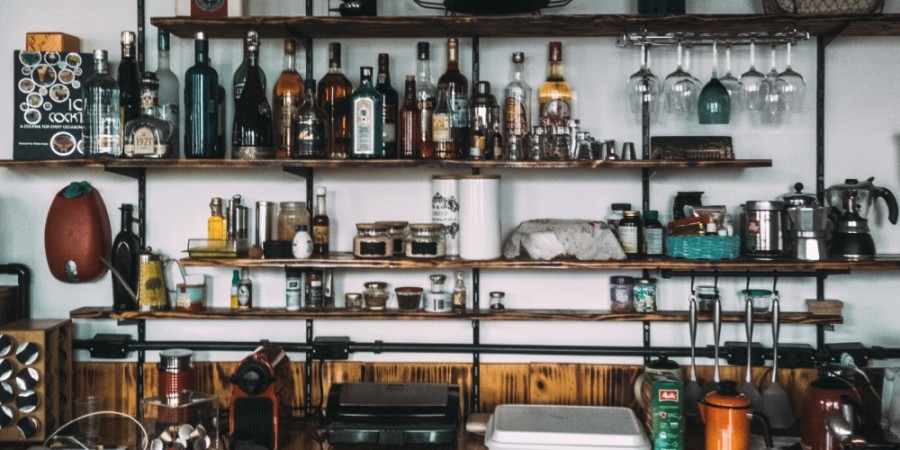 10/11/2019
Read 1569 times
-
2.73
/ 5 Based on

72

Votes
-
8 min
Shelving Overview
Everyone can benefit by adding some shelving to their kitchen. Here are a couple of reasons why. Shelving increases your storage options they are typically easy to mount allowing you to put them wherever you want. They are great for filling those small and odd places in your kitchen. By keeping items off the floor, this opens up a lot of valuable floor space. Shelving can help you keep things neat while making it convenient to reach items. Cabinets are not cheap, shelving can be a perfect economic solution for someone wanting to add storage but not break the bank. They are often easier to clean than cabinets too. Restaurant Equipment World carries plenty of shelving options to fit your needs see the list below to learn more.

1. Wire, Plastic and Solid Shelving: These shelves are easy to install and can be quickly assembled. Wire shelving allows for proper airflow around stored products and ingredients. This helps them stay at the right temperature to prevent spoiling.  Plastic and wire shelves are lightweight from design making them painless to move. These are great for restaurants that are constantly changing. You may want to consider solid shelving if you carry smaller products. Unlike wire shelving where small items may slip through the wires you will not have that problem with a solid shelve. They can also prevent from leaking packages contaminating products on other shelves. Solid shelves can also hold more weight making them excellent for heavy-duty applications.

2. Wall Shelving: Wall shelving is ideal for the kitchen or back-of-house in your restaurant. You can turn any wall into extra storage. Because the support brackets attach directly to the wall, you are able to mount the shelving wherever you want. Wall shelving is a great option for being able to have ingredients within an arms reach like in your prep area or over your work table. They are built to last with their durable design being able to withstand even the busiest commercial restaurants. With space being limited in restaurants and so many things to store finding a spot can be difficult but with wall shelving, it doesn't have to be. This makes wall shelving invaluable kitchen equipment.

3. Casters and Shelving Accessories: When you need to have mobile shelving this is your best option. Being able to mount casters to your shelving gives you an advantage. You will be able to move ingredients, cookware, and storage items anywhere you need with ease. This saves you time and extra footsteps by being able to have what you need, where you need it, when you need it. This also makes life easier because they are great for moving a lot of items or heavy objects at one time opposed to making multiple trips or having to do heavy lifting. Mobile shelving also makes it smooth to clean areas as well because they can be moved out of the way. Overall mounting caster to your shelving makes them more versatile.

4. Inverted Wire Shelving: Inverted shelves feature a built in ledge. This is great for preventing items from falling off. This will help reduce the number of accidents and spills. These are great for holding an abundance of small products such as canned goods. Inverted shelves help you stay organized while adding piece of mind.

5. Wine Shelving: One of the biggest benefits you gain from using a wine shelf is safe storage. Temperature, humidity, lighting conditions, and movement all play a role for wine to mature properly. We carry many horizontal storage options these are typically better than vertical and tilted storage options because. They allow the cork to remain moist and swelled this prevents unwanted air for coming in contact with your wine. They also help the sediment fall to the side of the bottle to prevent spoilage when you go to pour your wine.  In addition, with a horizontal design it is more cost effective because of its simple design. Overall, you can keep bottles properly safe making a wine shelf a good investment.

6. Plate shelves:  Help keep tableware and racks off your countertops with these plate shelves. You can hold an abundance of plates while making them easily accessible. You won't need to take the extra time to open up cabinet doors when the plates can be right there waiting for you. These will also save you space, by allowing you to hold all the plates you need in one location.  These are a restaurant equipment must for active establishments with a high volume of customers.

We are here to help; Restaurant Equipment World is family owed and operated for over 40 years. We have experienced representatives available at your service. To help you choose the right shelving equipment based on your needs and budget.

Contact us...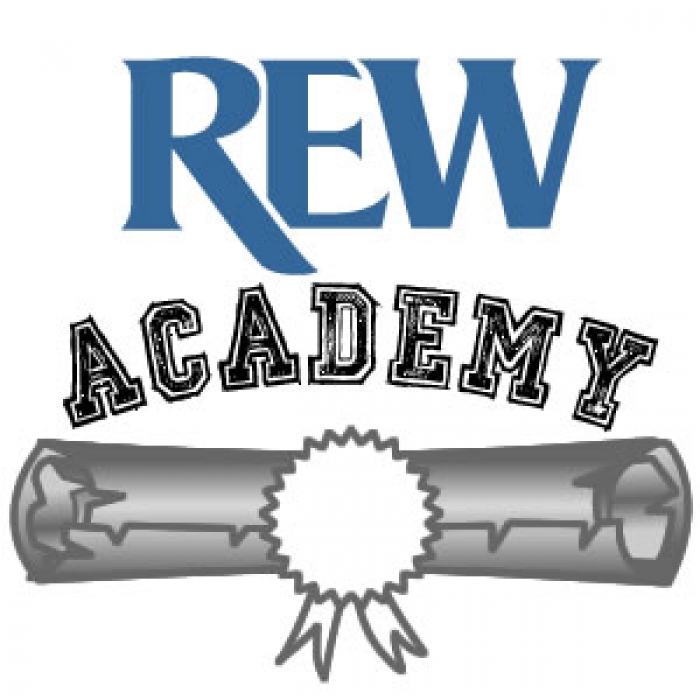 See this Category in our Website
Categories:
Articles
REW Academy
Website Categories

Published by:
Sean Karpowicz
sean.karpowicz@rewonline.com
REWrite Blog