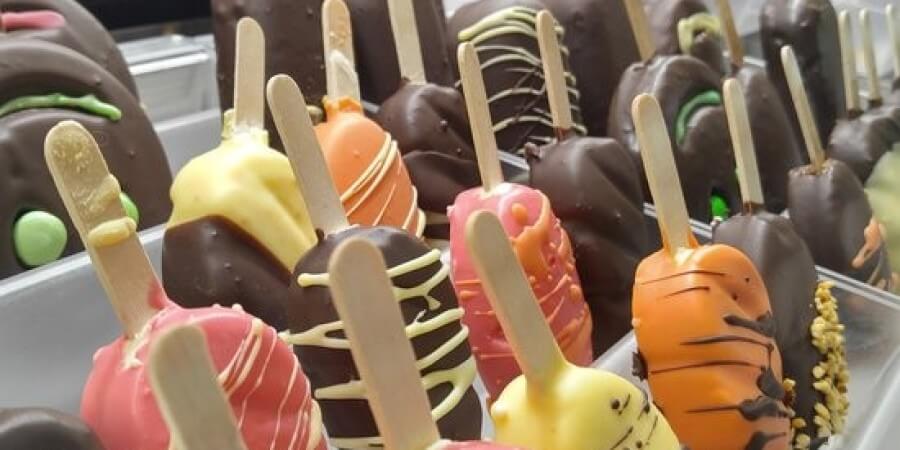 12/27/2017
Read 2190 times
-
2.85
/ 5 Based on

68

Votes
-
4 min
Restaurant Equipment World Visits Sweet Lics Treats & More



Welcome to Restaurant Equipment World's restaurant blog. On today's menu is a self-service frozen treats shop nestled in historic Deland, Florida - Sweet Lics Treats & More.

Sweet Lics Treats & More evolved from a dream owner Barb Sternett had to bring a dessert/ice cream shop to the heart of her prospering and ever evolving community in a small town in Florida. Her dream became reality when the perfect property became available in March of 2015. After nine months of construction, her quaint ice cream/yogurt shop emerged - much to the delight of her patiently waiting patrons. Sweet Lics Treats & More has been in business a mere two years, but has already garnered many local community awards for everything from smoothies to hot dogs. The News Journal presented Sweet Lics with 2017 Best of the West, as well as 2017 Best of the Best for any yogurt store in the Volusia/Flagler county area in Florida. An accomplishment Barb and her staff are extremely proud of, and aptly display on the wall of their shop for all to see.

Step right in to this brightly colored and inviting dessert shop, where friendly staff and the bright smiling face of the ever pleasant Sweetie (their logo), welcome you to begin your creative journey. You will find delicious hand-crafted popsicles, gelato bars, smoothies, lattes, fresh baked cookies, milkshakes, hot dogs and tons of toppings to customize all your treats and satisfy your every craving. You can fashion your own dessert by choosing from expertly crafted frozen yogurt, gelato, sorbet, frozen custard, Italian ice and gelati, dispensed by you personally. The flavors change often, so you will always be surprised with new and exciting recipes. You can start with a yummy bottom treat like waffles, cookies or even pound cake, add your yogurt product on top with any toppings you desire and there you have it - your very own custom dessert. "Our purpose is to provide you with tasty frozen treats, made with meaning," says Barb.

Sweet Lics Treats & More has a party room for special occasions, along with indoor and outdoor seating that allows you to relax and enjoy the scenery of beautiful downtown Deland. They are located at 224 N Woodland Blvd. in Deland. Hours of operation are Monday & Tuesday from 11:30am to 9pm, Wednesday & Thursday from 11:30am to 9:30pm, Friday & Saturday from 11:30 am to 10:30pm and Sunday from 11:30am to 9pm. Check out their website www.sweetlics.com or give them a call at 386-873-6433 for more information. Stop by and try Sweat Lics Treats & More - you'll be glad you did!

Categories:
Restaurants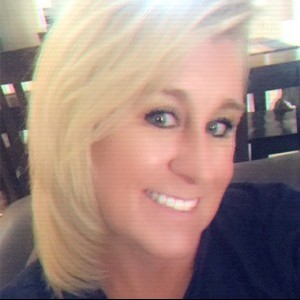 Published by:
Ramona Weisent
ramona.weisent@rewonline.com
REWrite Blog