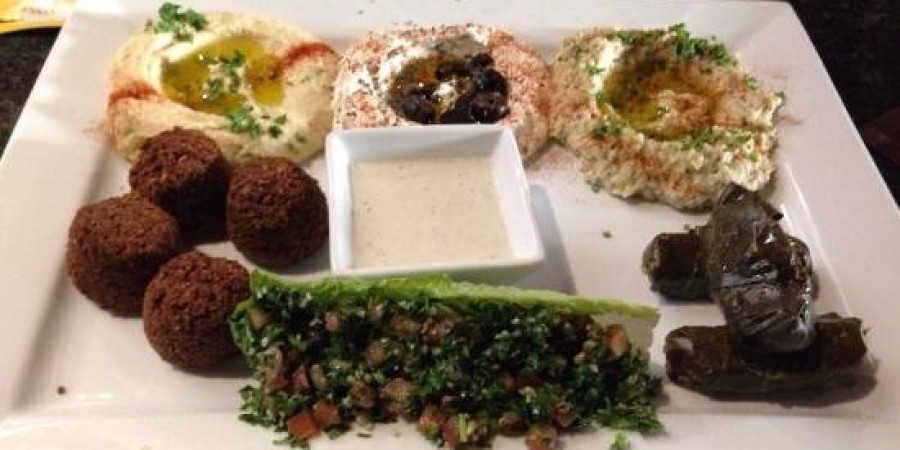 01/21/2015
Read 807 times
-
2.91
/ 5 Based on

66

Votes
-
5 min
Restaurant Equipment World (REW) Visits Taboon Bistro


Welcome to Restaurant Equipment World's Restaurant Review, on today's menu is Taboon Bistro. Located just behind Orlando's Universal Studios on Turkey Lake Road os where tourists and locals alike can savor authentic Mediterranean food. From the Falafel to the Lamb chops, you'll experience a true taste of Middle Eastern cuisine in this upscale bistro setting.

Tucked away between two brand new modern office-type complexes is where you will find Taboon. There is plenty of outside patio dining to enjoy the beautiful Florida weather. Or if you prefer, check out the contemporary styling and modern ambiance that greets you as you walk through the door. Bamboo and stone covered walls, subtle lighting, flowing drapery and edgy charm is what Taboon is all about. Take a spot at the bar and enjoy wine, beer or a premium spirit before you venture off to enjoy your meal.

We started with a couple of house favorite appetizers. The Fried Cauliflower (no breading, just cauliflower dipped in the fryer) garnished with tahini sauce and sprinkled with parsley. Light and flavorful, a dish (I'm told) people travel from miles around just to sample. We also tried the Falafel (a requirement if you eat Mediterranean), which is a deep fried mix of chick peas, garlic, parsley and sesame seeds. This dish is served with tomatoes, cucumber, (and my new personal favorite veggie) pickled turnip and tahini sauce. Crispy fried delights, flavorful and moderately seasoned to perfection. They have many other favorites as Mezza (or appetizers) including Labeneh, Moussaka, Soujouk and Basterma just to name a few. Pick a couple to share - there is plenty to go around.

Next, for one of our lunch entrees, we chose a classic Mediterranean dish of Lamb Chops - a house specialty. These New Zealand lamb chops, were marinated, charbroiled and served with sauted onions and peppers, a pyramid of rice and small side salad. The flavors were phenomenal - moist and tender lamb doused with just enough spices for an incredible tasting experience. We also had the traditional Gyro - finely ground beef and lamb seasoned and wrapped in warm pita bread with onions, tomatoes and tzatzaki sauce served with French fries and a spicy house sauce for dipping. Everything was fresh and delicious and the sauces and seasonings complimented each dish perfectly.

Taboon Bistro has an excellent variety of Mediterranean delights whether you are hungry for lunch or for dinner. They are located at just behind Universal Studios Orlando at 5911 Turkey Lake Road, Suite 102 in Orlando. Planning a meeting or a celebration, Taboon is available for private bookings of up to 100 guests, with full audio/visual capabilities. Hours of operation are Monday through Thursday from 11:00am to 10:00pm, Friday/Saturday from 11:00am to 11:00pm. Reservations aren't necessary (we are told), but if you have a large party feel free to call ahead so they can be prepared at 407-270-4848. Check out Taboon Bistro's menu online at www.taboonbistro.com. For specials and events, "like" them on Facebook at www.facebook.com/taboonbistro. In the area, or in the mood for delectable Mediterranean eats, check out Taboon Bistro - you'll be glad you did!



Categories:
Restaurants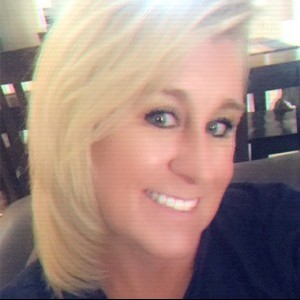 Published by:
Ramona Weisent
ramona.weisent@rewonline.com
REWrite Blog