05/13/2011
Read 594 times
-
2.91
/ 5 Based on

66

Votes
-
4 min
Celebrity pastry chef Gale Gand to lead flash mob at NRA Show 2011
By Derrek J. Hull, Blogger-in-Chief Floored!


Pastry Chef Gale Gand and choreographer Austin Lim demonstrate the dance moves.



You may remember from last year that hundreds of restaurant industry folks came together to celebrate the industry in the form of the first-ever restaurant and hospitality industry flash mob.
Well this year, the 2011 National Restaurant Association Restaurant, Hotel-Motel Show is making the dance bigger and better and want invites restaurant and foodservice professionals to join celebrity executive pastry chef, best-selling author and TV personality Gale Gand to bust a move and show the world the restaurant industry is worth dancing for.
The originally choreographed flash mob - set to Pink's "Raise Your Glass" - was created by choreographer Austin Lim of CODA exclusively for NRA show 2011. The routine is available on the NRA Show Web site and also available on YouTube for NRA Show and International Wine, Spirits & Beer Event (IWSB) attendees who wish to learn it participate.


A special practice session will be available at-Show on Tuesday, May 24 at 9:30 a.m. in room N427 BCD at Chicago's McCormick Place. Note: an NRA Show 2011 or IWSB badge is required to access McCormick Place during the event.

Journalists and food/restaurant bloggers may receive press badges for the NRA Show and IWSB with proper credentials onsite in the Press Center, room N226.

If you're not already registered to attend NRA Show 2011 or IWSB, visit www.restaurant.org/show or www.winespiritsbeer.org to register.


Categories:
Events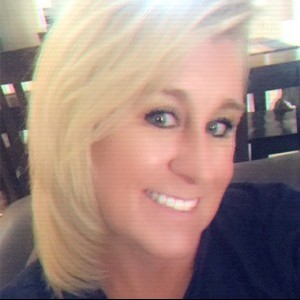 Published by:
Ramona Weisent
ramona.weisent@rewonline.com
REWrite Blog