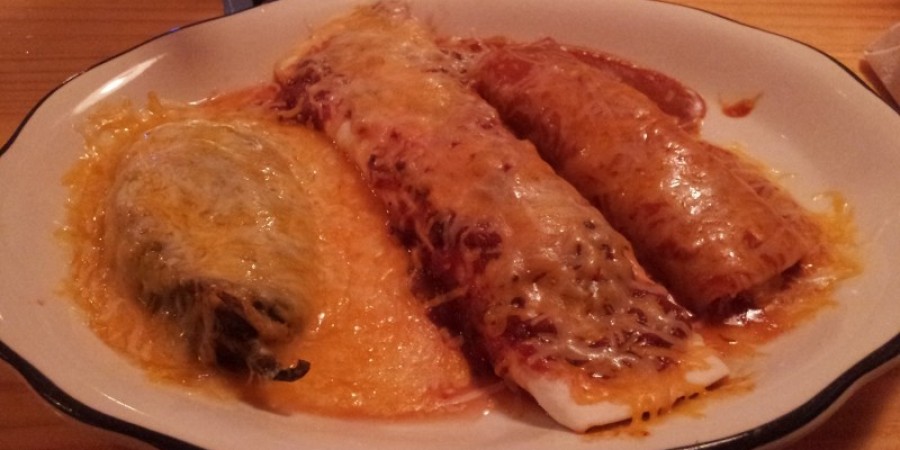 08/18/2014
Read 1019 times
-
2.85
/ 5 Based on

68

Votes
-
5 min
Restaurant Equipment World (REW) Visits Habanero's Mexican Grill


Welcome to Restaurant Equipment World's restaurant review. On today's menu, Habanero's Mexican Grill. If you live in the area, chances are you have happened upon one of Habanero's seven locations spanning across Central Florida. Owners Jorge and Joel brought themselves and their recipes to Florida, along with a passion for creating authentic Mexican cuisine to open their first of many restaurants in 1999. Each location boasts a commitment to family with siblings, in-laws, aunts, uncles and employees committed to ensure the utmost customer satisfaction. Each guest is treated like family, a philosophy that keeps customers coming back to Habanero's time and again.
Each restaurant is uniquely decorated with old style Mexican charm and bringing about a warm and comfortable atmosphere. Enjoy your favorite sports while enjoying a refreshing cocktail at the bar - chose from a large array of Mexican beer, liquor and the best margarita's this side of the Alamo. Stroll on out to their patio area, which is adorned with a plethora of beautiful greenery, flowers and a lighted gazebo-style courtyard - complete with a soothing waterfall. If you're lucky - there have been several occasions where a Mariachi Band has been known to be heard strolling through the restaurant providing hours of entertainment to the delight of all the restaurant guests (check their website for locations and times).
Habanero's menu is extensive to say the least - on it you will find every Mexican delight along with a few extras I'm sure! Sit down and enjoy fresh, homemade salsa and crispy tortilla chips. If that's just not enough - add one of their specialty dips like warm, zesty Queso Fundido . For our first entre we chose the Fajitas Texanas - a sizziling platter full of shrimp, chicken, beef, bell peppers and onions. The fajitas are (of course) served with warm tortillas for stuffing and a mound of rice, refried beans, sour cream and guacamole. We also tried one of the house specialty Fried Chimichangas. Two fried (or soft if you prefer) flour tortillas stuffed with chicken or shredded beef and buried beneath heaping helping of lettuce, tomatoes, sour cream, cheese sauce and guacamole. One bite and you can taste why this is a customer favorite. For dessert try sopapillas (a light crispy fried dough covered with powdered sugar) or the ever popular Chocolate Dipped Churros or Fried Ice Cream - all excellent choices.
A small sampling of this extensive menu - but with so much food you would never leave hungry. Tacos, quesadillas, enchiladas, chile relleno, burritos, tostadas - I could go on forever (but I won't). I will suggest however (if you haven't already), give them a try - you'll be glad you did.
Habanero's Mexican Grill has several locations: Winter Park 494 N. Semoran Blvd. - 407-622-7466), Oviedo (829 Eyrie Drive - 407-365-7877), UCF Area 12185 Collegiate Way - 407-282-3969), Orlando, Sanford, Longwood and Leesburg. For a full list of addresses, hours, phone numbers and menu, visit their website at www.habanerosmexicangrill restaurant.com. Join their Facebook page and see what everybody is talking about - www.Facebook.com/habaneros-mexican-grill.
Habanero's - treat yourself to a Mexican feast today! Ole!


Categories:
Restaurants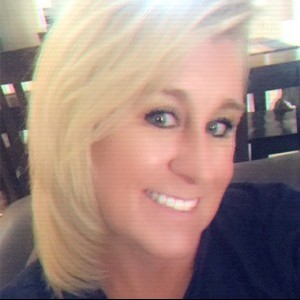 Published by:
Ramona Weisent
ramona.weisent@rewonline.com
REWrite Blog