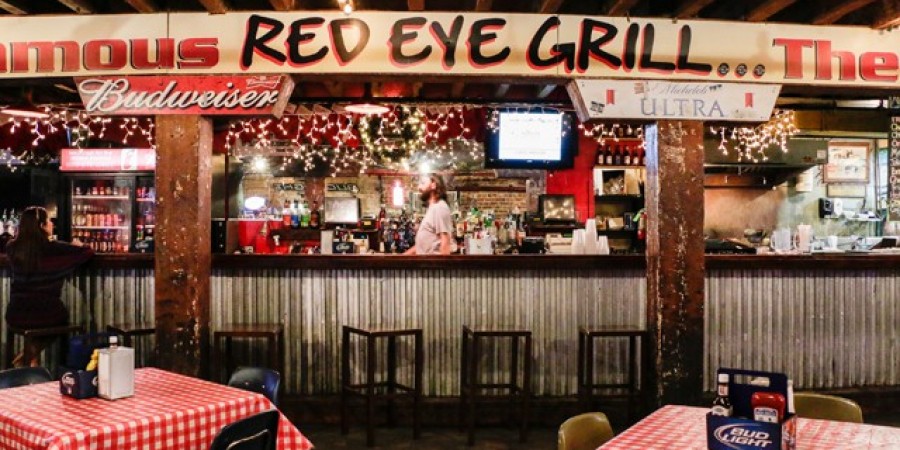 02/21/2013
Read 991 times
-
2.85
/ 5 Based on

68

Votes
-
4 min
REW Visits Redeye Bar and Grill


Newcomers Rob and Angie Nelson have transitioned from food truckers to full-blown restaurant owners. Located in Ocoee, Florida, Redeye Bar and Grill has only been open for about four months, but has made a splash in the industry with its succulent barbecue dishes. Originally, the two started off with a food truck, which Rob tells us was "just a hobby." They would travel to all of the hotspots in Orlando, like World of Beer, to serve some of their custom creations such as the Big Daddy Burger. Eventually, Rob and his wife Angie had to sell the food truck and relocate to Hawaii for Rob's career in the hospitality industry. After spending just a year there, they moved back to be closer to family, and Rob decided to turn his hobby into a passionate career.

After researching family recipes, consulting with previous restaurant owners, and working with "The Sauce Man," Rob was able to take his hobby to the next level. The creations were made with passion and custom flavors. Take the Redeye sliders for example. This Redeye favorite isn't just your typical meat on a small bun. They take homemade cornbread (which is baked by Rob's mom every morning) and top it with barbecue pulled pork, glazed barbecue sauce and honey. We recommend you follow that starter with a custom sandwich or a Redeye barbecue dish, such as the Sliced Beef Brisket. The tender meat is slow cooked over three types of hard wood for over 12 hours before being served with a choice of soup or salad and a side dish. To top off your meal, indulge in the Bananas Foster, which can easily be split between four people. The crispy pastry hovering over vanilla ice cream, bananas and powdered sugar is absolutely mouth watering.

The drink list is nothing to brush off either. Unlike many other barbecue joints in town, Redeye has a variety of wines and craft brews. They recently upgraded their kegs from six to ten taps and they even have a root beer tap for the kids. One of their most popular brews is Dale's Pale Ale. Because of the high demand, it gets tapped out quite often, and Rob tells us he is on a waiting list to get more. The combination of delicious food, a good drink menu, and weekly live music makes Redeye Bar and Grill a complete dining experience. Rob also informed us that they have begun serving brunch as of February 10th, 2013, featuring such offerings as puff pastries, mimosas, and a saxophone player to keep you in that relaxed state of mind on a Sunday afternoon. Don't forget to stop by Redeye Bar and Grill at 2594 Maguire Road in Ocoee, Florida.
Categories:
Restaurants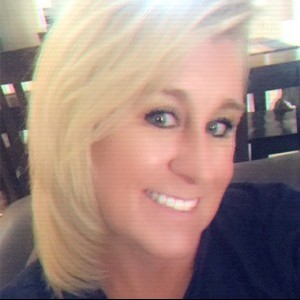 Published by:
Ramona Weisent
ramona.weisent@rewonline.com
REWrite Blog