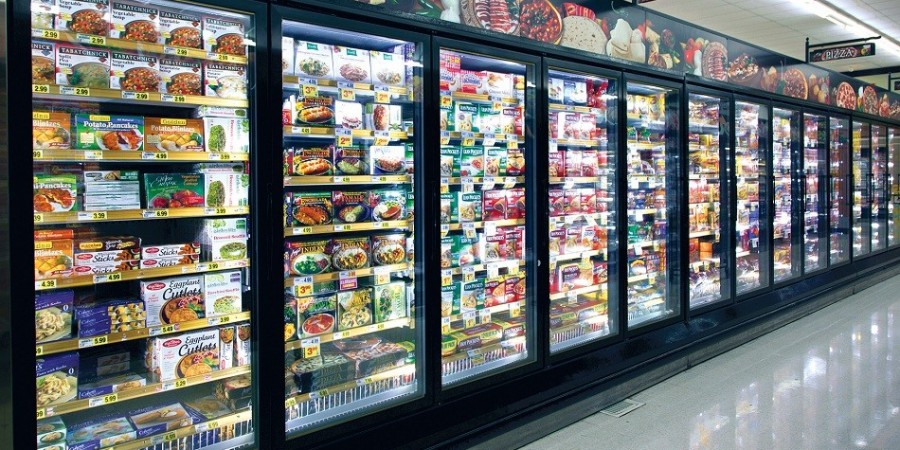 09/11/2019
Read 2989 times
-
2.85
/ 5 Based on

68

Votes
-
23 min
Refrigeration Overview
Refrigeration is one of the most important components in any restaurant's kitchen. It does not matter if you work in a large restaurant or in a small food truck, every food service operation requires some kind of refrigeration equipment.

Refrigerators and freezers help us to:

Keep food and beverages cold at their desired temperature

Slow the rate of spoilage of food, ingredients, and beverages

Prevent the growth of bacteria in ingredients, food, and beverages

Based on your kind of business (and budget) you may need one or several types of refrigeration. For that reason, it is important to be aware of all possible options the market has to offer. In this article, we have broken down the basic refrigeration types and uses to give you information to decide which one would be the best option for you.   

TYPES OF REFRIGERATION

1.      Refrigerators: Refrigeration is an essential food storage technique developed to reduce the rate of spoilage. Refrigerators maintain an optimum temperature range above the freezing point of water. They consist of different variations in size, number of doors, and mobility.
2.      Freezers: Are a refrigeration device similar to a refrigerator that maintains a temperature below the freezing point of water. They are available in both horizontal and vertical configuration for easy installment. Freezers keep food fresh for an extended period of time.
3.      Reach-In Refrigerators and Freezers Combos: Commonly used for storing smaller amounts of food, ingredients, and beverages for quick access by cooks and servers. Often located by cooking lines, food prep areas, servers' stations, and bars. They vary in size, height and number of doors.
4.      Chef Bases, Undercounters, and Worktops: Most often used to briefly store food or beverages prior to cooking or serving. They effectively save valuable space. They may feature either doors or drawers while providing a work station and hold equipment on top.
5.      Food Prep Refrigeration: These units frequently feature a work surface including a cutting board, a cold rail for storing pans of cold ingredients (like sandwich toppings) and a refrigeration compartments below for additional storage.
6.      Blast Chillers: Are designed to lower the temperature of foods very rapidly to a low temperature that is safe from bacterial growth. Typically catering equipment, used for the preservation of food. They can save time, labor and improve food safety.
7.      Walk-Ins: Typically found in the rear of the kitchen, near loading docks or even outside. Their main function is to store bulk, or large quantities of food, ingredients, and beverages.
8.      Refrigeration Parts and Accessories: Keep your restaurant equipment running longer while saving you money. Replacement parts available from small hardware to full size commercial kitchen equipment components.
We are here to help; Restaurant Equipment World has experienced representatives that can help you to choose the right refrigeration equipment, based on your needs and budget.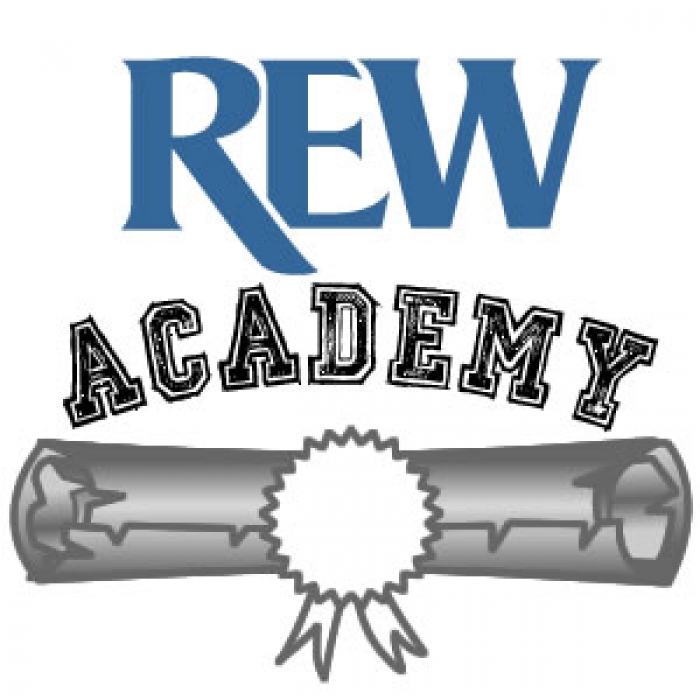 See this Category in our Website
Categories:
Articles
REW Academy
Website Categories

Published by:
Sean Karpowicz
sean.karpowicz@rewonline.com
REWrite Blog