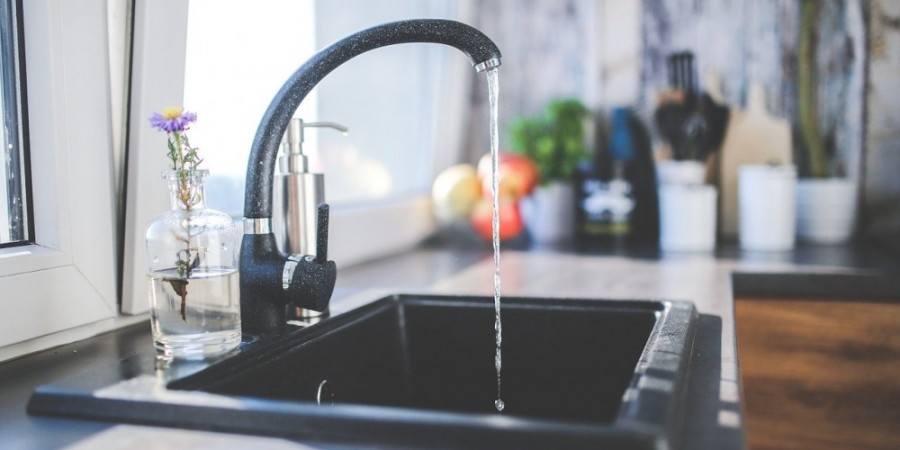 12/02/2019
Read 2740 times
-
2.73
/ 5 Based on

72

Votes
-
8 min
Water Filtration Overview
Water is a necessity to a restaurant just like it is to our bodies we would not be able to live without it. Water is used in the front of house, back of house, for the creation of the delicious food and beverages we create, and to even run our equipment. Not only it is simply important to have water but also it is just as important to have access to clean water.  The water you use has a direct effect on the quality of food and beverages you can create to how efficient and long last your machines will run. Most importantly, the quality of your water will determine if you or your customers will get sick or not. Water is one of those things we often take for granted, but it would be hard to imagine a world without it. Restaurant Equipment World provides you with an opportunity for water testing, filtration systems, replacement parts and more. Read the list below for a more in-depth review of each product category.

1. Water Filtration Systems: Many pieces of restaurant equipment use a water filtration system to remove harmful substances. These filters are critical for removing everything from bacteria, chlorine, and built-up sediment. Think about all the gunk you will find in a water tank of a standard office coffee urn after just a year of use it's disgusting.

We offer water filtration systems for many appliances the following are just a few examples. Some common uses include coffee or espresso machines. A water filtration system can help you improve the quality and taste of your beverages. By providing a quality beverage not only will it want to keep customers coming back for more but it can also prevent them from getting sick. We also carry water filtration systems for ice machines. By providing high-quality water to your ice machine you will be able to use clean ice for seafood stations, beverages, mixed drinks, and more.

All these factors take part in how your machines operate, how your water taste and the quality of the final product. By having a proper water filtration system this can help your machines run more efficiently, as a result, this has a chance to increase the life of your appliances.

2. Water Filter Assemblies: Some of the benefits you will receive when you use a water filter assembly are an increase in the quality and cleanliness in your water. This has a direct effect on not only the food and beverages you create but the level of sanitation for your establishment. By using a water filter assembly this can help your restaurant equipment run smoother and last longer. This can help prevent costly repairs as well. We carry water filter assemblies in this category for both beverage machines and icemaker. You have two choices of cleaning style either sediment & chlorine reduction or sediment reduction. Either contaminate you do not want in your water supply. We offer both single and multiple filter configurations depending on gallons per minute and water capacity.

3. Replacement Cartridges for Water Filtration: Replacing filters often is a small investment to ensure not only for safety but prevent costly repairs of equipment. For instance, poor quality water feed can even void the warranty on most ice machines. It is important to maintain your water filtration system so you can serve high-quality water and prevent calcification and mineral deposits in your water system. By replacing your filters on a regular schedule, this can help reduce the chances of clogs and blockages so that you can receive maximum water pressure.

4. Parts and Accessories for Water Filtration: Keep your water filtration system running efficiently with these replacement parts and accessories. We provide replacements for worn out or broken parts to help prevent systems from breaking down. However, if things turn for the worst we offer solutions to help you get your system back up and running again.

5. Water Testers: Do you want to know what you are drinking? Water is always at risk of being contaminated with harmful bacteria. Water quality is a common concern for many people. With a water testing kit, you will be able to test the water that you use. This will eliminate the curiosity of whether or not the water you drink is safe for you. This can help you determine if you need to get a water filtration system, upgrade your systems, or simply replace your water filter. It is important to avoid dangerous water at all costs you do not want yourself or your customers to become sick.

We are here to help. Restaurant Equipment World is family owned and operated. We have experienced representatives available at your service. To help you choose the right water filtration equipment based on your needs and budget.
Contact us...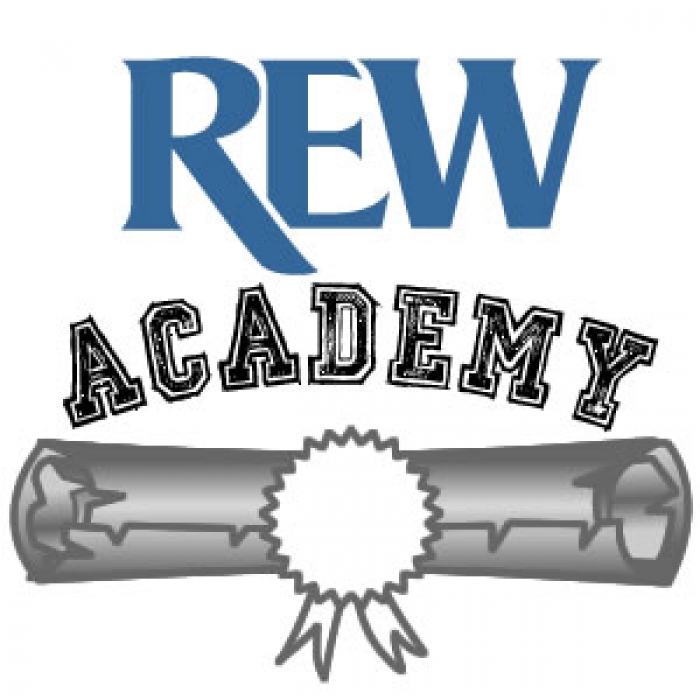 See this Category in our Website
Categories:
Articles
REW Academy
Website Categories

Published by:
Sean Karpowicz
sean.karpowicz@rewonline.com
REWrite Blog