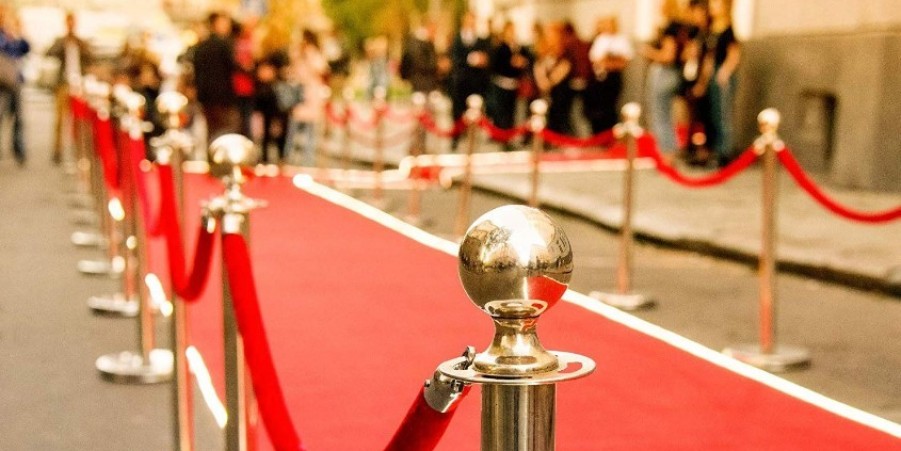 04/28/2020
Read 2574 times
-
2.73
/ 5 Based on

72

Votes
-
5 min
Crowd control Overview
Crowd control products offer many benefits. They can block off areas to prevent unwanted people from getting in, help identify reserved seating, or provide a guided pathway for guests. They can also add charm to the atmosphere of your establishment. They come in a variety of finishes, styles, and materials. Restaurant Equipment World carries a wide selection of crowd control items, to fit any need. See the list below for a more in-depth review:

1. Stanchion: Stanchions provide an easy way to provide effective crowd control. They are the perfect way to deal with lines. Stanchions are available in a variety of types. They are offered in a single or double retractable belt, a traditional hook/snap style, or a four-way belt connection. Stanchions offer many benefits to establishments they provide an easy way to block off areas for cleaning, can help identify areas that are reserved, or provide a guided pathway for guests. Stanchions are easy to use grab the end of the belt and slide it in the connector or take the end of the rope and snap it on the hook. Stanchions are available in a wide variety of finishes. You will be able to find ones that work with a traditional setting to stanchions designed to fit an upscale establishment.

2. Stanchion Accessories: If you need to replace a broken or worn-out piece, we offer replacement bases and barrier posts. Buying a replacement piece is often cheaper than replacing the whole stanchion. Another replacement piece is the retractable belts these are offered in both a wall-mount option or designed for the top of the post. If your belt doesn't retract then it's time for a replacement. Another popular item in this category is signs that mount on the top of the post. These signs are excellent for directing crowds to the right area. They are also great for identifying special areas such as VIP, reserved seating, valet, or an area only designated for staff. Signs are available in a variety of colors and sizes.

3. Crowd Control Rope: Pair crowd control ropes with a classic metal stanchion to create a classy crowd control solution in several different applications, including theaters, red carpet events, museums, galleries, hotels, restaurants, and more. High-class or special events demand something more than a traditional retracting belt stanchion. These ropes offer durability and elegance. Rope barriers are offered in many colors like black, blue, bronze, green, and red. They also come in many lengths to help you find what works best.

4. Stanchion Belts: These belts are designed to be wall-mounted and come in many finishes and lengths. One big benefit these have over a traditional stanchion is these stanchions allow you to mount retractable belts directly to your walls, posts, shelves, or other sturdy items. Wall-mounted belts are the perfect option if you don't have room for traditional posts and bases. They are especially helpful in keeping hazardous areas blocked off.

We are here to help. Restaurant Equipment World is family owned and operated. We have experienced representatives available to help you choose the best crowd control products for your needs and budget

Contact us...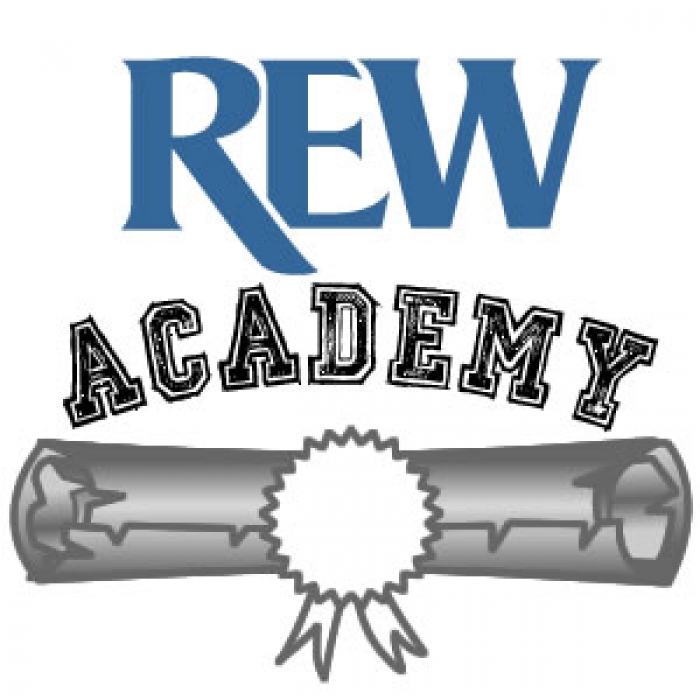 See this Category in our Website
Categories:
Articles
REW Academy
Website Categories

Published by:
Sean Karpowicz
sean.karpowicz@rewonline.com
REWrite Blog