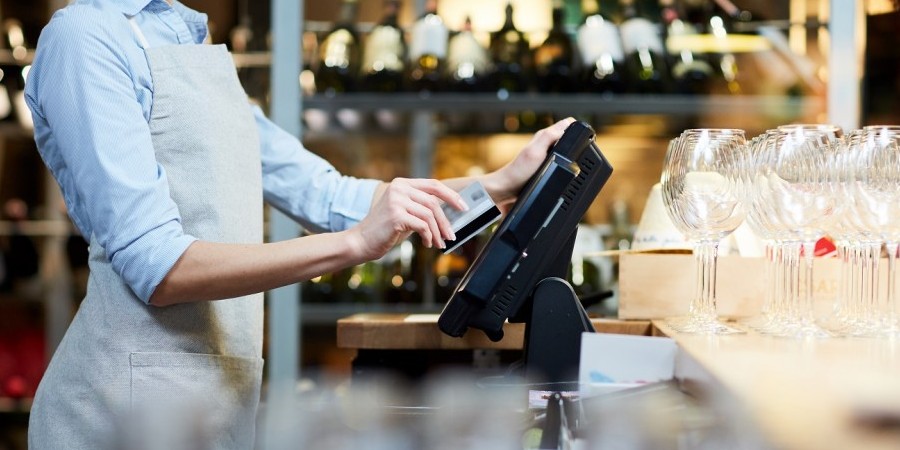 11/30/2020
Read 1937 times
-
2.91
/ 5 Based on

66

Votes
-
14 min
Specialty Furniture for Your Restaurant
The first impression any customer is going to have of your establishment will start with the overall appearance of your restaurant, so it is essential to choose quality fixtures and furniture that will embellish your interior and serve you function while also appealing to the aesthetic of the location. The design of the restaurant is key to making sure you have the right flow and movement in the space, as well as make every customer feel welcome and excited to be dining in your space. Restaurant Equipment World sells a variety of regular and specialty furniture perfect for any space and adaptable to any special event or function. 

Dance Floor - A perfect addition to any bar or location that has live musical performances is a dance floor that guests can utilize when enjoying the music, food, and drinks for the night. You can easily customize the size and shape of your dance floor since the ready to assemble square tiles can be fit together in a variety of different ways. Various materials and patterns such as vinyl, wood, and checkerboard designs are offered so you can find the best look for your establishment. The elegant seamless design of these panels makes them the perfect addition to any place looking to take their environment to the next level. 

Coat Racks- If your establishment is located anywhere that requires customers to wear winter jackets and coats for part of the year, you must offer some type of coat rack or coat closet for them to properly store their outerwear. Oftentimes, these coats may be covered in rain or snow, so having a central location to keep all patron's coats will also benefit your restaurant by cutting down on the mess they could cause. Stand-alone coat racks are perfect for smaller cafes and diners that don't see high volume traffic from guests at rush hours. These stand-alone racks come in a variety of sizes and metals so you can find one that best fits your establishment. Other features on the rack include attached wheels so you can easily move the rack if need be. The bottom wire shelf is a perfect spot for drying shoes or boots. A coat rack is also a nice item to have in a break room, so employees and staff can store their outerwear somewhere while they work. Mountable wood coat racks provide a more minimal appearance and are a great asset to install in the entrance of your restaurant for easy access to guests and can hold multiple coats at once. Mountable coat hooks are designed to be installed on the back of restroom doors so guests have someplace to hold their coats or bags while using the facilities. Choose between different finishes and designs to find the coat hooks that best fit your interior design. 

Cash Register Stands - A cash register stand is a great piece to help elevate your cash register situation due to the added element of mobility that allows the cash register to be moved into any location it may be utilized. This is perfect for school and hospital cafeterias or temporary venues like festivals, conventions, and carnivals that require the use of a cash register for transactions. The sturdy stainless steel design of these stands has a central location on top to place the cash register with other additions like handles, shelves along the bottom for additional storage, and a locking top drawer to keep money in. These stands could be used for equipment outside of cash registers such as computers and printers as well. 

Cash Drawers -  Essential to any establishment that is handling money is a secure, clean, and easy to use cash drawer. A cash drawer is essentially a metal box (that often comes with a keypad or key to lock when needed) that can store cash, coin, checks, and other valuable items at a close distance to a cash register or point-of-sale system. Features on the cash drawer include a removable money tray that has designated spots for 5 different bill types and 5 different coins and stainless steel bill clips to keep bills more organized and compact. 

Podiums / Lecterns - An extremely useful piece of specialty furniture that is quite versatile for special event use is a free-standing lectern. A lectern is a slanted-top high standing desk that allows individuals to easily give presentations to large gatherings of people. A lectern allows for presenters to bring materials or important resources up to the front of the room with them while they speak to the crowd. If your establishment hosts any type of banquet, party, auction, or special event - having a podium or lectern for your guest's use is a great way to elevate the event and bring attention to the speaker. Choose between a variety of sizes, designs, materials, and colors to pick the podium that best matches your establishment's interior.

Hostess Stand - One of the best pieces of furniture you can place at the entrance of your restaurant is a host stand. This guarantees that your customers will be greeted by a member of your staff the minute they walk through the doors which creates a positive start to their dining experience. It also is an easy way to remind guests that they need to be seated by an employee and they shouldn't just seat themselves at an open table. As a bonus, many of the designs provide storage space underneath the surface for various items such as menus, silverware setups, reservation books, and more. Choose between different styled hostess stands to find the one that works for you. 

Closet Adapters - A helpful tool to have on hand is a closet adapter. These stainless steel hanging rods are meant to be additions to a variety of closets and storage areas. Simply hang the rod onto any previously installed clothing rack, pole, or structure and you have an additional spot to hang coats or aprons. 

Wait Station - Any food service establishment that employs servers or waiters needs to have a wait station somewhere inside their location. Wait stations are meant to be a small piece of furniture in a central location that holds equipment that is essential to keeping guests satisfied. You will normally find POS computers on the top of the wait station, with various supplies (straws, condiments, napkins, etc.) in the drawers and cabinets underneath to be close at hand for customers. Stainless steel, wood, and melamine designs are available to help you coordinate with other furniture that may be in the area.

All of the specialty furniture in this section is not only functional but also can elevate the experience your restaurant gives your customers. Restaurant Equipment World has been family owned and operated for over 40 years. We have experienced representatives who can help you pick the best furniture pieces for your business. 
See this Category in our Website
Categories:
Restaurants
REW Academy
Website Categories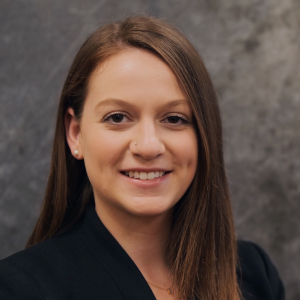 Published by:
Mia Kurecki
mia.kurecki@rewonline.com
REWrite Blog