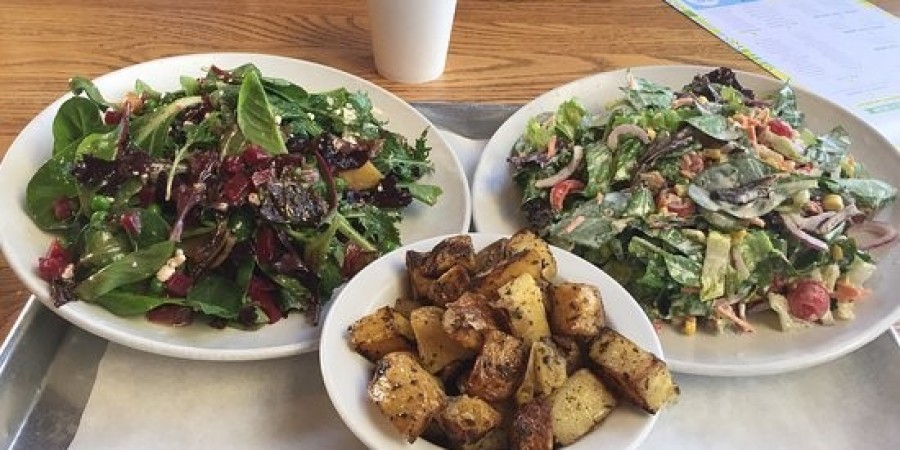 09/19/2014
Read 844 times
-
2.91
/ 5 Based on

66

Votes
-
5 min
Restaurant Equipment World (REW) Visits Greens & Grill



Welcome to Restaurant Equipment World's restaurant review, on today's menu is Greens & Grill. Located right near the mall at Millenia on the west side of Orlando is where you will find Greens & Grill -a fresh and inviting, casual dining space with an astonishing array of salads, sandwiches, soups and entrees. Greens & Grill provides "Simply Fresh" meals using natural ingredients made from scratch daily. In fact, Greens & Grill has so many choices it may seem overwhelming at first. You can choose from their signature salads and sandwiches or you can choose to create your own. Their list of bread, cheeses, toppings and protein is extensive - so be prepared to make some tough choices should you decide to go this route. Happy hour is every day with 2 for 1 beer and wine all day long. The atmosphere is stylish and modern with plenty of indoor seating and a giant patio for those who wish to sit outside and enjoy the sunshine. So, place your order, sit back, relax and enjoy the experience that is Greens & Grill.
We chose to order right from the menu. Our first entre was grilled chicken with vegetables, a tasty mix of onions, peppers, carrots and corn. We added a side of mac n' cheese which was creamy cheese sauce, penne noodles and a tasty (albeit a little spicy) crumb and herb topping - a must try! If a sandwich is what you crave, try "The Cow", it is Angus flank steak on a rustic French bread with aged cheddar cheese. fresh avocado, sauted bacon, onions, tomatoes and a crisp and zesty chipotle Lime dressing - an excellent choice indeed. Greens & Grill also has plenty of daily specials - on the day we were there the Maui Waui was on the list. It's a spring mix with edamame, cranberries, tomatoes, feta cheese, kalamata olives, red onions with a wonderful citrus dressing. If that wasn't enough, we topped it off with fresh grilled salmon - one of the best salads I've ever tasted. Everything on the menu is made to order, in fact it's as easy as walking down the line and pointing to the toppings you want. Don't forget to grab a cookie when you order to finish off a delightful meal. If variety and choices is what you look for in a restaurant, you cannot go wrong with Greens & Grill.
There are literally thousands (just may gazillions) of combinations for you to customize your meal. If you love them as much we did, why not have them cater your next event? Check out their website at www.greensandgrill.com for more information. They also have a great customer loyalty program, so eat there often and reap the rewards.
Greens & Grill is located at 4104 Millenia Blvd., Suite 114 in Orlando. A quick and easy drive from anywhere, just hop on I-4 and you are there in a jiffy. They are open every day from 11 am to 9 pm, except Sunday when their hours are 11 am to 8 pm. Greens & Grill, stop by and give them a try - you'll be glad you did!
Categories:
Restaurants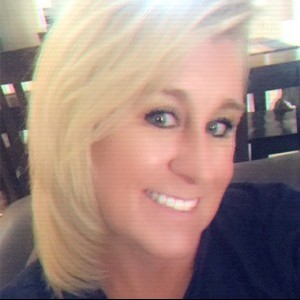 Published by:
Ramona Weisent
ramona.weisent@rewonline.com
REWrite Blog