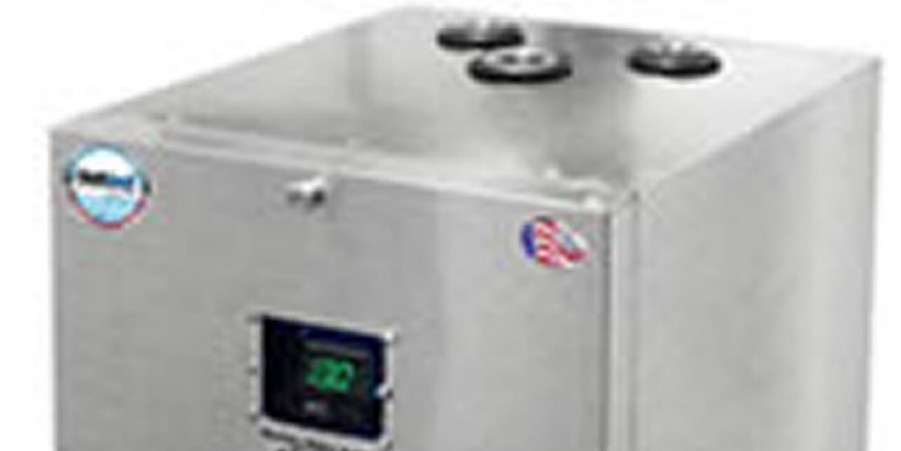 07/06/2021
Read 1537 times
-
2.85
/ 5 Based on

68

Votes
-
3 min
Water Heaters
Whether you need something cleaned or cooked, there's no denying that hot water is an asset in the kitchen. That utility is what makes a point-of-use water heater so useful and valuable. Here's a quick look at what water heaters can do for your kitchen and what to consider when purchasing one:


What Are Point-Of-Use Water Heaters And Why Should I Care?
These devices are so named because they are installed next to or underneath the water supply that they are supposed to heat. In other words, you would install one directly underneath your kitchen sink or other intended water source. The POU heater's proximity ensures that you have hot water in an instant, rather than waiting for the water to get warmer. The device converts electricity into heat and stores heated water until it is needed.

In addition to the convenience of getting hot water exactly when you want it, there is also a conservation benefit to using a POU heater. Normally, as you wait for water to warm, you may have the faucet on for minutes at a time, wasting water in the process. In that regard, POU heaters can reduce the amount of water wasted and contribute to overall efficiency—a helpful boon for your water bill.

What Do I Look For In A POU Heater?
First, you should take into account that because of their proximity-based function, POU heaters are best used for up to two fixtures. They do not have the widespread reach of larger, centralized heaters, like those that you find in common households.

POU heaters also have different wattages, which will affect how quickly they can heat water. Greater wattages are usually found with more expensive units, but if you need water heated as quickly as possible, such units are worth the expense. The larger and more expensive units also have greater water capacities; this is something to think about if you need large quantities of hot water for activities such as dishwashing.


Restaurant Equipment World has everything you need to run your restaurant right, from plumbing to kitchenware and everything in between. Call today and one of our knowledgeable representatives will gladly assist you with whatever you need. We can help you make your purchase based on your budget and specifications.




See this Category in our Website
Categories:
REW
REW Academy
Website Categories
Source:
https://www.ecomfort.com/stories/1655-What-are-Point-of-Use-Water-Heaters.html

Published by:
Christian Dantes
christian.dantes@rewonline.com
REWrite Blog