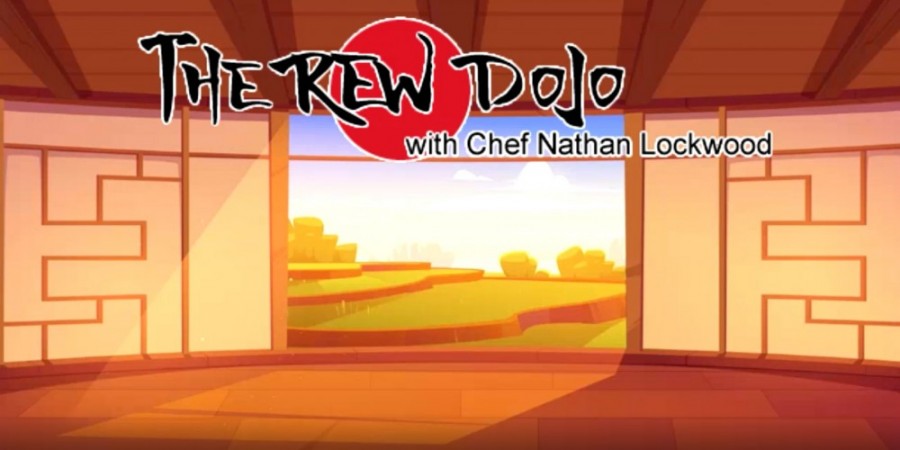 08/03/2021
Read 673 times
-
2.85
/ 5 Based on

68

Votes
-
1 min
Learn From The Master In REW's Dojo!
We are proud to announce a brand-new video series titled The REW Dojo with Chef Nathan Lockwood.

In this video series, REW staff member and former chef Nathan Lockwood reveals helpful insights and tools to run your kitchen smarter, faster, and more efficiently. In the first episode, Nathan explains the basics of kitchen knives.


In our second episode, Nathan explores the different types of knives and their uses in the kitchen.
Step into the Dojo today and enrich yourself with unbeatable kitchen wisdom!
Categories:
Web
REW
Tutorials

Published by:
Christian Dantes
christian.dantes@rewonline.com
REWrite Blog