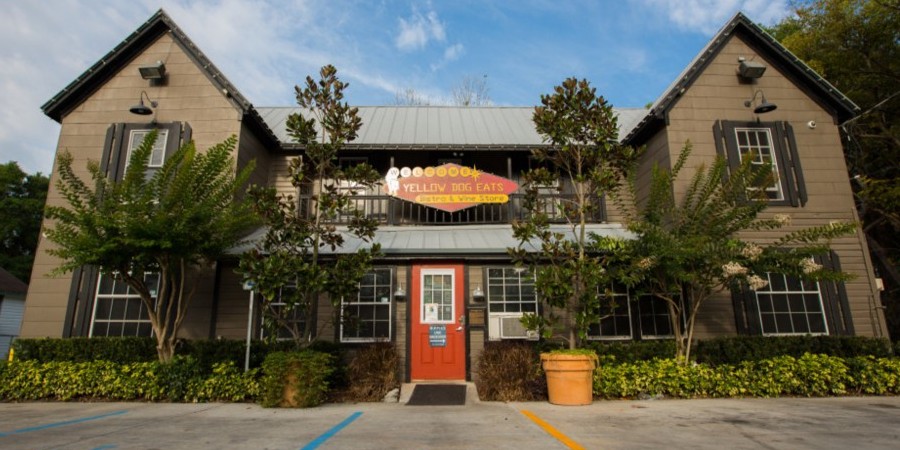 10/26/2021
Read 294 times
-
3.07
/ 5 Based on

62

Votes
-
1 min
REW Visits Yellow Dog Eats!
In the heart of Gotha, Florida is a very special restaurant with a unique flair and a very unique owner.

Since 1995, Yellow Dog Eats has delivered great sandwiches and good times to the Gotha community. Here, guests will find a fresh, delicious, and inventive menu that takes advantage of locally grown vegetables, lean meats, multigrain bread, and other great ingredients.

But what sets the restaurant apart from the competition isn't just a pulled pork sandwich with gouda cheese, smoked bacon, and fried onions—as delicious as that sounds. Central to the restaurant's success are community, family, history, and raw passion.

Join us at REW and owner Fish Morgan as we explore the food, the atmosphere, and the intriguing history of Yellow Dog Eats.

Categories:
Restaurants
Customers
REW

Published by:
Christian Dantes
christian.dantes@rewonline.com
REWrite Blog