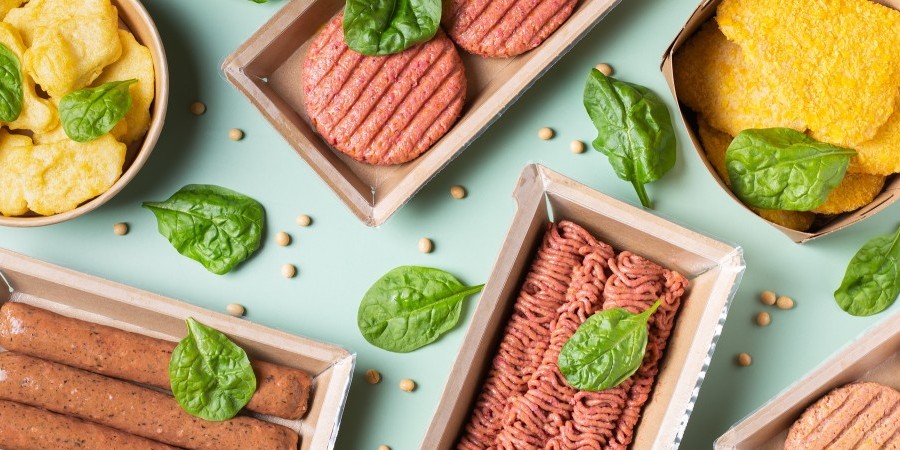 11/20/2023
Read 71 times
-
5.00
/ 5 Based on

1

Votes
-
3 min
Menu Trends To Watch
One of the first rules of the restaurant industry is to always be on top of the game. This means recognizing the emergence of new trends that can be used to put one's restaurant ahead of the rest. In this article, we'll be examining some of these trends and what they mean for menu compositions moving forward.

Plant-based foods have gained much popularity in the industry. A study conducted by Datassential found that 53% of respondent consumers expressed interest in plant-based items. To that end, many restaurants have implemented vegan and vegetarian options into their menus to capitalize on this growing interest. This interest may in part be due to the changes in preparing plant-based menu items. For instance, the use of certain vegetables and whole grains has gone a long way, improving the taste and appeal of plant-based items. The industry stands to adopt at least a balanced mix of non-plant-based and plant-based offerings, reflecting an increased engagement with the latter and a strong consumer interest in eating healthier.

New advancements and trends in equipment have also impacted menu design. The rise in prevalence of air fryers, for instance, has consequently led to an increase in popularity for fried food items like fried chicken sandwiches. As the technology grows and improves, menu items will continue to diversify and restaurant operators will have more creative dishes to work with. Thus, it is important for restaurant operators to experiment with newer technologies to discover new means of preparing food and new recipes outright.

Another important trend is the steadily increasing interest in international foods and flavors. Vietnamese cuisine alone has made great strides in the industry, along with other types of cuisine like Japanese and Korean food. A key contributing factor to this, according to the National Restaurant Association, is the now-older Gen Z population and their increased spending power as a result of entering the workforce. Needless to say, international tastes are going to be a major draw for restaurants moving forward, especially with the Gen Z demographic. What this will likely contribute to is not only an increase in internationally-focused restaurants, but non-international restaurants that diversify their menus with certain cultural styles and recipes.

Categories:
Kitchen
Restaurants
Food
Source:
https://fesmag.com/topics/trends/21579-menu-trends-for-2023-and-beyond

Published by:
Christian Dantes
christian.dantes@rewonline.com
REWrite Blog