11/09/2009
Read 751 times
-
2.85
/ 5 Based on

68

Votes
-
4 min
Simply The Best Panini
Simply The Best Panini



From DoughPro's November Newsletter






After years of development we now offer our line of Panini grills, we offer a solid top version CS1500 and a split top version SL1577. Where other Panini grills simply have heaters strips that are attached to a plate our heaters and actually embedded into the aluminum casting thus resulting in faster heat up time and better recovery.



* All Doughpro grills boast "cast in heating elements" that are backed with a LIFETIME WARRANTY and many top chains are making the switch to our Panini grill because they can see the difference. Please take a look at our video showcasing the SL1577 in action.






Categories:
Food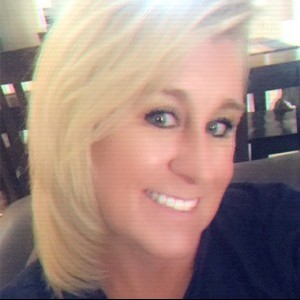 Published by:
Ramona Weisent
ramona.weisent@rewonline.com
REWrite Blog