11/03/2010
Read 803 times
-
2.91
/ 5 Based on

66

Votes
-
3 min
When To Replace Your Walk-In...
If you've got a walk-in freezer or cooler, it can be difficult to know when to replace it. For most restaurant owners, it probably rarely crosses your mind until something goes wrong and you're looking for a place to store 6,000 pounds worth of meat. If
Lady Gaga
isn't around, you may be out of luck.
In any case, it is a good idea to know what to look for before it happens. First and foremost, walk-ins should be replaced after 15 years of service as a general rule. While your old walk-in may have a few more years of life in it at this point, the efficiency of a new model can be well worth the investment, saving electricity and money in the long run. It goes without saying that if you are constantly repairing it, or if the doors are falling off the hinges, it may be time for a replacement as well. If you think you may want to replace your walk-in freezer or cooler, or just want to look around, feel free to visit our website,
www.walkinworld.com
.
So what to do with that old walk-in freezer or cooler? Well, I've got a few ideas for you. You could always fill it with high-speed explosives and watch it go boom. Make sure you take the proper precautions and get local permits to do so.
That stuff packs a punch.
You may want to take an ironic approach; get a crane, dip it in liquid nitrogen for about half an hour, then drop it from 100 feet up. Make sure you bring a broom.
In all seriousness, know when to replace your walk-in cooler or walk-in freezer. The earth will thank you, and so may your budget.
Categories:
Articles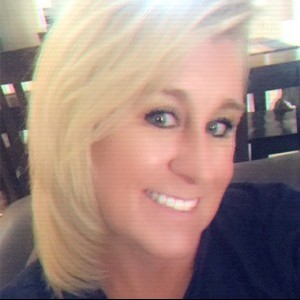 Published by:
Ramona Weisent
ramona.weisent@rewonline.com
REWrite Blog