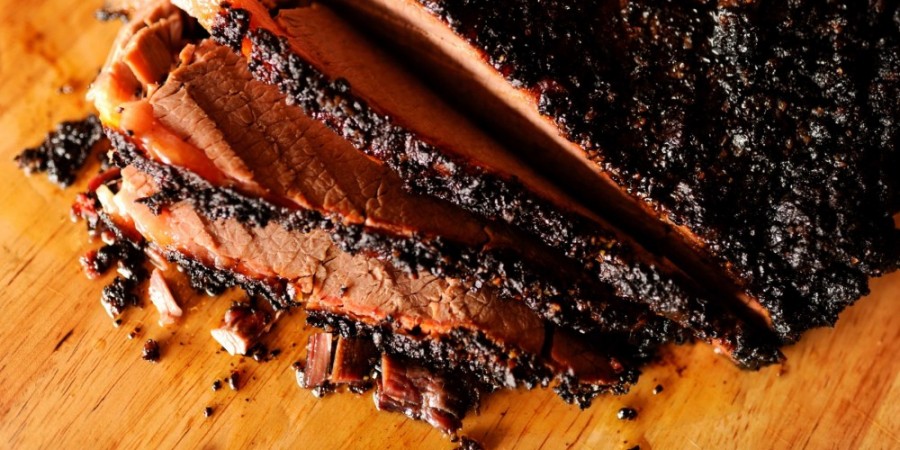 06/13/2012
Read 436 times
-
2.91
/ 5 Based on

66

Votes
-
9 min
An Interview with John Rivers from 4Rivers Smokehouse

 

The South is no stranger to good barbeque. From the Carolina hills to the Mississippi deltas, barbeque has been engrained in Southern culture. But oddly enough, its the Texas-style of barbeque that has the people of Orlando talking.

 



4Rivers Smokehouse- established in Winter Park, Florida, a little over three years ago- has changed the dynamic of barbeque in this city. Founder John Rivers, a former President of a large pharmaceutical operation started 4Rivers as a means to fund a ministry that raises money for sick and underprivileged children through his passion for barbeque, but it quickly grew to become much more than that. Operating out of a 1,350 square foot building, Rivers' charitable endeavor quickly turned into a very popular restaurant spot in Winter Park. As his popularity grew, he now operates 3 restaurants in the Orlando area with the intent of expanding even more. Through dedication to his ministry, business savvy, and some absolutely amazing barbeque, John Rivers has created one of the most popular chains* of smokehouses in Orlando.
 

Editor's note: we use the word "chain" loosely as each of his three locations is unique while still offering the same great service and phenomenal fare.
Coming from a successful background in business, Rivers claims that he has always maintained a passion for cooking though he's received no formal training, and many of his culinary creations were devised on a whim. Rivers says that his love for barbeque comes from some time that he spent in Texas which seems to account for the look and feel of each of his restaurants. The Texas Destroyer, one of 4Rivers' signature sandwiches is the delicious result of these two aspects of John's flair for barbeque. Almost unheard of in the restaurant industry, the Texas Destroyer was created and placed on the menu before it was even tested by Rivers or his staff. This unorthodox method of introducing a menu item however, yielded a home-run as the Destroyer is one of 4Rivers' most popular sandwiches.
 

The secret to the success of 4 Rivers are attributed to two
main components: 1.) Everything is made fresh every single day and 2.) They smoke in-house with their Southern-pride 1400 with hickory wood to grasp those unique flavors. But John Rivers wasn't stopping at barbeque.  Contracting with a local bakery to round out his menu with a full line of baked goods and desserts, Rivers has created an aspect of the restaurant that caters to even the sweetest of tooths. Realizing that the desserts were being eaten as fast as he could have them made, Rivers made the decision to buy out the bakery and create "The Sweet Shop" to complete the overall 4Rivers experience.
 
From cupcakes and cookies to homemade ice cream, 4 Rivers really has everything to satisfy cravings. It seems so unfair to only have the three locations when the food is this mouth-watering, but John Rivers shares with us that he plans to have 24 locations nationwide with a fourth location being announced soon. But no matter what location you step into, you'll always feel welcomed. Rivers' philosophy on service is to treat every guest like a friend and family member in your own home. As a family man himself, his 4 Rivers name refers to his family of 4: himself, wife, and two sons.  If you happen to make your way down south before future locations are opened in your area, you can find 4Rivers' phenomenal food at the following three locations:
 
 
Winter Park
 
Longwood
 
Winter Garden
 
For more information on 4Rivers including their operating hours, please click here.
REW would like to give a special thanks to John Rivers and his amazing staff at the Longwood location for their time and incredible hospitality.
Categories:
Restaurants
Interviews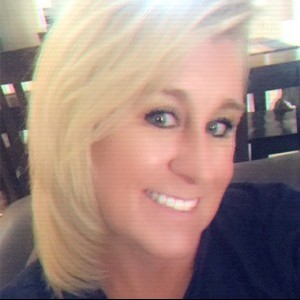 Published by:
Ramona Weisent
ramona.weisent@rewonline.com
REWrite Blog