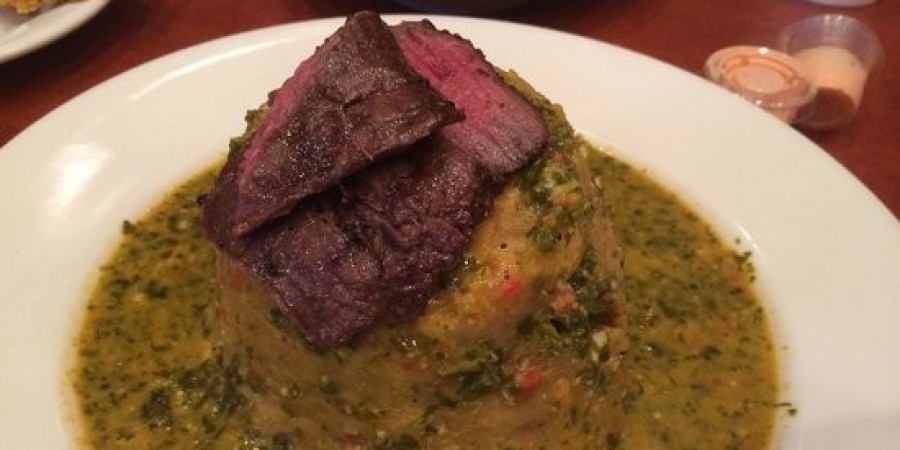 11/14/2013
Read 1236 times
-
2.73
/ 5 Based on

72

Votes
-
5 min
REW Visits Guavate


Guavate by definition is the mountainous, forested area in South-Central Puerto Rico known for its culinary delights. I can say the same about our recent trip to the restaurant Guavate right here in Orlando. Walking up to Guavate you get that tropical island feeling. Bright colors and a nice outdoor patio to sit, relax and enjoy friends and good food. Inside the restaurant takes you back to Puerto Rico, with the hustle and bustle of the staff, cozy seating and strong aromas of tasty old style Puerto Rican cooking.

Mere minutes after we arrived practically to whole staff was belting out their rendition of "happy birthday" to a customer, complete with maracas, bongo drums and the ever popular cowbell. On special occasions and holidays, you are apt to see live entertainment, but at this time Guavate does not have any weekly events.

We were hungry so we jumped right in and started with the Surtido Aperitivos de Carne which included pastelilitos de carne, alcapurrias de carne, rellenos de papas and chicharrones de pollo. Okay, now I will translate that for you for those of you (myself included) do not understand Spanish. It is an assortment of meat appetizers including meat turnovers, root vegetable fritters, potato balls filled with meat and chicken crackling. Everything in this sample platter was seasoned to perfection, lightly fried and served with a very tasty homemade salsa. You could opt to try their homemade habanero sauce as I did, but be warned - it is hot, hot, hot.

Our entrees arrived remarkably fast (we were still in the process of devouring our appetizers)for a restaurant that has a seemingly endless supply of guests. We orderd the Tripleta sandwich and Mofongos Rellenos. The Tripleta was served on a crisp, soft sandwich bread stuffed with pork, steak and ham. This sandwich was so large, it could easily be shared by two. I decided to go for the house specialty (I'm told), the Mofongos Rellenos or Stuffed Mofongo. I chose the Camarones al Ajillo or shrimp in garlic sauce. First an foremost, this entree is huge. A mound of green plaintains, garlic and pork cracklings ground together then stuffed with shrimp. The monfongo is perfectly complimented with a delicious garlic herb sauce. It smelled divine and it tasted incredible. Again, this entree can definitely be shared - it is a very large serving. It was our first time eating what Guavate calls "Old Style" Puerto Rican food. A unique and flavorful experience I would highly recommend.

Feeling homesick for the lovely isle de Puerto Rico or in the mood to try something different? Check out Guavate located at 422 S. Alafaya Trail (just past Lake Underhill). The are open daily from 11am to 9pm and on Friday/Saturday until 10pm. Guavate tiene una excelente autntica comida puertorriquea y usted ser tratado como parte de la familia (thank you my Spanish speaking friends). Try Guavate, excellent authentic Puerto Rican food where you will be treated like one of the family.

Categories:
Restaurants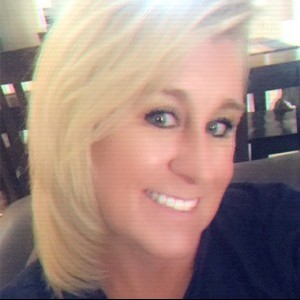 Published by:
Ramona Weisent
ramona.weisent@rewonline.com
REWrite Blog