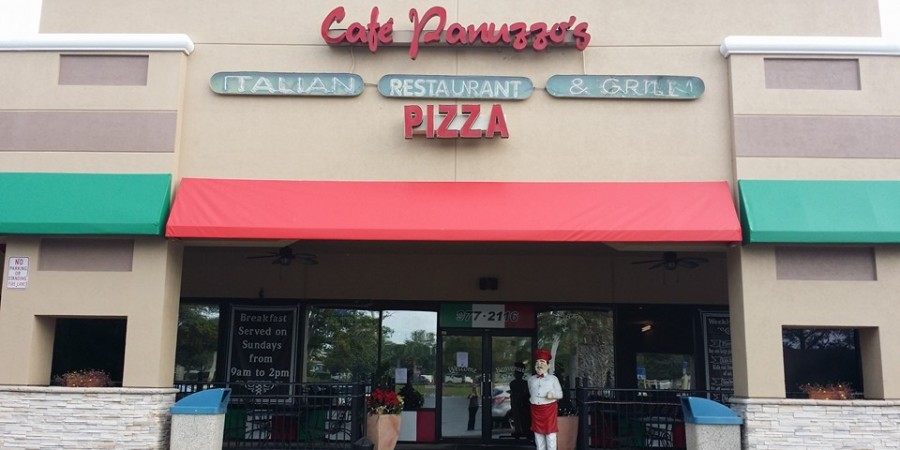 10/15/2014
Read 1123 times
-
2.85
/ 5 Based on

68

Votes
-
5 min
Restaurant Equipment World (REW) Visits Cafe Panuzzo's Italian Eatery


Welcome to Restaurant Equipment World's restaurant review. On today's menu, Caf Panuzzo's Italian Eatery. Take a stroll on over to this delightful restaurant located in the heart of Oviedo, where Mitchell Hammock ends right in the Winn Dixie shopping plaza. Caf Panuzzo's is a family-owned restaurant, with a huge array of menu items like salads, calzones, pizzas, traditional entrees and so much more.
Delicious desserts and baked goods are there to tempt you when you walk through the door. If you can make it past the goodies you can take a spot at their full-liquor bar and enjoy a cocktail or two. Caf Panuzzo's has an ample list of wines, beer and liqueurs to choose from or if you'd rather, try one of their seasonal specialty drinks like a pumpkin spice or caramel apple martini. Every Friday and Saturday night starting at 4pm enjoy happy hour until they close - what a deal. So have a drink and get ready for a fabulous dining experience.
We started out with the house favorite Bruschetta. A traditional topping of Roma tomatoes, mozzarella cheese, basil, olive oil and balsamic vinegar served with crispy toasted bread - a great beginning to any meal. If you're in the mood for a sandwich try one of their hot or cold subs - cheesesteak, chicken parmigiana, meatball or salami - just to name a few. We opted for the Mushroom Cheesesteak - thinly sliced rib-eye, topped with grilled onions, mushrooms and melted mozzarella on a toasted hoagie bun and served with a side of hot, crispy French fries. If pasta is your favorite, try the Shrimp Tuscany. Spaghetti pasta served with shrimp, tomatoes, garlic, spinach, bacon and shallots tossed in a vodka cream sauce served with your choice of soup or salad. Or you can take the traditional route and satisfy your hunger with an Italian favorite - spaghetti and meatballs. Pasta tossed in savory tomato sauce and topped with a mound of meatballs and freshly grated parmesan cheese. Simple and delicious and a definite crowd pleaser and don't forget your veggies and voila - your meal is almost complete.
Finish with a dessert, we tried the Earthquake Cake. It is brownies and chocolate frosting, with pieces of chocolate molded around the outside, topped with white chocolate sprinkles and chocolate syrup. Did I mention the chocolate? There is absolutely nothing to compare this luscious dessert with - a must try for anyone dining at Caf Panuzzo's.
Caf Panuzzo's Italian Eatery is located at 1003 Lockwood Blvd. in Oviedo. Check out their extensive menu at www.cafepanuzzos.com. Having a party or a work function? Caf Panuzzo's caters as well, check out their website for more information or give them a call at 407-977-2116. They are open for lunch and dinner Monday through Thursday from 11:00 am to 9:00 pm, Friday and Saturday from 11:00 am to 10:00 pm. On Sunday they have a wonderful breakfast brunch and they are open from 9:00 am to 9:00 pm. Caf Panuzzo's Italian Eatery - come hungry and leave happy. Give them a try, you'll be glad you did!

Categories:
Restaurants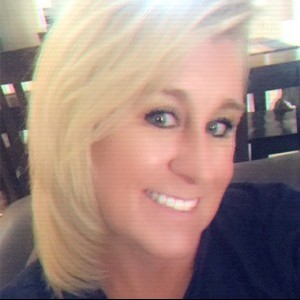 Published by:
Ramona Weisent
ramona.weisent@rewonline.com
REWrite Blog