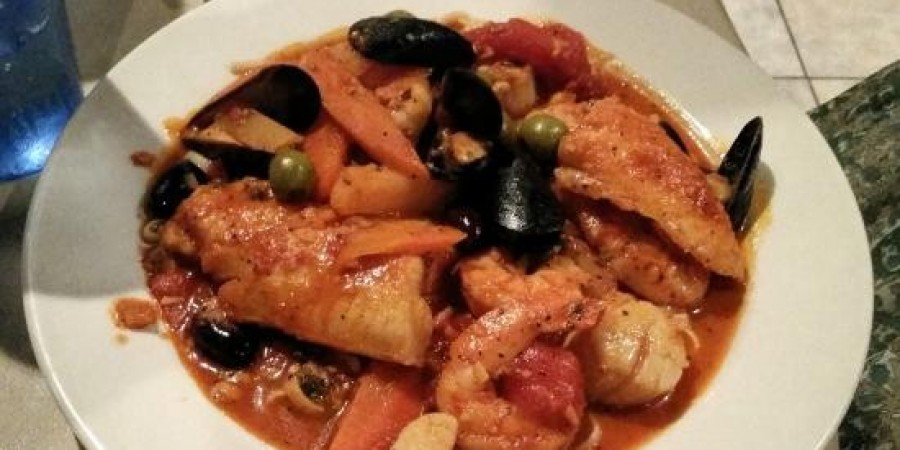 09/12/2013
Read 826 times
-
3.07
/ 5 Based on

62

Votes
-
7 min
REW Visits Stefano's Trattoria


So . . . this is one of those restaurants where I say to myself "Where do I start?" Stefano's Trattoria is the epitome of fine Sicilian dining. Owned by Stefano and Marie La Commare, and keeping it in the family you will see his daughter Antoniella and son Leonardo "Lenny" working right along side of them. It is tucked away in the back corner of a strip mall in Winter Springs, but don't let that hinder you. Just walking up to the entrance can send your taste buds awry - you can actually smell garlic miles away. Okay, that may be exaggerating a bit but you get the picture, it smells wonderful. As you enter the restaurant you are taken aback by the plethora of awards and accomplishments that adorn the walls. Pictures of Stefano on the boat he grew up on in Sicily and stories and photos from years gone by definitely tell the story of a long line of family tradition. And if you were lucky enough to catch Stefano not in the kitchen cooking up delectable new recipes (like I was), he is more than happy and willing to talk about his family and their history. Walk inside Stefano's and the ambiance makes you feel as if you are back in Italy enjoying a meal with Stefano and is family. Italian music playing, pots clattering and people everywhere running around with food - makes you feel right at home. And right at home you are with Stefano - who personally chats with each and every customer to make sure they thoroughly enjoyed their meal. Now that's Italian!

On to the food . . . and again I am speechless (which is hard to believe where I'm concerned). Stefano fixed us up a "little" something he likes to call Antipasto Contadina. Not only was it extremely pleasing to the eye - a piece of culinary artwork, but it was more than tasty. Chunks of salami, sopresato, prosciutto, sharp provolone cheese, sun-dried tomatoes, artichokes, mushrooms, black and green olives and anchovies marinated in a seasoned olive oil. The very best antipasto I have ever had, packed with only the freshest ingredients, bright colors and an amazingly simple marinade.

Then, we were lucky enough to be able to go back in the kitchen and watch as Stefano prepared our entrees. I think it was because we were filming him and he has a secret passion to be a movie star . . . but that is another story. As we watched him cook our entrees, I was amazed at how effortlessly he seems to breeze through the process. I was talking with his daughter Antoniella and she was saying how she has asked her father how he makes everything taste so good - his reply in his strong Italian dialect "it isn't'a not rocketa science Antoniella". No, he just makes it look easy. He conjured up his famous Zupa di Mare di Stefano for us in a matter of mere minutes. A colorful seafood platter with shrimp, mussels, calamari, clams and snapper deliciously simmered in a tomato sauce over linguine. Magnifico! Stefano also prepared one of his extremely popular daily chicken specials for us, Pollo Romano. Chicken wrapped around mixture of mozzarella, prosciutto, spinach and pine nuts covered in a marsala wine sauce with mushrooms. Call ahead and you can find out their specials of the day - I highly recommend this one.

Stefano's specials, entrees and soups are so wildly popular that they actually have a book you can leave your name and number in and on the day that item comes up you will get a friendly call to let you know. How is that for customer service? Stefano's also has an event called the Tavolata - six courses with a variety of dishes paired with wines from around the world. Call and get your name on the list - it's a must do and it sells out very fast I'm told.

For desert we were presented with the Italian classic tiramisu and cannoli. What a way to end a meal, made fresh at Stefano's and scrumptious beyond mere words.

The food, the family atmosphere, the service . . . oh did I mention the food. Well, it is by far one of the best I have ever experienced. The pride and the passion that goes into every meal is truly evident at Stefano's Trattoria. If you don't go to Stefano's Trattoria, you will be missing out on a little slice of Italian heaven - it's as simple as that. They are located at 1425 Tuskawilla Road in Winter Springs. The hours are Tuesday through Friday 11:30am to 9:15pm, Saturday 12pm to 9:15pm, Sunday 5pm to 8:30pm. They are closed on Mondays to take time with "la famiglia".

Categories:
Restaurants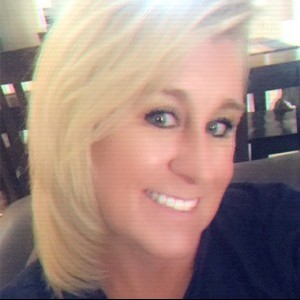 Published by:
Ramona Weisent
ramona.weisent@rewonline.com
REWrite Blog