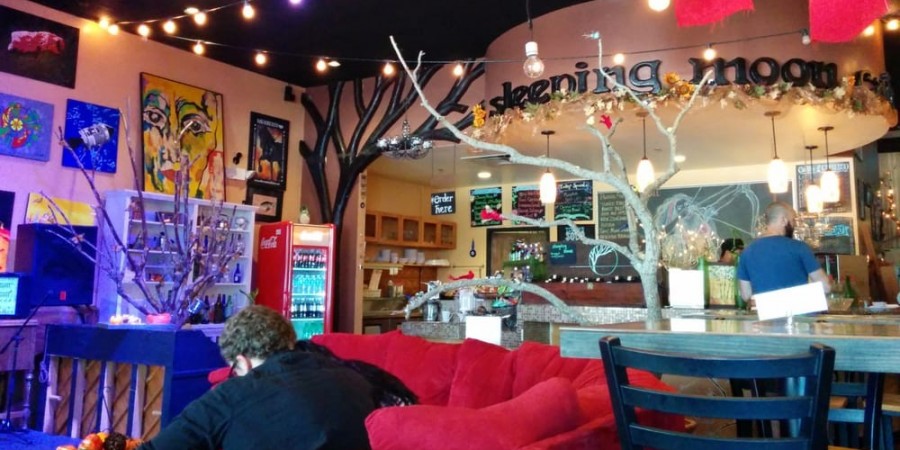 07/17/2013
Read 1021 times
-
2.73
/ 5 Based on

72

Votes
-
5 min
REW Visits Sleeping Moon Cafe


While large corporate coffee chains continue their imperial march, Sleeping Moon Cafe reminds us why the world fell in love with coffee in the first place. Stationed in Winter Park, this best-kept Orlando secret pushes back against their larger competitors, maintaining the philosophy that exceptional coffee and delicious food comes without compromise.
Located in a rather pallid plaza on the corner of Semoran Blvd. & Aloma Ave., Sleeping Moon Cafe creates quite the paradigm shift when you walk through the front door. The decorative walls are adorned with paintings from local artists; various sources of lighting create a soothing polychromatic ambiance, and the bohemian dcor ushers you into a mood of relaxation. In terms of first impressions, Sleeping Moon is out of this world.
Their health-conscious menu consists of items that satisfy both vegans and those with carnivorous cravings. For those with a ravenous appetite, they offer full-sized Paninis that will require both of your hands to eat. We devoured the Avacado Bravado, a vegetarian hodgepodge of avocado, Swiss cheese, tomato, cucumber, red onion, spring mix, and a delicate drizzle of honey mustard. We also loved Sleeping Moon's take on a Cuban sandwich, the Tony Montana, which included ham, Swiss cheese, sliced pickles, and mustard. Those stopping in for coffee can find a myriad of snacks to munch on, including strawberry cheesecake, banana-nut muffins, and chocolate biscotti.
Speaking of coffee, Sleeping Moon Cafe offers their very own brand of locally roasted coffee that comes in three distinct blends. From a Moon Shadow dark roast that offers more traditional flavors such as chocolate and walnut, to the Exotic Moon blend with notes like honey and green tea, Sleeping Moon is sure to satiate your palate. To boot, their coffee, which arrives with the beans still warm from their morning roasting, is sold by the poundthey will even grind the beans for you.
During the day, Sleeping Moon Cafe is a great place to catch up with a friend, turn a few pages of a novel, or grind out your homework. As the sun bows its head below the horizon, the lights are dimmed, candles kindled, and the cafe evolves into a venue, offering live entertainment and local musicians. From art classes, to folk song circles, to beatboxing, to jazz jam sessions, Sleeping Moon welcomes the many faces of Orlando to an open, free, creative space.
With an uncompromising Earth-friendly business model, Sleeping Moon Cafe continues to advocate the message that a view from the Moon helps you appreciate the finest things on Earth. Sleeping Moon Cafe is located at 495 N. Semoran Blvd in Winter Park, a stones throw away from Full-Sail University.
Categories:
Restaurants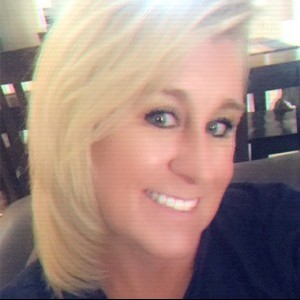 Published by:
Ramona Weisent
ramona.weisent@rewonline.com
REWrite Blog