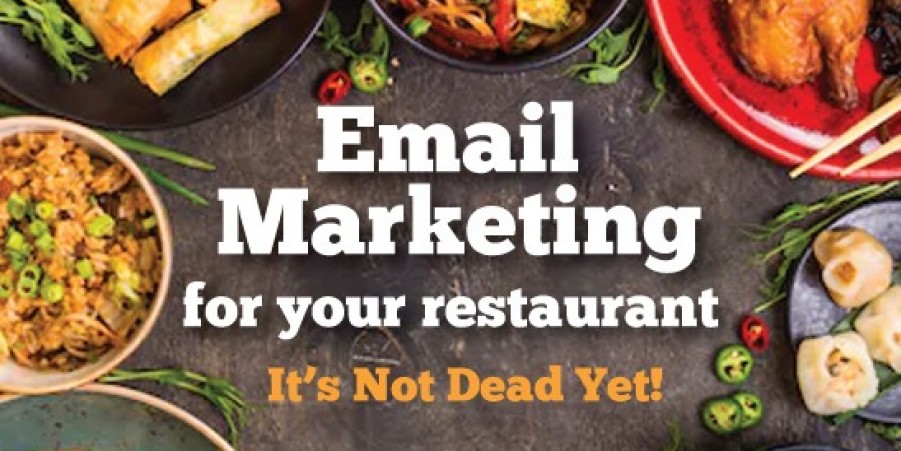 08/07/2019
Read 285 times
-
3.07
/ 5 Based on

62

Votes
-
7 min
Email Marketing For Your Restaurant . . . Is It Dead Yet?
We are in the age of social media and digital marketing, restaurants remain the brick-and-mortar kings because, well, we can't virtually eat (yet)! Food is a basic human need and the demand for restaurants is always high, but it's the type of restaurant that  will fluctuate in popularity. That's why it is incredibly important for restaurant owners to keep their ears to the ground and continually make adjustments to remain pertinent in the industry.

HERE'S SOME STATS
Food is the cornerstone of all types of celebrations and significant events, so it's only natural that when we look to marketing as a whole, we can trust a lot of what the restaurant industry has to say. Here's the deal - Americans now spend approximately 48% of their total food budget on restaurants, as opposed to 25% in 1995. When it come to marketing, 88% of restaurants engage in paid marketing, advertising and promotion, with the top three methods being social media ads, charity/event sponsorship and newspaper/magazine ads.

EMAIL MARKETING
In a world where technology changes by the day, there's always a new social platform to join, it can be easy to believe email marketing is a thing of the past. But not so fast - the statistics say otherwise. There are over 3.7 billion email users in the world currently, which means the projected number of users by 2021 is 4.1 billion. (Statista)

So believe it . . . email marketing is here to stay. Statistically email marketing drives $44 for every $1 spent. (Campaign Monitor) You heard it - $44! Not to mention, the restaurant industry is one that's set up incredibly well to succeed in email marketing.

YOUR BRAND IDENTITY
Regardless if you're a new business with one location or a franchise with multiple restaurants, your brand identity is important. It will affect how people perceive and remember your business, how you talk to your customers, and why they want to come back for more.

Consider these questions when brainstorming:
- How do I want customers to feel when they interact with my brand?
- How can I extend the restaurant experience to my digital communications?
- What do people already know about my brand, and how can I change or maximize those thoughts?

Next up, you need to consider your target audience. While it would be easy to say "anyone and everyone willing to come to my restaurant", you need to be a little more specific. Is there a specific demographic you are catering to? What points or motivations does your restaurant address? Determine your target audience by considering these questions:
- Who is most likely to enjoy my restaurant?
- What about my restaurant is important to them?
- What would motivate them to become a regular customer?

Maybe a new smoothie shop in town that focuses on organic ingredients. Your target customers may hang out in a gym or a grocery store, so that is where you should focus your messaging. While emails don't place you in a physical location, you can think about the best time to send them as in when your target customer would be most likely to need a smoothie. Is it at breakfast time or an afternoon run?

Once you know who your customer is, the need your restaurant fulfills in the market, and how to make the two intersect, you're ready to start thinking about specific emails you want to send. Brainstorm specific times or occasions you want to show up in your customers' inboxes. For example, you can send:
- Welcome Email
- Thank you email after an online order is placed
- Event reminder
- Survey after customers' first experience
- Birthday email
- Holiday card via email
- Email to announce a new menu item
- Email to announce a special promotion
- "We Miss You" email with a coupon code

These basic ideas can fuel your progression in an ever changing marketplace. Add a few of these email campaigns to your marketing, but you must be consistent with your efforts. Make a social media calendar and stick by it - you will definitely see the results!


Categories:
Restaurants
Customers
Social Media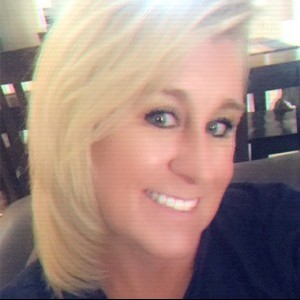 Published by:
Ramona Weisent
ramona.weisent@rewonline.com
REWrite Blog