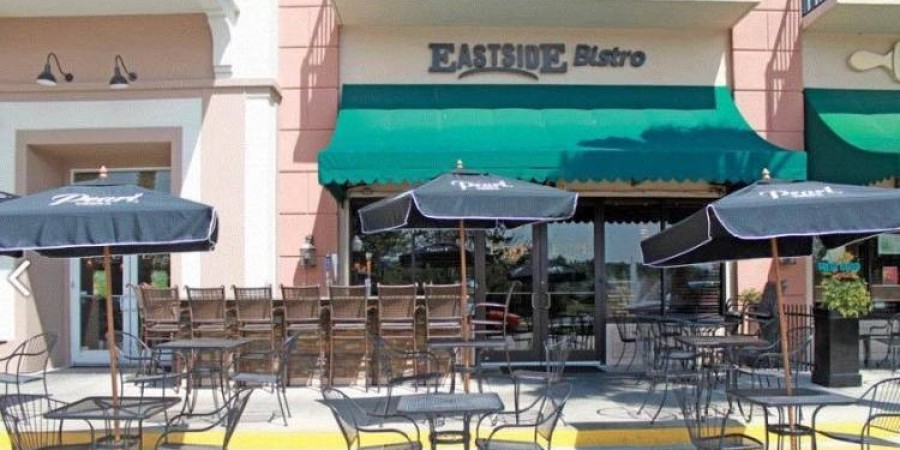 10/18/2013
Read 1094 times
-
2.91
/ 5 Based on

66

Votes
-
5 min
REW Visits Eastside Bistro in Avalon Park


Come one, come all to the friendly community of Avalon Park and visit a neighborhood favorite . . . the Eastside Bistro. This charming caf style restaurant is the epitome of upscale casual dining. Purchased by a new owner at the beginning of the year, the Eastside Bistro has been completely renovated. Not only has the inside been rejuvenated, but the outside boasts a delightful new patio and bar area that overlooks a quaint little park with a great view of the fountain in Avalon's town center.

Eastside Bistro features an extensive menu featuring food for all age ranges and appetites. We decided to start of with the stuffed mushrooms. Mushroom caps stuffed with lump crabmeat stuffing and topped with a lemon white wine sauce. They were just as delicious as they looked. For main entrees we choose to experience the menu from different sides of the spectrum picking the Pan Seared Salmon and the Pub Burger. The salmon comes pan roasted to perfection, accompanied by crisp asparagus and Florida citrus salad with arugula, cherry tomatoes, orange and lime slices, citrus dressing and salsa verde. A great combination of flavors that was very light and tasty. The Pub Burger was charbroiled and topped with caramelized onions, sauted mushrooms, Swiss cheese, an excellent house made steak sauce with a heap of freshly cut, crispy steak fries on the side. I'd say it was burger heaven for sure. On Tuesday's I'm told they have all the burgers on their menu for just $6, what an awesome deal and something I would highly recommend. The owner, JC has told us that he will be bringing back the ever popular Sunday brunch in about a month - okay I'm in because it's back by popular demand and it's bound to be as palette pleasing as his daily menu. And last but certainly not the least by far, was the pumpkin cheesecake for dessert. Seasonal decadence at its finest and just so you know all of Eastside Bistro's dessert are made locally by a bakery right in Avalon Park.

Craving good food along with entertainment? Eastside Bistro has something yummy or entertaining every night of the week. Bingo, trivia, $6 burger night and live music on the weekends. What more could you ask for? Take your pet for an evening walk, on your way stop by Eastside Bistro and have a bite to eat, enjoy the ambiance and chat with a few of your neighbors. A great place to socialize, bringing the community together like JC says, "it's all about relationships". Visit often and keep your eyes peeled - I hear an expansion is a brewin'.

If fun, food and a great atmosphere is what you crave, check out Eastside Bistro. It is located in the heart of Avalon Park at 12001 Avalon Lake Dr., Suite F in Orlando. Planning a big event, they cater too. Give them a call at 407-381-0096, you'll be glad you did!

Categories:
Restaurants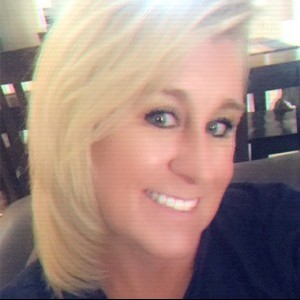 Published by:
Ramona Weisent
ramona.weisent@rewonline.com
REWrite Blog