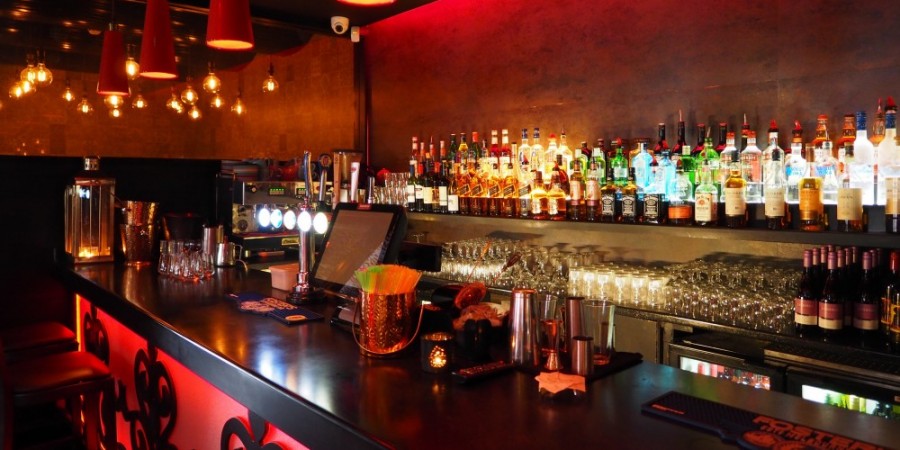 09/16/2019
Read 2965 times
-
2.73
/ 5 Based on

72

Votes
-
10 min
Bar Equipment Overview
Whether you are throwing a party, building a personal bar at home or in need of bar equipment for your business. We offer a wide array of bar supplies to fill all your needs. Pubs, lounges, bars, restaurants, commercial catering, coffee bars, juice bars, ice cream counters, and banquet halls typically use these supplies. We know space behind a bar is often an issue so we carry a wide variety of refrigeration and other appliances that will combat this issue. We carry almost everything you need to get a bar up and running besides the tasty beverages themselves. Seriously, if you do not believe us see our list below of our categories for your bar equipment needs.

1. Bar Refrigeration Equipment: Almost every bar requires some type of refrigeration equipment. This equipment is built to last, as bar refrigeration must be durable and heavy duty. Many bar refrigeration doors may be opened and slammed shut more in one night than a kitchen door would be in a month. These units are build specifically with this abuse in mind. Here you will find products such as back bar coolers, draft beer and wine coolers to a wide assortment of draft beer dispensing tower to just include a few categories.

2. Underbar Equipment: Space is a common issue behind a bar. The bar menu and clients will determine what type of equipment is needed this can be a challenge when deciding where to fit everything. In most bars, the "above counter" is used for service or displaying bottles of liquor. For this reason bar, equipment is typically mounted under counter and out of view of the customer. Other than refrigeration, most bars have to find room for cocktail stations, sinks, beer stations, glassware storage, waste cabinets, blender stations and drain boards under the bar. This category will help you with those needs.

3. Bar Glass Washers: Coming in a few different configuration including carousel glass washers, door type machines, spinning brush washers, and glass washers with stationary brushes. A benefit of these machines is they eliminate the need for employees to carry bar glassware back and fourth from the bar to the kitchen dish room. When used behind a bar any of these options provide a primary benefit of keeping the bar ware at the bar this keeps glassware from being mixed up. When these machines are placed at service or bus stations, they can eliminate noise and steam from customer areas making it more enjoyable to sit at.

4. Keg Dollies and Trucks: When it comes to moving bar supplies around they can be heavy. A full keg can weight up to 170 lbs. Keg dollies and tucks are specially designed for moving these types of necessities. Benefits include moving bar items around with ease making it easier to move, sort and stock these items. These are ideal for catering or outdoor events where you need bar equipment to be mobile.

5. Keg Racks: Keep it simple, save space, and maintain accountability. Keg racks are a necessity for a commercial bar that offers multiple options on tap or ones that are constantly changing their selection. Keg racks are an excellent solution for those who want to organize their keg storage efficiently helping keep track of every keg. These racks help keep kegs sanitary by keeping them off the floor while also freeing up floor space. They are built heavy duty to reduce the risk of a keg falling we offer keg racks from 2-10 keg capacity.

6. Mobile and Portable Bar Units: Whether you are hosting a party, catering an event, or throwing a cocktail party mobile and portable bars can help you deliver a consistent flow of refreshments to your guest or customers. With portability being important, these units can be easily transported by a single person from events or parties making them great commercial catering equipment.

The features behind your bar can have an effect on your bartender's ability to serve your guest or customers. We have units built with large speed rails, lots of counter space, ice bins, the right amount of storage/ shelving and additional features to make sure your bartender can keep up with busy events and make their life easier.

7. Countertop Liquor Bottle Display: Bring some organization back to your bar with display shelves. Making it easier for bartenders to find what they are looking for they are also useful at commercial establishments so customers can see your inventory of liquors on display for easy selection. Most features lights to show off the collection of bottles. Most are constructed of steel or stainless steel making them easy to clean and heavy duty so they will last.

8. Bar Ice Displays: Perfect for dining rooms, sporting events, banquets', catering events, and more. Bar ice displays almost function like a cooler keep your beverages cold but have no top making them great for grabbing a quick drink. They also display the cold beverages inside making it easy for customers to make a selection. They are designed to be durable with all stainless steel or glass and stainless steel construction.

9. Back Bar Cabinet Non-Refrigerated: Complement your bar equipment with some back bar storage, great for glassware, spare bottles, and miscellaneous bar supplies. Cabinets are either made with doors or some without for easy access to save time. Most feature a metal interior making it easy to keep clean and last a long time. Some feature back bar liquor display shelves inside making it easy to keep track of inventory and find a specific bottle quickly.

We are here to help; Restaurant Equipment World is family owed and operated for over 40 years. We have experienced representatives available at your service. To help you choose the right bar equipment based on your needs and budget.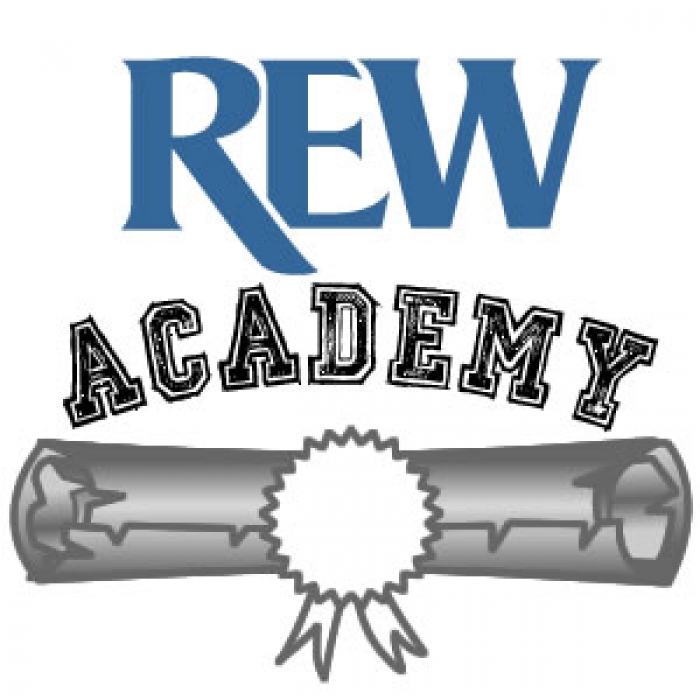 See this Category in our Website
Categories:
Articles
REW Academy
Website Categories

Published by:
Sean Karpowicz
sean.karpowicz@rewonline.com
REWrite Blog