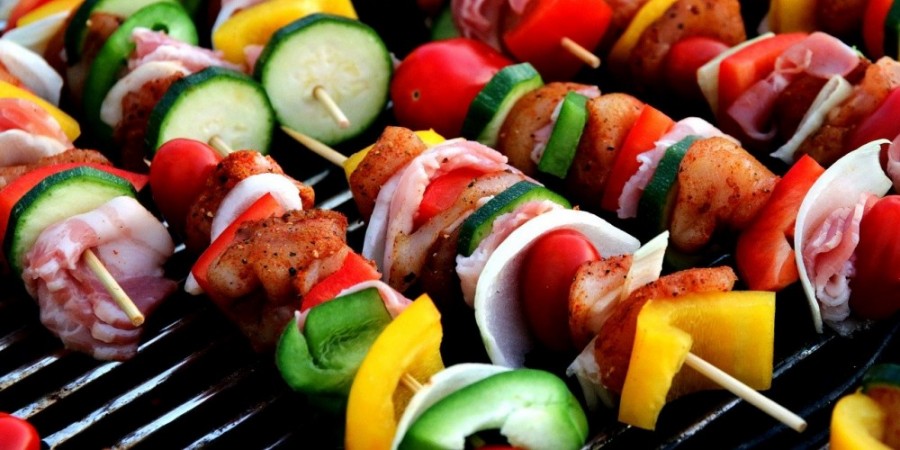 01/09/2020
Read 1189 times
-
2.85
/ 5 Based on

68

Votes
-
14 min
Cooking Utensils and Tools Overview
Why make cooking harder than it has to be. With the proper tools, you can accomplish the same task usually in less time and more efficiently. Restaurant Equipment World carries a wide collection of these tools to help your task. The tools listed in this category can help anyone from restaurant owners, employees, and even at home weekend chefs. Many of the items in the product categories listed below can help those who are in but not limited to owners or employees of barbecue and steakhouse establishments. Many of the tools can give you a unique edge or style compared to other establishments.

1. Turner: Our turners are designed to perform a variety of tasks and can stand up to the repeated daily use in your establishment. Whether you're grilling a juicy steak, flipping burgers or mixing pancake batter we have the right tool for you. We carry turners suited for many different applications such as metal turners for the grill and nylon turners that are great for delicate foods and non-stick surfaces. We offer turners in many different shapes and materials. This makes them perfect for scooping, spreading, and flipping food items.

Turners are a simple way to cook all different kinds of food. Many of these turners are designed to work under high heats without becoming damaged. We offer a variety of handles from plastic, stainless steel, and wood all designed to help your employees flip or serve with a firm grip. Many of our turners are NSF listed. This will ensure you are getting a product that is easy to clean. This can help for future establishment inspections while also cutting down on time spent cleaning items.

2. Steak Weights: Steak weights are a great option for cooking or grilling meats they are also perfect for making Paninis. Your customers will love the flavor and professional presentation it gives their meal. All of our steak weights come with a sturdy, stay-cool handle allowing the user to safely use their steak weight on a stove or grill without burning themselves. You will be able to grill sandwiches and meats to perfection. They have excellent heat retention. Using a steak weight on steaks, burgers, and other meats it will speed up the cooking time as well as ensuring heating throughout. We offer a collection of styles and weights to help you find the right one for the chef's preference.

3. Egg Rings: These egg rings can help you create delicious eggs, omelets, and hash browns. These durable egg rings are constructed from stainless steel or chrome plated. Egg rings will make a great addition to any kitchen. You can prepare delicious eggs at your restaurant or diner with one of our easy to use egg rings they help prevent eggs and or other toppings from dissipating all over the pan. We carry egg rings in various sizes to help you prepare anything from a single egg to a huge omelet. You will be able to achieve consistent egg preparation with less waste due to each egg ring's efficient design.

4. Pancake Ring: Pancake rings can help you make the perfect pancakes. They help keep all the pancake batter from dissipating all over the pan. They are built with high sides to help prevent spills. This tool can help you efficiently cook pancakes by cutting down the time required to cook each one. They are also easy to clean due to their non-stick coating.

5. Barbecue and Grill Utensils: Whether you are grilling up a juicy steak at home with family or some burgers with friends at a party our barbecue and grill utensils can be used to help you complete a variety of task. With a wide collection of well-known brands, you will be impressed with the quality when you hold these products in your hand. You can supply your restaurant grill, or smokehouse with these BBQ utensils to help your meats and vegetables get cooked to perfection. We have everything you need from brushes, wood chips, BBQ baskets and more!

When you use quality wood chips and products like brushes that are specially designed for chicken, pork, vegetables, or other foods your mouthwatering meal will come out cooked to perfection. Create the best tasting BBQ you can to satisfy that temptation and keep customers coming back.

6. Chilling Paddles: These paddles are essential for any establishment that serves hot soups, stews, and even beverages. By using these chilling paddles as stirrers, you can lower the temperature of your food. You can place it in a soup or use it as a stirrer to cool the liquid. These paddles help you adhere to the HACCP guidelines and reduce the amount of time your food is spent in the danger zone. They are made of durable plastic and can be filled with water and frozen. You can also fill them with ice to decrease the chilling time. You can use these chilling paddles to accelerate the food cooling processes before you serve it to customers.

7. Skewers: Skewers are a versatile tool that can be used for many different purposes. They are great for holding meat cubes for grilling, vegetables, or fruit kabobs. These metal skewers are also great for Mediterranean, Mexican, barbecue restaurants, and catering events. The sharp tip of our skewers makes it easy to puncture meat and raw vegetables. Our skewers are available in different lengths and styles to help you find the right fit for you. Many of our skewers are made from durable stainless steel they are perfect for commercial kitchens where they can be used daily.

8. Steak Markers: By using steak markers in your commercial kitchen, you'll minimize confusion among servers. They come with sharp tips allowing you to easily place them in even in the toughest meats. They're also helpful when a large party orders multiple steaks cooked differently, serves will be able to identify which steak goes to witch customer. These are commonly used in steakhouses, BBQ eateries, and fine dining restaurants. The skewers are marked as rare, medium rare, medium, medium well, and well done. Therefore, your customers will always receive their orders cooked just the way they like it. Using skewers enhances the appearance and makes your establishment look professional. We carry both atheistically pleasing bamboo skewers and color-coded plastic skewer options to help reduce confusion even on the busiest nights.

9. Grill Basting Covers: One of the biggest benefits of using a grill blasting cover is the ability to keep food warm before serving it. Another benefit is when it is used on a grilling area the cover helps prevent greasy splashes from getting on your stovetop or other equipment. When there is less of a mess to clean, then the clean up is easier. We offer many shapes and sizes of grill basting covers made from durable stainless steel or aluminum construction. They make for great commercial cooking equipment and will last years in your establishment. These grill basting covers work excellent with bacon, burgers, steaks, pork, chicken and any other items that cause hot, greasy splashes on your stove that make it difficult to maintain and clean.

10. Skimmers: There is no better way to remove food particles from your fryer oil or dumplings from your stockpots than a skimmer. We offer various handle lengths to help you find the right one to keep you far away enough to reach into your hot fryer or your stockpot. We offer skimmers in different shapes and types of metal to help you find the best fit for you. We also carry round and square skimmers so you can pick the right one for your stockpot or fryer. Skimmers are excellent for removing whole herbs and vegetables from soups or pulling donuts, dumplings, and tortellini out as soon as they are done cooking.

11. French Fry Scoops: French fry scoops are perfect for funneling fries into your customers' bags, boxes or to-go containers. They feature a tapered scoop allowing users to easily scoop up fries and funnel them to where they need to go. Each scoop has a handle to protect the users' hands from hot fries. Some also have two handles to accommodate both left and right-hand users. Most are constructed from durable stainless steel. They are a perfect commercial kitchen supply and are built to last years.

We are here to help. Restaurant Equipment World is family owned and operated. We have experienced representatives available at your service. To help you choose the right cooking utensils and tools based on your needs and budget.
Contact us...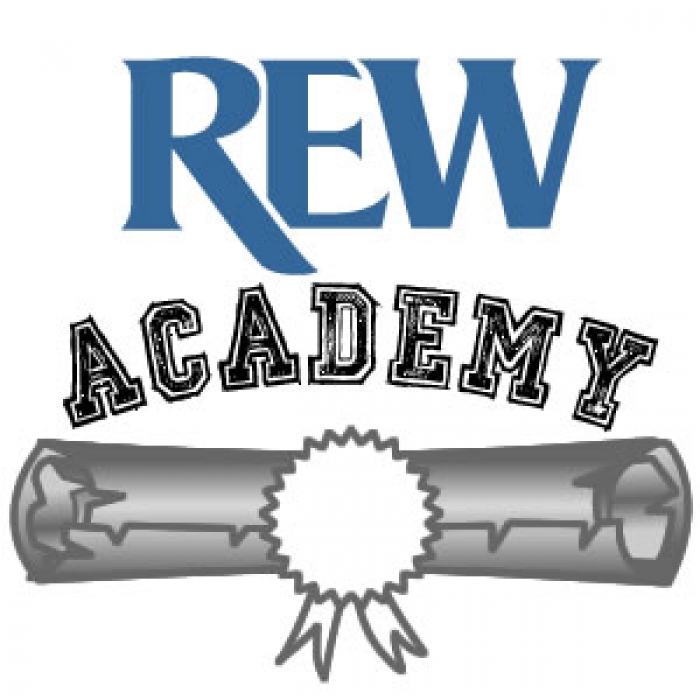 See this Category in our Website
Categories:
Articles
REW Academy
Website Categories

Published by:
Sean Karpowicz
sean.karpowicz@rewonline.com
REWrite Blog