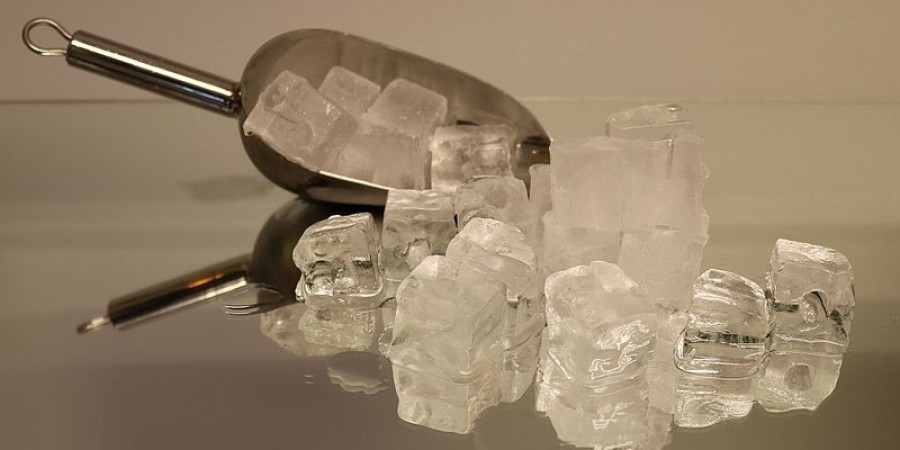 12/04/2019
Read 3081 times
-
2.85
/ 5 Based on

68

Votes
-
14 min
Ice Makers and Dispensers Overview
Ice making is an important function that is used in almost every area in a food and beverage establishment. It is used in more places than most people know of. At the bar, ice is used to chill beverages, wine bottles, beer bottles, and mixers. In prep areas for cooling soups, sauces and stews prior to storage. In dining rooms for cold food buffet lines or food displays. It is also popular catering equipment to keep foods cold where electric or refrigeration is not available. Not only is it used to cool but also for consumption. The list even goes on for its wide uses.

Not only is their a variety of applications for ice but ice also has many different types.
Ice can be diced in small, medium, or large form, cubed ice, nuggets, half dice, flake, crushed, gourmet, and regular. Displayed in the picture below are its various forms. Each form has its own benefit depending on the application. Such as gourmet ice being better for liquor beverages that are "on the rocks" and flake ice being ideal for making snow cones. 

We can help you determine how much ice is needed. Typically, an operator needs ½ lb to 1 lb of ice for each customer. That number can change extensively depending on the environment and menu.

To determine how much you need, assume you have a 12 oz. glass, filled with ice, and then filled with a beverage. The glass will have approximately 6 fluid ounces of beverage and 6 ounces of ice by weight.

Next count the numbers of glasses served daily multiply that by the 6 ounces of ice per drink, and divide the total by the number of ounces in a pound (16).
| | | | |
| --- | --- | --- | --- |
| Number of Glasses | Size of Glasses | Total Ounces per Day | Total Pounds per Day |
| 200 | 6 oz. | 1200 oz. | 75 lbs. |
| 400 | 6 oz. | 2400 oz. | 150 lbs. |
| 800 | 6 oz. | 4800 oz. | 300 lbs. |
Number of drinks served daily X ½ Glass volume in ounces / 16 = Pounds of ice needed.

Charts like this are useful but many variables could differ including size of the glass and the operator many use a combination of multiple sizes glasses. This chart also does not take into account of all the non-beverage related uses the operator may need. Below is a list to help you determine the right product for you ice production needs.

1. Ice Machines: Nearly every operation that serves food and beverages needs an ice machine. Ice machines produce different types of ice. Cube ice or Dice ice is the most common. These machines are found in hotels on every floor, used in convenience stores for making bagged ice and selling it for revenue, sports facilities for therapeutic applications, and commercial fishing for cold storage areas.

2. Ice Dispensers: These dispensers are found at take out, fast food, convenience stores, cafeterias, all use ice dispensers either stand alone or part of their soft drink delivery system.  Using an ice dispenser is more sanitary than manually scooping ice. You can reduce the chance of contamination by reducing the number of hand that touch the ice. Specialty ice dispensers deliver crushed or shaved ice for frozen treats.

3. Ice Bins and Totes: Ice bins and totes are designed to store ice. Ice bins are useful in large operations where ice is needed in dining rooms, bars, banquet areas, and prep areas. Instead of trying to bring an ice machine to each location, ice can be transported to wherever it is needed. Ice bins are also helpful when storing different types of ice for different kinds of drinks. For example: standard ice for cocktails vs. gourmet ice for top shelf liquors.

4. Ice Maker Dispenser: These are a combination of an ice machine and ice dispenser. One of the features of this type of machine is an ice maker is located above the dispenser. The benefit is ice is automatically loaded into the dispenser so you will not have to manually load ice making it very convenient. Benefits also include not interrupting customer flow during a busy shift because employees will not have to climb a ladder and manual load ice into the machine.

5. Remote Condensing Units: Most condensing units are self-contained within the unit. However, these remote condensing units excel in certain conditions where a self-contained unit would not be possible or sufficient. Remote condensing units are preferred for kitchens with limited ventilation, facilities with heat issues, rooms with low ceilings, or grocery stores and other facilities that house large banks of commercial coolers. These units are chosen because they work well at keeping heat and noise that could be created out of customer spaces.

6. Ice Maker Parts and Accessories: No one enjoys the idea of their unit breaking down but if it does we have you covered. Keep your personal and restaurant equipment running longer with replacement parts available for ice machines, and ice dispensers. Products range from small hardware to full size units. This will save you money and time buy getting the part you need.

We are here to help; Restaurant Equipment World is family owed and operated for over 40 years. We have experienced representatives available at your service. To help you choose the right ice equipment based on your needs and budget.


Contact Us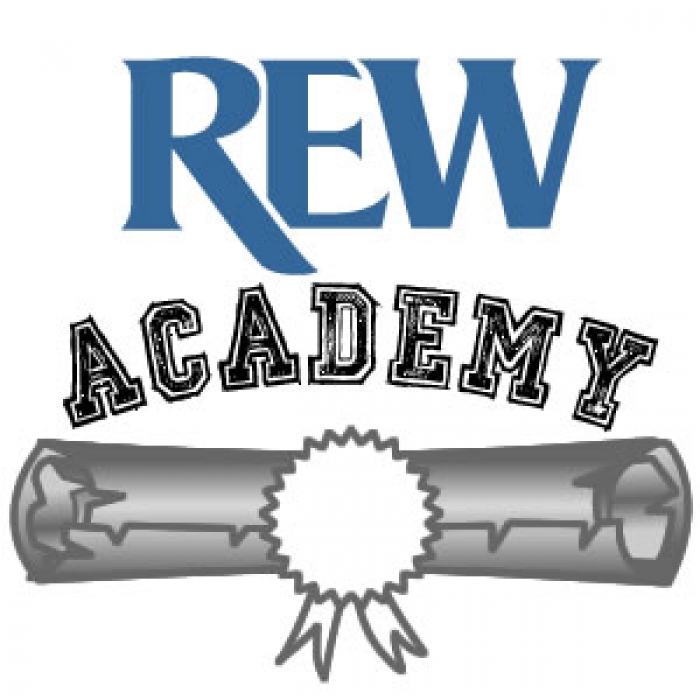 See this Category in our Website
Categories:
Articles
REW Academy
Website Categories

Published by:
Sean Karpowicz
sean.karpowicz@rewonline.com
REWrite Blog