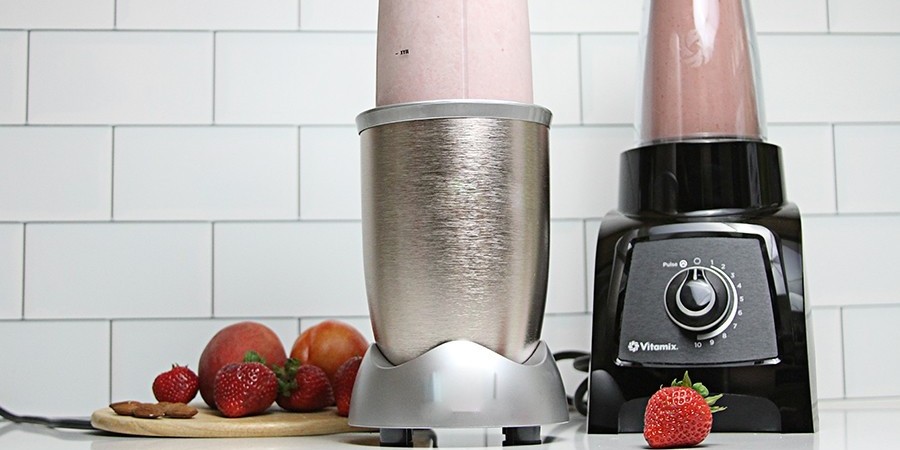 10/14/2019
Read 2872 times
-
2.85
/ 5 Based on

68

Votes
-
5 min
Blenders Overview
When you have to liquefy something this is the tool you need. Blenders are perfect for making smoothies, drinks, or anything else you can throw at them. Blenders are great because of all the applications you can use them for you can find them in both personal and commercial kitchens. Restaurant Equipment World carries's many options to choose from. Blenders come in many different sizes and power levels. Check out the list below to learn more.

1. Commercial Food Blender: These blenders are built to withstand the busiest bars, or restaurants. They are a great asset in the kitchen because you are able to get smooth, consistent results every time.  Their powerful motors make them a true workhorse in any commercial setting. Commercial food blenders can save you money because they are multiple purpose so you won't need to buy separate blenders for food and drinks. They are designed for long run times and continuous use. With plenty of uses, they will be able to keep your business running smoothly.

2. Bar Blender: These are perfect for making cocktails like margaritas, daiquiris, or piña coladas. While they may not be as robust as commercial food blenders most can handle an occasional smoothie. Bars with a lower volume of customers can generally save money with a bar blender because they typically cost less than commercial food blenders. Many of these blenders feature clear jars to promote visibility and come with a sound enclosure, making them noticeably more quite. They are typically lighter in weight making them easy to move.

3. Drink Mixer: Drink mixers are used to change, enhance flavors, or add new ones to a drink. Quit trying to mix drinks by hand this will save you time because they are much more efficient than a person trying to do it. If you need a mixer for milk frothing, egg whisking, or coffee foaming these can do all those things. They are also able to increase the volume of the drink "depending on the type" to make it last longer.

4. Shaver Blender: Serve your customers the perfect frozen drink. The revolution portion system delivers the correct amount of ice every time. It features a double insulated wall so the ice stays cold and the machine runs quietly. An automatic cycle buttons provide precise servings making it easy to get the same results every time. The ice blender features a touch pad making the machine easy to operate. This machine makes life easier when it comes to making frozen treats.

5. Blender Parts and Accessories: We it comes to getting the most out of your equipment you can make them last longer with these replacement parts and accessories. You won't need to replace your whole unit when you can just get the part you need. This will save you money by cutting your cost on repairs, and getting your equipment back up and running again.

We are here to help; Restaurant Equipment World is family owed and operated. We have experienced representatives available at your service. To help you choose the right blender based on your needs and budget.

Contact us...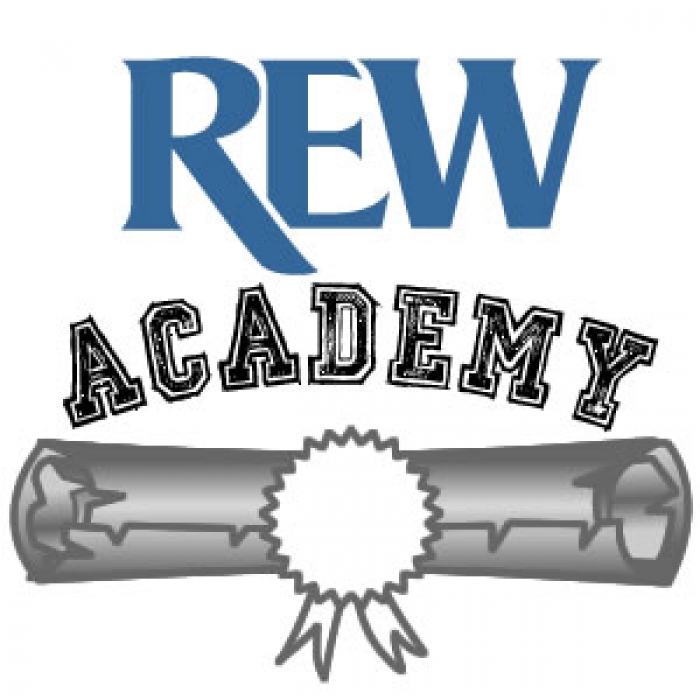 See this Category in our Website
Categories:
Articles
REW Academy
Website Categories

Published by:
Sean Karpowicz
sean.karpowicz@rewonline.com
REWrite Blog