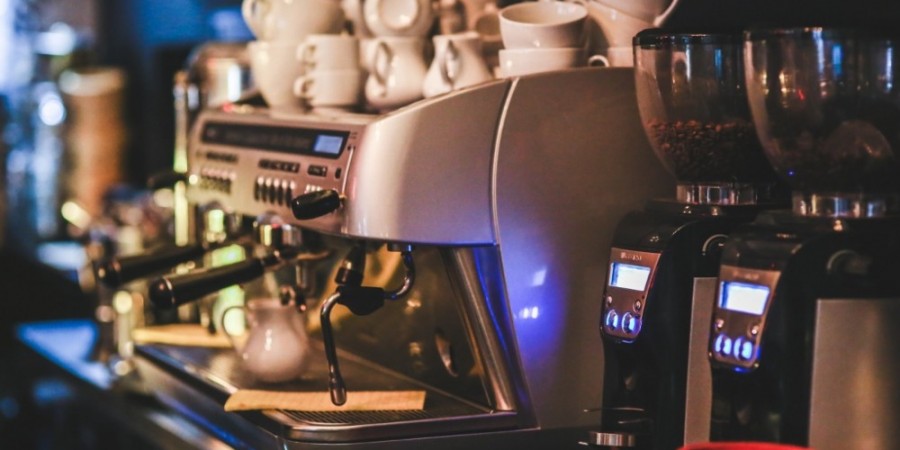 09/23/2019
Read 2490 times
-
2.85
/ 5 Based on

68

Votes
-
6 min
Beverage Equipment Overview
In addition to a beverages basic function of satisfying thirst, drinks play an important role in human culture.  They help us get up in the morning with that fresh cup of coffee, refresh us with an ice-cold soda, and help you stay healthy with a glass of juice or cup of tea. Not much has changed within the last couple of thousand years for the drinks themselves. But what has changed is how they are produced, stored, brewed, and dispensed. As time has changed, we have made it easier, more efficient, and quicker to do all of the previously mentioned. Below you will see a brief description of the different equipment in this category as well as their features and benefits.

1. Coffee Makers / Brewers and Accessories: The United States is the world's largest consumer of coffee. More than half of the United States consumes coffee. Its no surprise to see a coffee maker is someone's kitchen. We all want better tasting coffee so how can you be sure that your coffee will taste good? Here are some tips, clean and calibrate coffee brewers, use clean pure water, use fresh coffee from a hermetically sealed portion/fractional pack. Their are several ways to brew coffee in fact we offer too many to list here.  We have you covered from your personal kitchen to commercial kitchen equipment needs.

2. Tea Equipment and Water: Have you ever wanted a fresh cup of tea but do not have the patience to brew it? We offer hot water dispensers that disburse near boiling hot water. You will not need to wait long for that cup of tea with this benefit at your disposal. This is just one of the pieces of equipment we offer in this category. We also offer Chinese tea urns, tea brewers, and tea dispensers. Allowing you to brew, store, and dispense tea and hot water. Their is no need to brew tea in the sunlight when you can do it much quicker with this equipment.

3. Cold and Frozen Beverage Dispensers: Commonly found at convenience stores, fast food, cafeteria's, restaurants, and concessions stands. You can find frozen drink machines, cold beverage, soda, and cream dispensers in this category to quench your thirst. Many have clear containers or displays to show off your beverage increasing your customer's desire for a drink. They are easy to use with just the push of a button or turn of a tab and your beverage is dispensed.

4. Juicers: Make life easy by getting an electric juicer. Electric juicers are more efficient than manual ones saving you time, and effort. You will be able to quickly turn fruit, leafy greens and vegetables into delicious juice. You will be able to use these for making cocktails, antioxidant rich juices for restaurants, café, or for home.  We offer many types and prices of juicers to fill your needs. We carry everything from single size manual squeezers to commercial restaurant equipment feeder fed machines with display screens.

5. Beverage Equipment Parts and Accessories: No one enjoys the idea of their equipment breaking down. However, if it ever does then we have you covered. It is more cost effective and time saving to get the replacement part you need than purchase a new unit. These parts are commercial restaurant equipment quality meaning they are built to last.

We are here to help; Restaurant Equipment World is family owed and operated for over 40 years. We have experienced representatives available at your service. To help you choose the right beverage equipment based on your needs and budget.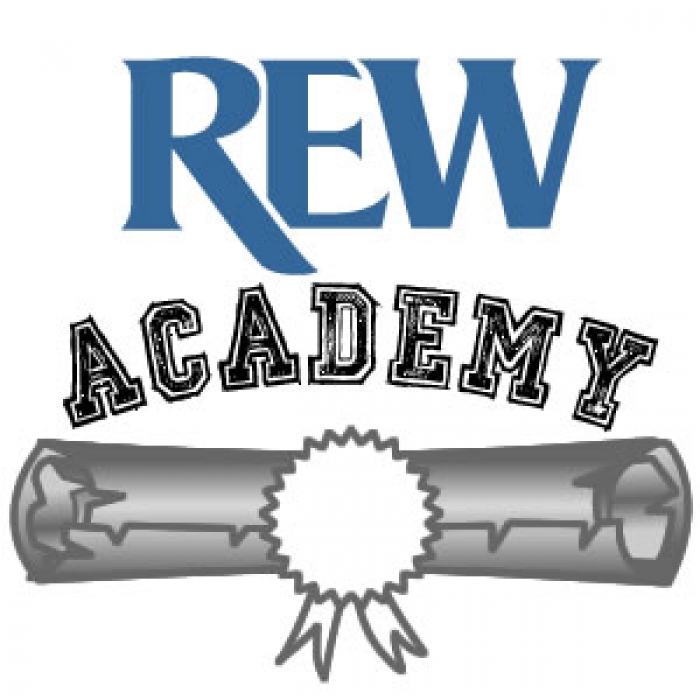 See this Category in our Website
Categories:
Articles
REW Academy
Website Categories

Published by:
Sean Karpowicz
sean.karpowicz@rewonline.com
REWrite Blog