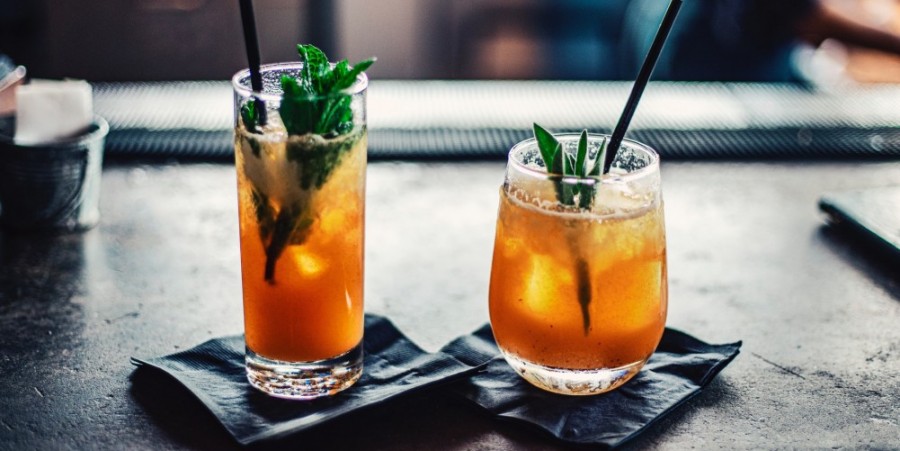 01/03/2020
Read 1422 times
-
2.85
/ 5 Based on

68

Votes
-
9 min
Beverageware Overview
Be sure your foodservice establishment has the right drinkware for any occasion. Restaurant Equipment World carries a wide collection of drinkware to help you be prepared for any situation from bars to diners, banquets, and catering. With so many options available, we provide any business with a one-stop shopping location for all your drinkware needs. Each style of drinkware serves a purpose and each type of construction whether it's glass, plastic, or metal has its own set of benefits and drawbacks. Read the list below for further review.

1. Glassware: If you operate a restaurant, bar, or pub it's important to have glassware, that not only complements the décor of your establishment but goes with the drinks on your menu. When you browse our collection of restaurant glassware, you'll find glasses to serve anything from beer, wine, water, to desserts and other non-alcoholic beverages. Whether you need dishwasher safe options for use in your high-volume establishment or need stackable styles for space-saving storage we have what you need. We carry mixing glasses which are often essential for a bar, restaurant, or pub. They are available in various sizes, feature a study base for stability and are stackable to save space behind the bar. The list below contains our wide selection of glassware and the categories they are located.
Beer Glasses

Cocktail Glasses

Wine & Champagne glasses

Beverage Glasses

• Beer Mugs
• Pinnacle Glasses
• Flight Paddles
• Pilsner Glasses
• All Purpose Beer Glasses
• Specialty Beer Glasses
• Pub Glasses
• Sampler Glasses





• Rocks Glasses
• Cosmopolitan Glasses
• Whiskey Glasses
• Hurricane Glasses
• Martini Glasses
• Sherry Glasses
• Collins Glasses
• Brandy Glasses
• Margarita Glasses
• Shot Glasses
• Hi Ball Glasses

• All Purpose Wine Glasses
• Flute Glasses
• Tasting Wine Glasses
• White Wine Glasses
• Steamless wine Glasses
• Goblets

• Cooler Glasses
• Iced Tea Glasses
• Soda Fountain Glasses
• Tumblers
• Glass Mason Jars
• Glass Bottles
• Glass cups



2. Plastic Beverageware:  They're a couple of benefits to using plastic beverageware they're lighter weight and offer a durable construction. Because of their plastic build, these cups offer excellent resistance to breaking or shattering this can greatly reduce the risk compared to glass if it's accidentally dropped. These cups are safe for use in both indoor and outdoor setting this means you won't have to purchase separate drinkware for service in your outside bar. Plastic drinkware is commonly found at bars, casual restaurants, cafeterias, dining halls, and catering services. Most of the styles listed in the chart above are available in plastic.

3. Metal Beverageware: Metal beverageware offers a unique look that goes great with any establishments décor. Metal beverageware is another way to change the atmosphere. Make people love your establishment, the atmosphere, and their drinks! They will notice your attention to detail when you bring out their favorite drink in a metal cup. Another benefit is because they can help you cut down on replacement costs. Because of their strong metal construction, they can often withstand being knocked over or dropped, unlike glass.

You will be able to serve your customers' favorite drinks with our selection of metal cups. One big benefit of using metal is that it holds it's temperature well. Your customers will greatly appreciate a drink with the ability to stay cold over a long period of time. No one likes their favorite adult beverage getting warm after a few sips.

We are here to help. Restaurant Equipment World is family owned and operated. We have experienced representatives available at your service. To help you choose the right beverageware based on your needs and budget.

Contact us...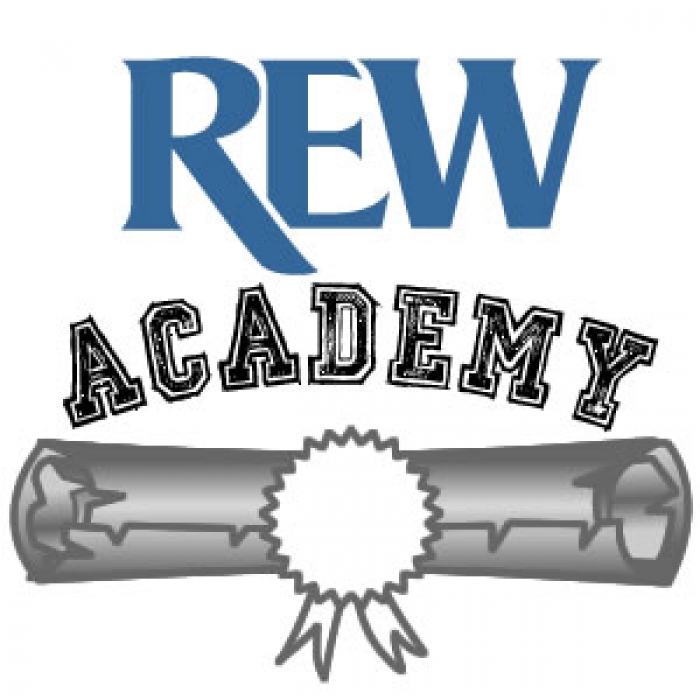 See this Category in our Website
Categories:
Articles
REW Academy
Website Categories

Published by:
Sean Karpowicz
sean.karpowicz@rewonline.com
REWrite Blog