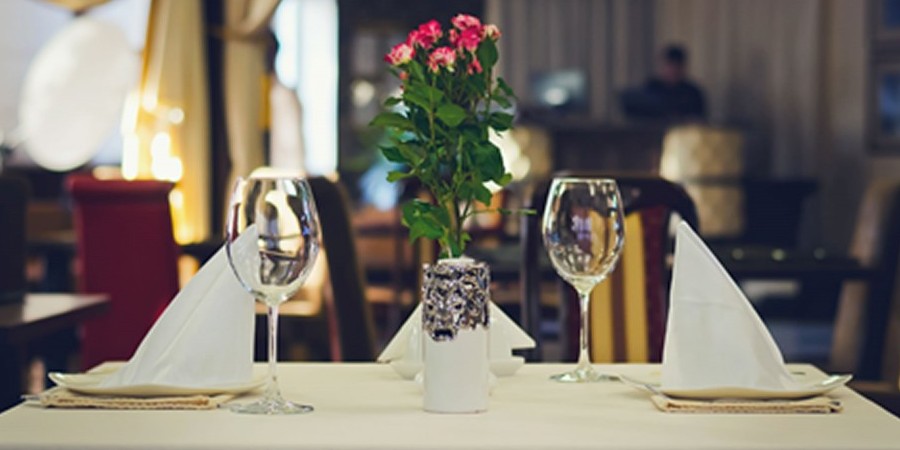 06/04/2021
Read 974 times
-
2.85
/ 5 Based on

68

Votes
-
4 min
Tabletop Decor
At REW, we understand that to be the best, you have to look the best. Our selection of tabletop décor will help you look your best and make your tabletops pop. Take a look at our tabletop items below:


Vases:
When it comes to decorating the table, sometimes you can't go wrong with a classic vase. We carry vases from American Metalcraft, Cardinal Glass, Libbey, and other fine manufacturers. You'll also find a wide variety of material types to choose from, including china, ceramic, metal, and plastic.

Our vases are very diverse when it comes to shapes. If you're looking for something more streamlined and subtle, you might like our prism-shaped metal vases from American Metalcraft. For something rustic with a hand-crafted feel, try one of our textured china vases from Snap Drape Brands.

Ice Sculpture Molds:
If you want a more dynamic and expressive display, consider one of our ice molds from Carlisle. These well-crafted pieces are perfect for that elegant and sophisticated feel.

Newlyweds are sure to appreciate our bride & groom ice mold, while our clam shell and dolphin molds complement tropical themes. Try one of our ice sculptures today to add some flair to your dining experience.

Candles:
Candles are perfect for evening dinners or for restaurants that like to have the lights down low. We have both solid and liquid wax candles, with plenty of ways to display them both. Lamp globes, shades, stylized holders and bases, and more—each one is specialized for memorable, warm dinners with family and friends.

For the aesthetics of candles without the fire hazard, try our flameless candles. These electronic pieces simulate the glow and warmth of fire using LED lights. Flameless candles are rechargeable, and some of them can last for up to 10 hours before recharging. And don't think that your customization options are limited if you go flameless—these sets and our inventory carries customizable accessories just for flameless candles.


Restaurant Equipment World is here to provide you with only the best tabletop décor and other restaurant items. Call today and you'll receive quality service and care from our talented professionals. We'll even help you make a purchase based on what you need and the size of your budget.

See this Category in our Website
Categories:
REW
REW Academy
Website Categories

Published by:
Christian Dantes
christian.dantes@rewonline.com
REWrite Blog