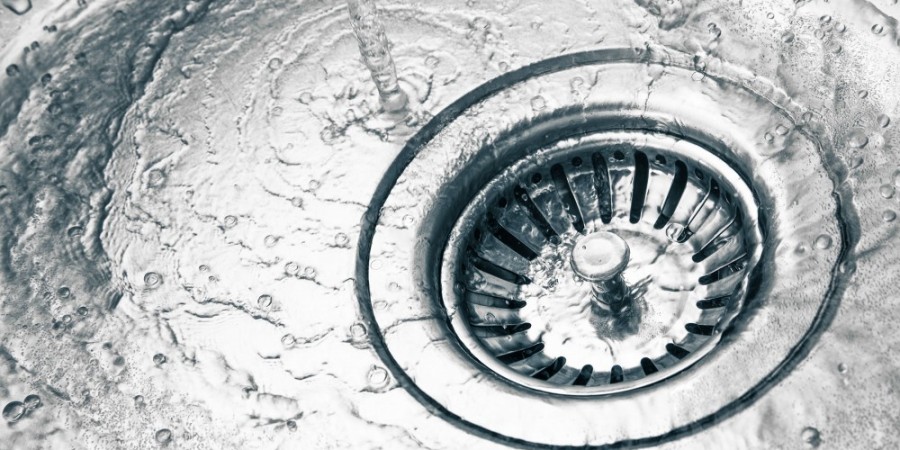 05/11/2021
Read 898 times
-
2.85
/ 5 Based on

68

Votes
-
5 min
Faucet, Sink, and Drain Accessories
Your plumbing is an essential part of your operations. REW is here to help; we have all of the important accessories you may need for your workplace sinks. Below is an overview of the accessories you will find in our inventory:


Drain Sink Basket/Strainers:
These accessories plug your drain and protect it from large objects that could clog it, like pieces of food. When you're washing dishes after a busy dinner service, you won't have to worry about scraps getting trapped in your sink's pipes. If you need to fill the sink with water for washing and cleaning, these accessories plug up the drain to keep the water in the sink basin.

Let's say you want to wash dishes, silverware, or ingredients without anything important falling into the sink. Our perforated baskets and steel plates, courtesy of Advance Tabco, allow you to clean multiple items at once under running water while also preventing them from dropping into your sink or drain.

Pre-Rinse Sink Baskets:
Washing dishes and silverware by hand can be a lengthy process, and you might worry about managing your workstation space while washing. Our handy pre-rinse baskets are perfect for holding soapy items before you're ready to start rinsing them. Each basket is made of stainless steel and is at least 20 inches long, making it helpful for carrying multiple items at once.

Some of our baskets are even perforated to prevent soap and water from building up inside. Additionally, this also makes cleaning the basket a much easier and faster experience.

Overflow Tubes:
Overflow tubes are useful for two reasons. First, they funnel air into your sink's drain, which facilitates the flow of water and substances through the drain. Second, they can prevent overflowing by enabling water to travel through another channel.

We sell overflow tubes in lengths varying from 7 inches to 11 inches. There are also different material types to choose from, such as brass, nickel, and stainless steel. Each tube is built to fit a particular size of pipe, so choose the one that best fits your sink's plumbing.

Vacuum Breaker Assembly:
Water safety and quality are of utmost importance when running a food service business. Vacuum breakers play an integral role in maintaining water safety standards. These accessories prevent contaminated water from mixing with the clean water that comes out of your faucet.

To complement your vacuum breaker purchase, we also sell repair kits specialized for 1- to 4-inch vacuum breakers. Some of our repair kits can be used with older plumbing models such as Champion or Jackson.


Restaurant Equipment World is the best choice for sink and drain accessories. If you call today, you'll receive quality customer service and expert advice and assistance. Our knowledgeable professionals can help you find what you need based on your budget and needs.



See this Category in our Website
Categories:
REW
REW Academy
Website Categories

Published by:
Christian Dantes
christian.dantes@rewonline.com
REWrite Blog