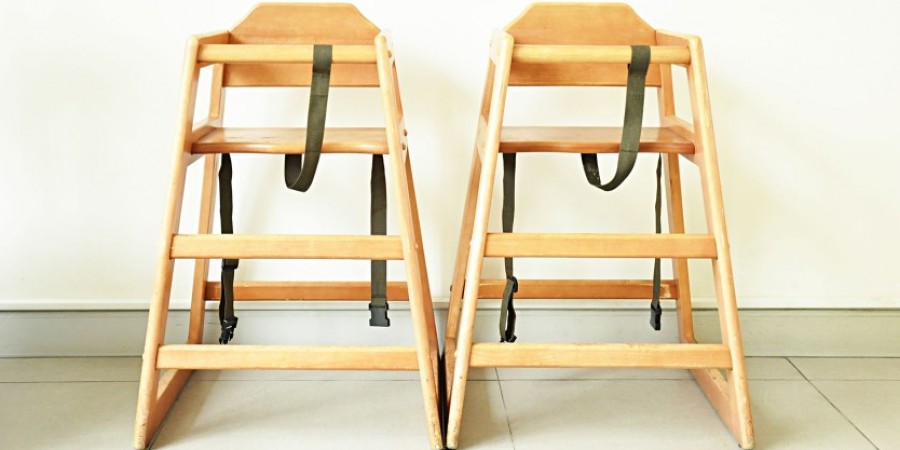 07/13/2021
Read 3343 times
-
2.85
/ 5 Based on

68

Votes
-
3 min
High Chairs
Families make up a significant portion of any restaurant's consumer base. Where there are families, there are likely small children or infants, and it pays to be prepared for the little ones. Here at REW, we have different types of seating to best accommodate younger guests.

When it comes to seating toddlers and young children, high chairs are a great investment. This furniture comes in either wood or plastic. Some high chairs include trays, which are very useful for serving young guests their food without having to worry about whether or not they can reach the dining table. High chairs can be stacked together and offer easy ways to secure children in place while they are seated.

Some children may find the design of high chairs too restrictive. If you are worried about encountering such cases, it would be best to consider booster seats. These plastic seats are typically installed on top of a given restaurant seating. Their raised design makes it easier for young guests to reach the table and their food. Unlike high chairs, they do not have buckles, belts, or open holes to put legs through, allowing children to have more freedom and comfort. 

It is possible for babies to fit into high chairs, but for maximum comfort and minimal effort to get them situated, we recommend a baby carrier stand. These foldable, cradle-shaped stands typically feature a mesh sling and a safety belt for security. Stability is made possible by the steel support cable holding the seat in place. The mesh slings are machine washable, so there are no issues with keeping the seating clean for future guests.   


Restaurant Equipment World is the finest supplier of restaurant furniture. Call today and one of our helpful representatives will gladly assist you. We can help you make your purchase based on your needs and budget.

See this Category in our Website
Categories:
REW
REW Academy
Website Categories

Published by:
Christian Dantes
christian.dantes@rewonline.com
REWrite Blog